Application Checking Service
​
Preparing your immigration application and still have doubts?
Have your application and documents checked by an experienced immigration adviser with our Application Checking Service.
Contact our team for a free consultation and assessment of your case.
​
We understand that UK immigration laws, procedures and regulations are complex and difficult to understand. The ever-changing process can be challenging for many who apply.
A mistake in your immigration application may lead to your application being rejected or delayed. 
Fortunately, we provide expert advice and guidance on the application and supporting documents that you have prepared. Taking timely expert advice will help ensure that your visa application is successful with minimal time wasted in processing it.
For those looking for cost-effective and reliable assistance with their visa applications, we highly recommend taking advantage of our Application Checking Service – saving time and money on an otherwise complicated process.
What's included in the Application Checking Service?
​
Check your UK immigration application and supporting documents for mistakes that may otherwise lead to a refusal.
Suggest corrections in your online application.
Check your supporting documents and suggest additions or corrections.
Feedback on how to compile your documentary evidence portfolio according to your situation.
Ensure your documents are in the correct format as required by the Home Office,
Address any areas of concerns that may affect you.
Recommendations to improve your application.
General support.
What to expect from our Application Checking Service?
UK immigration can be complex and confusing, but Whytecroft Ford's application checking service can help simplify things. We provide:
A dedicated and experienced immigration adviser will review your application form and recommend changes if you have made any mistakes.
Your adviser will check that your supporting documentation meets the Home Office criteria for your category.
If you are missing any documents or have included incorrect documents then feedback and suggestions will be given accordingly.
Provide you with actionable advice and to-do's for your application and documents to maximise the likelihood of a successful application.
Answer any concerns relevant to your application.
What our clients are saying about us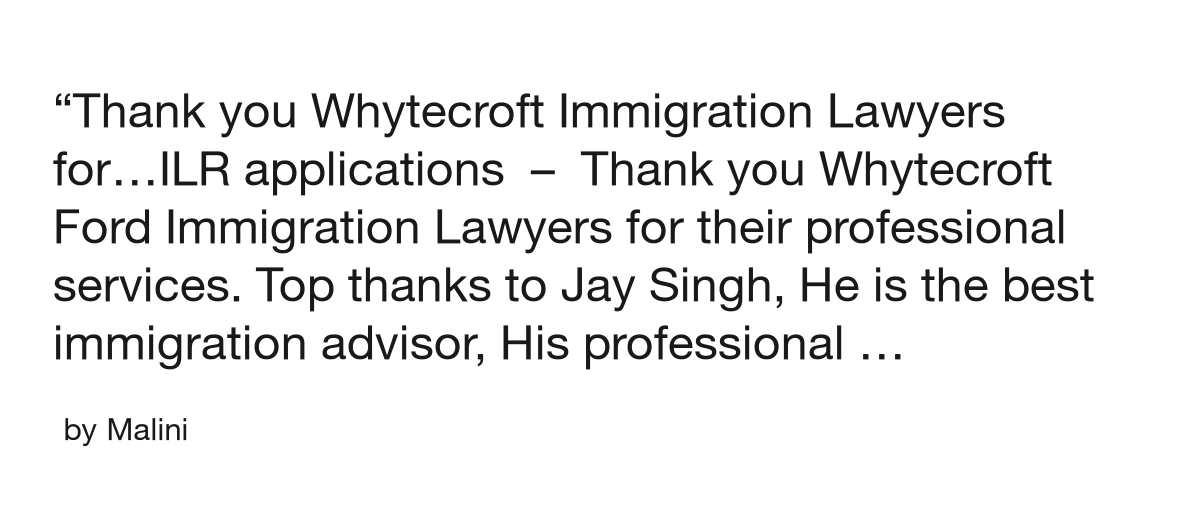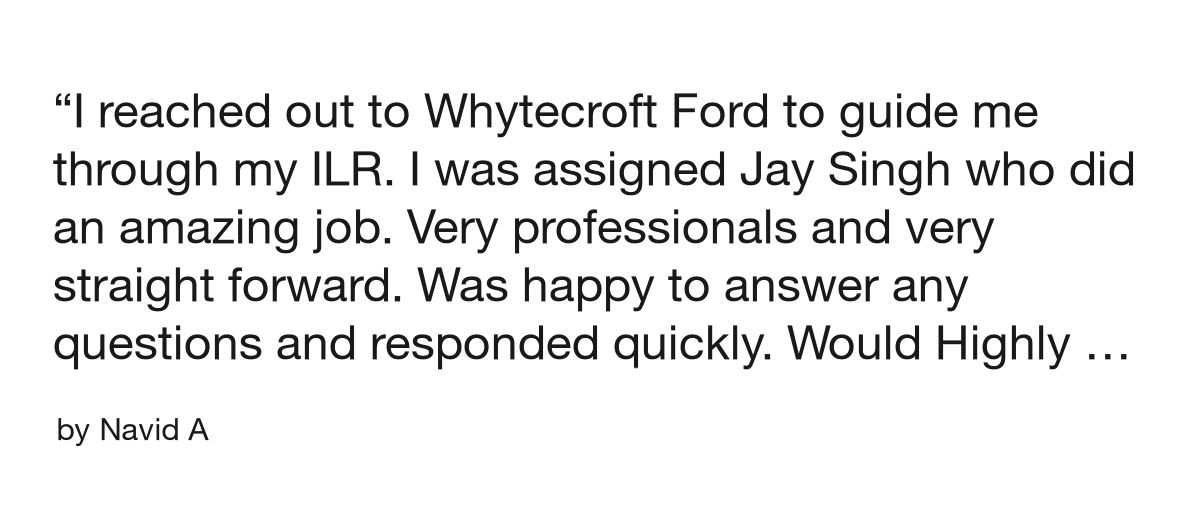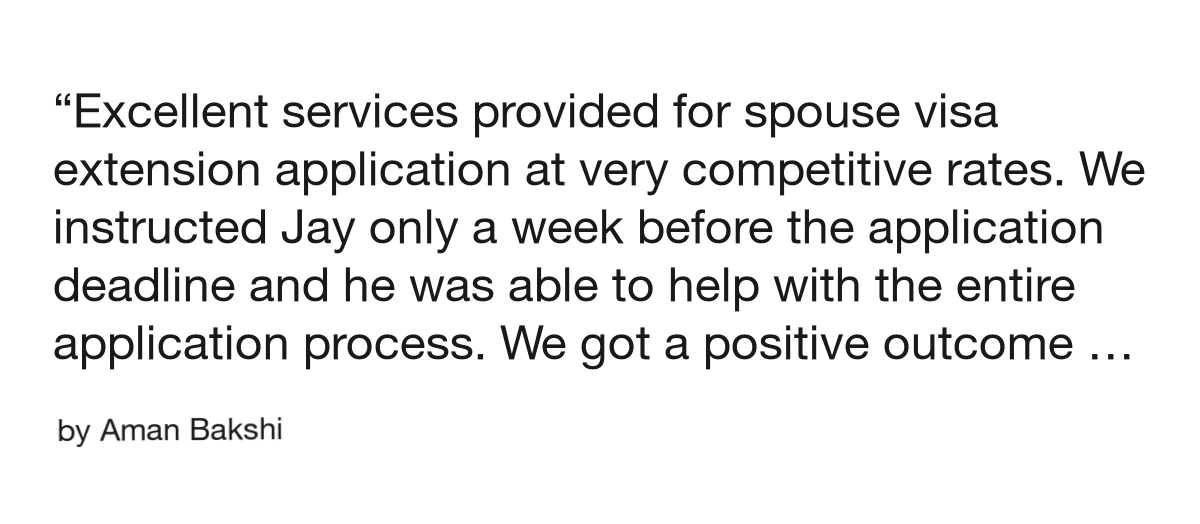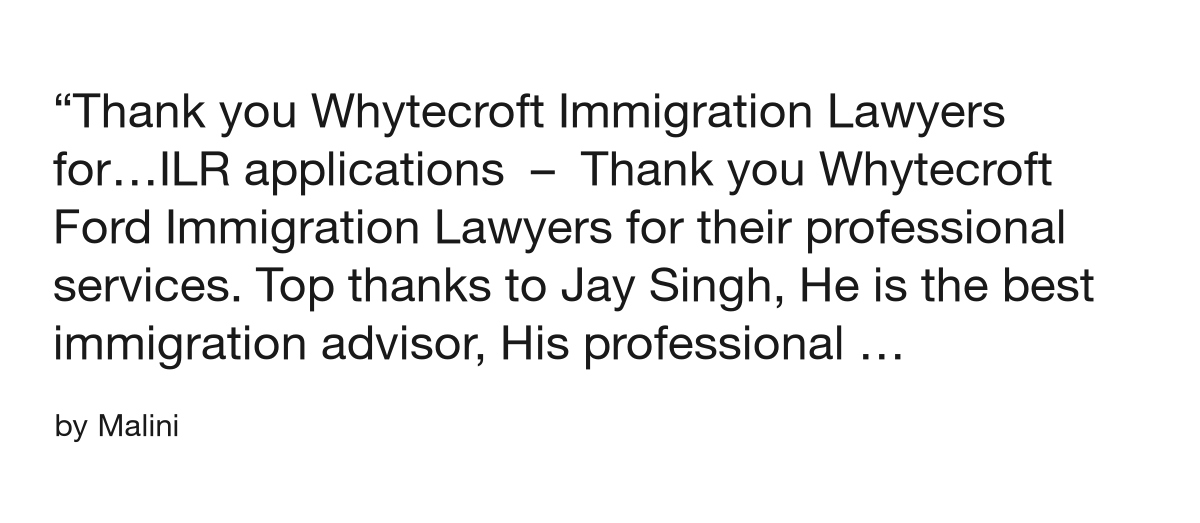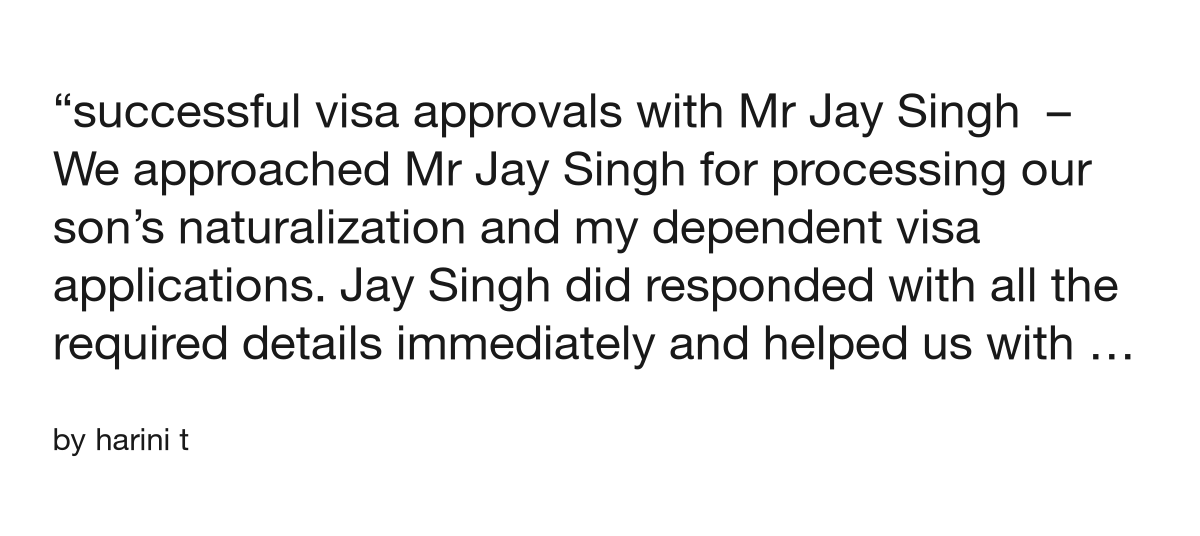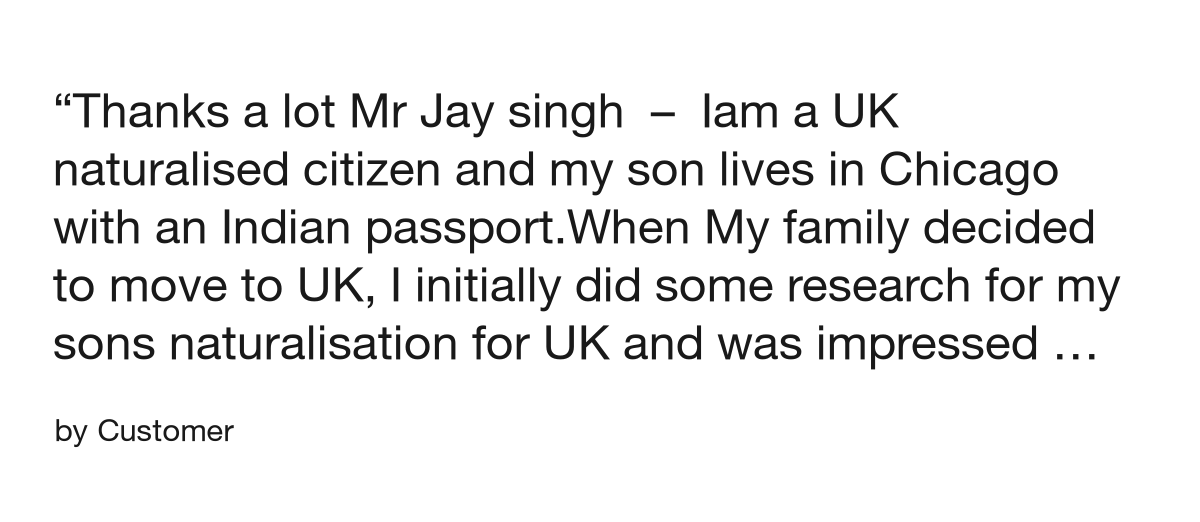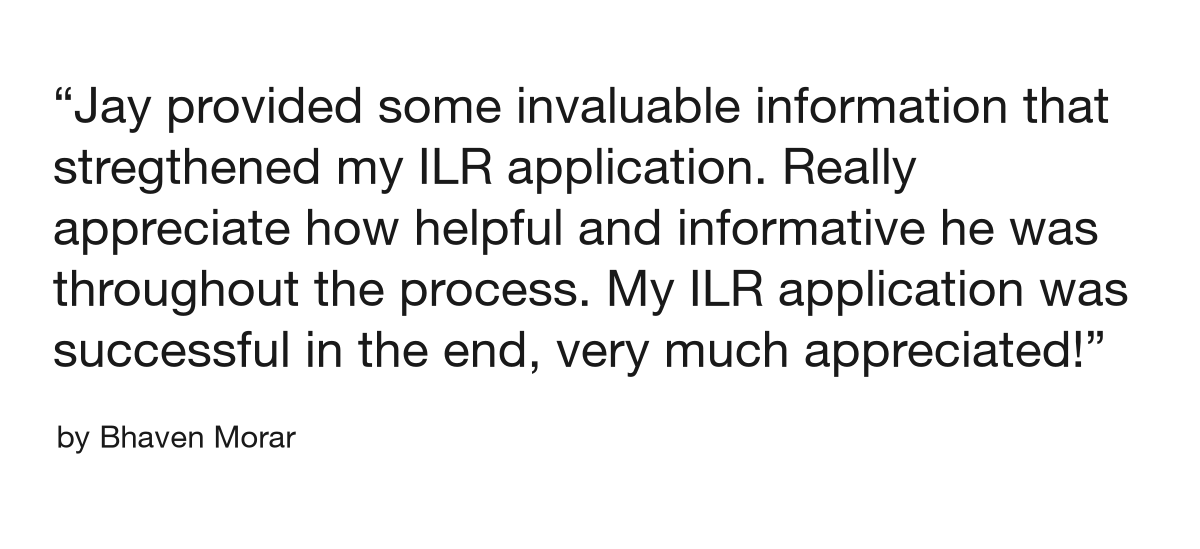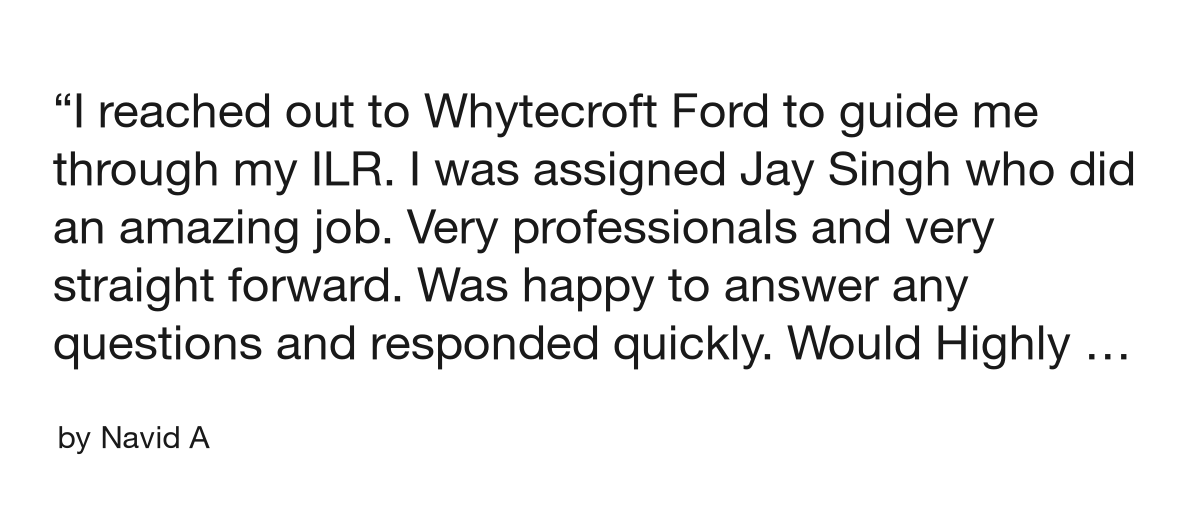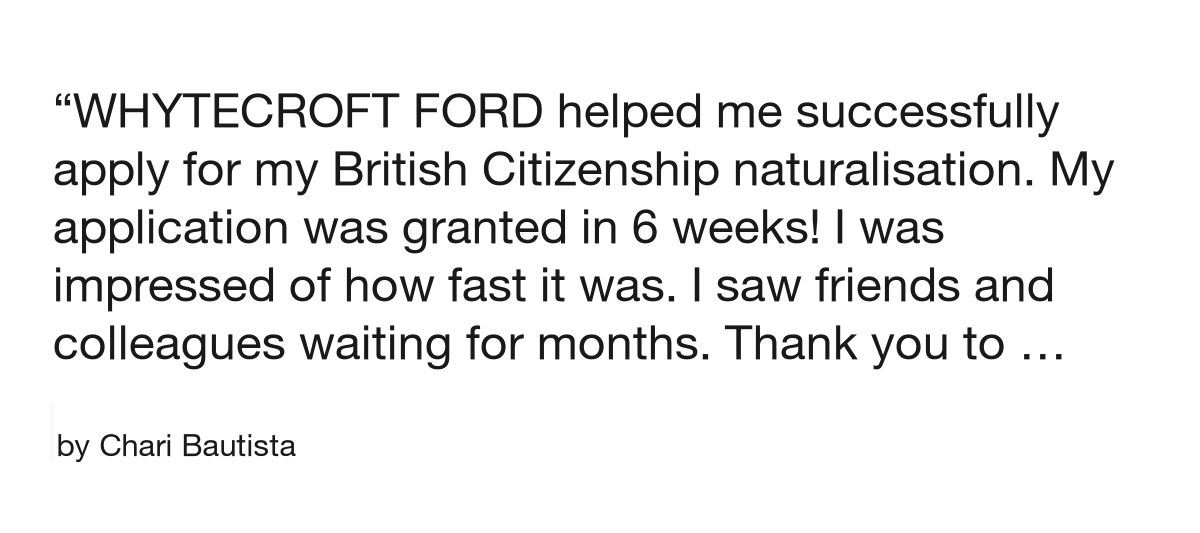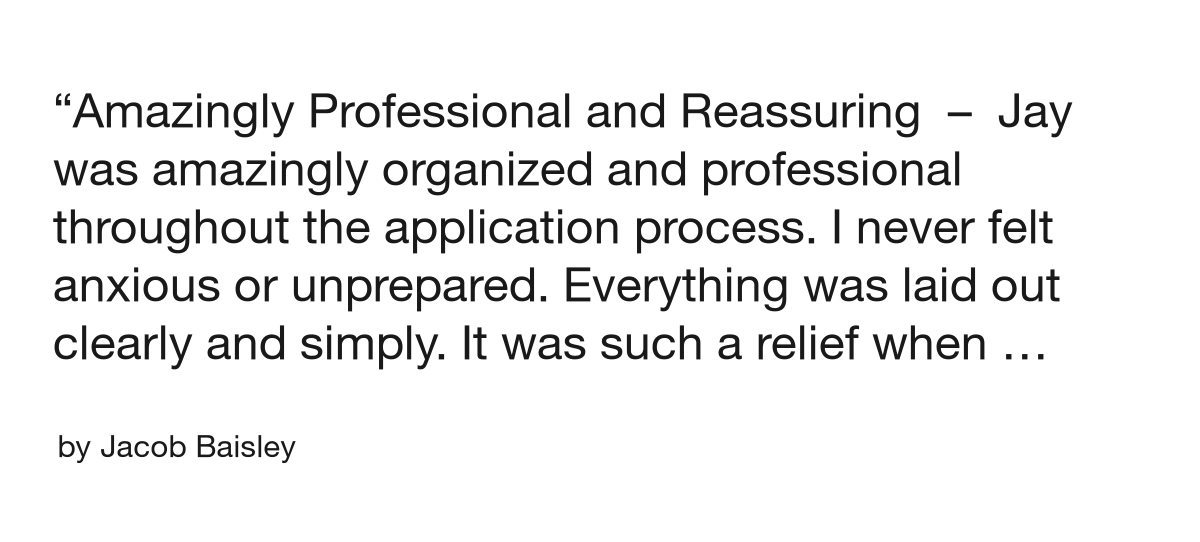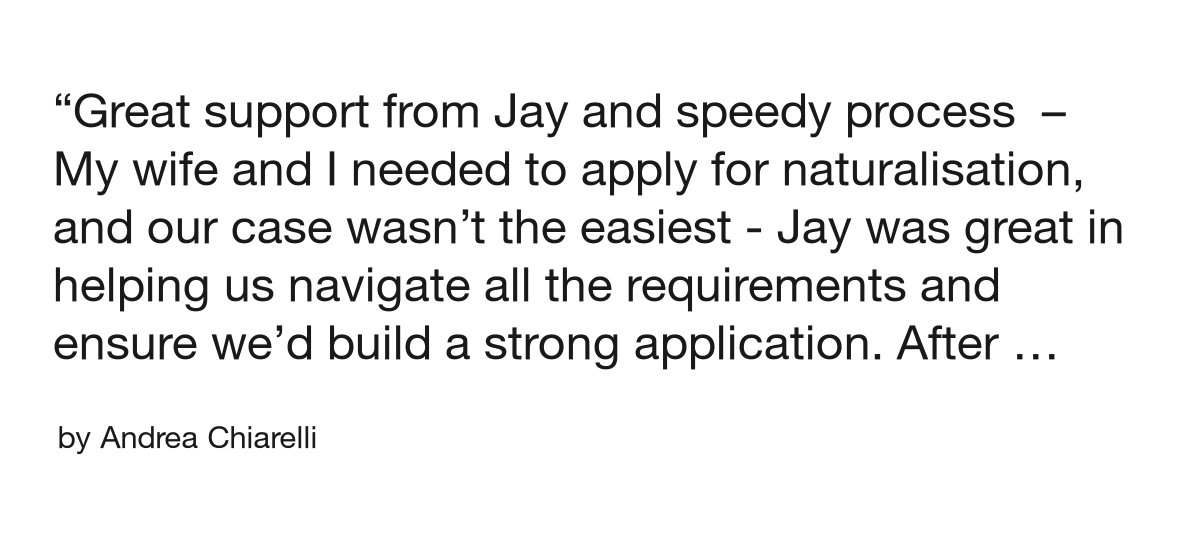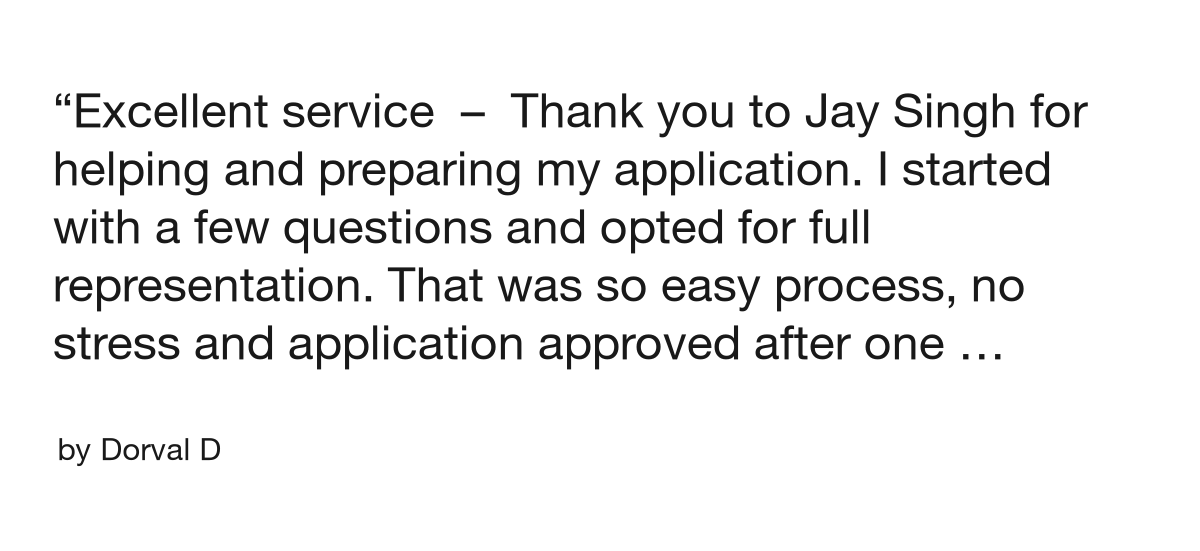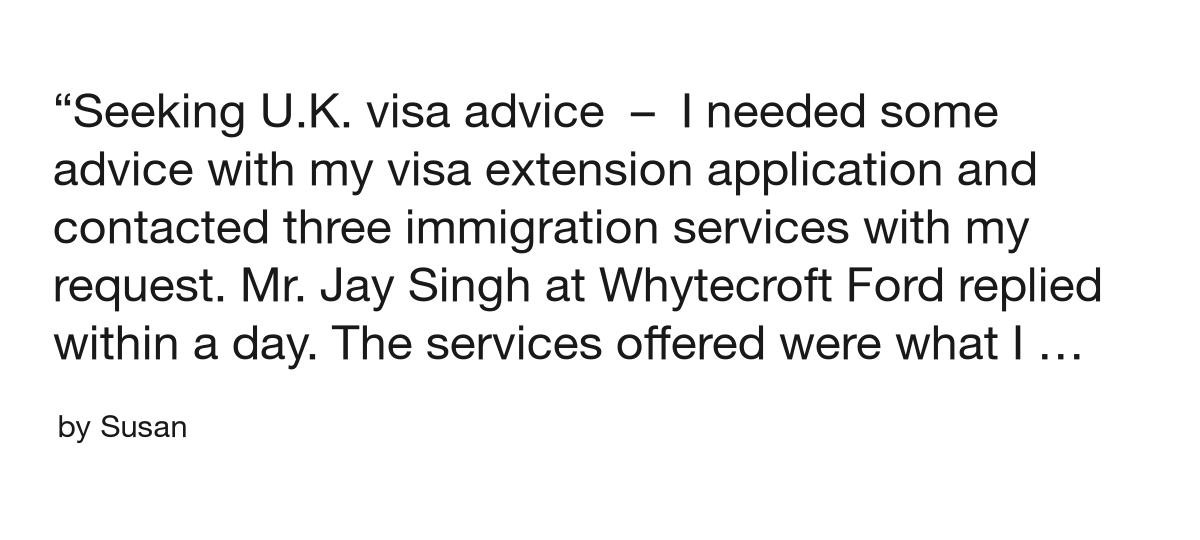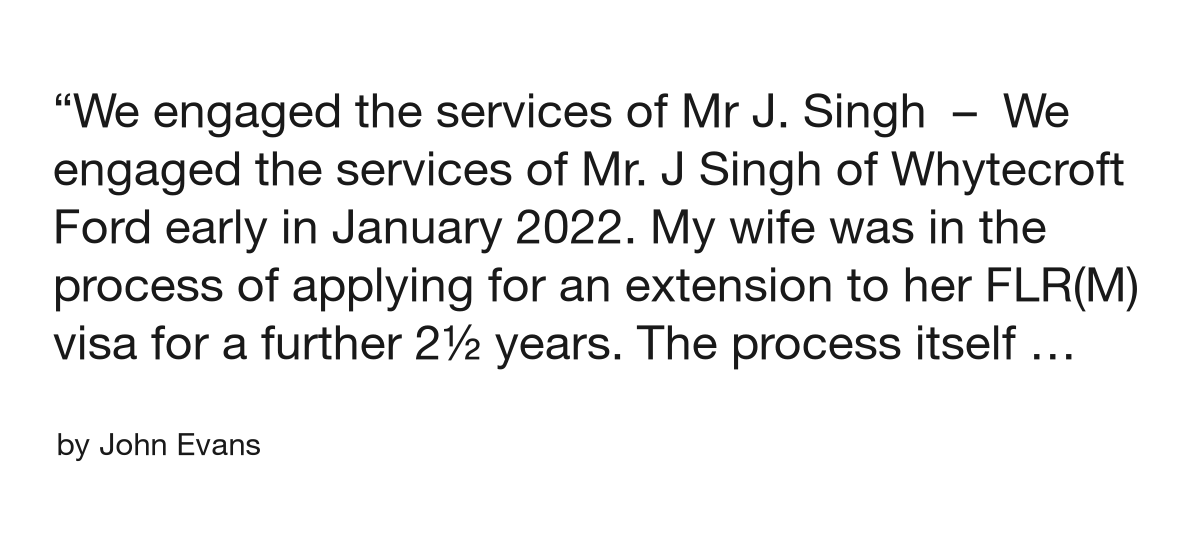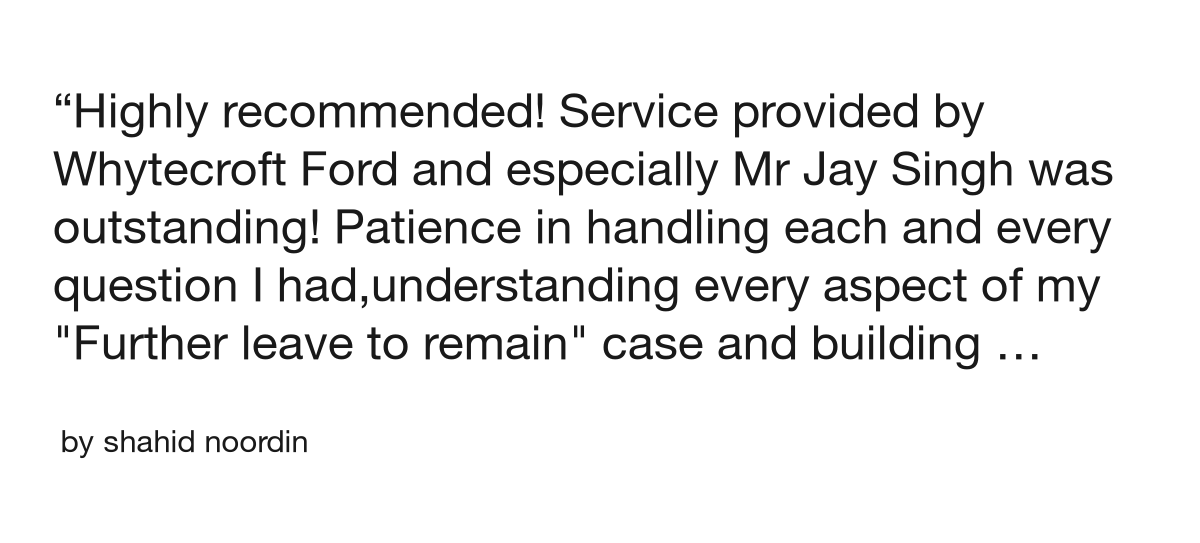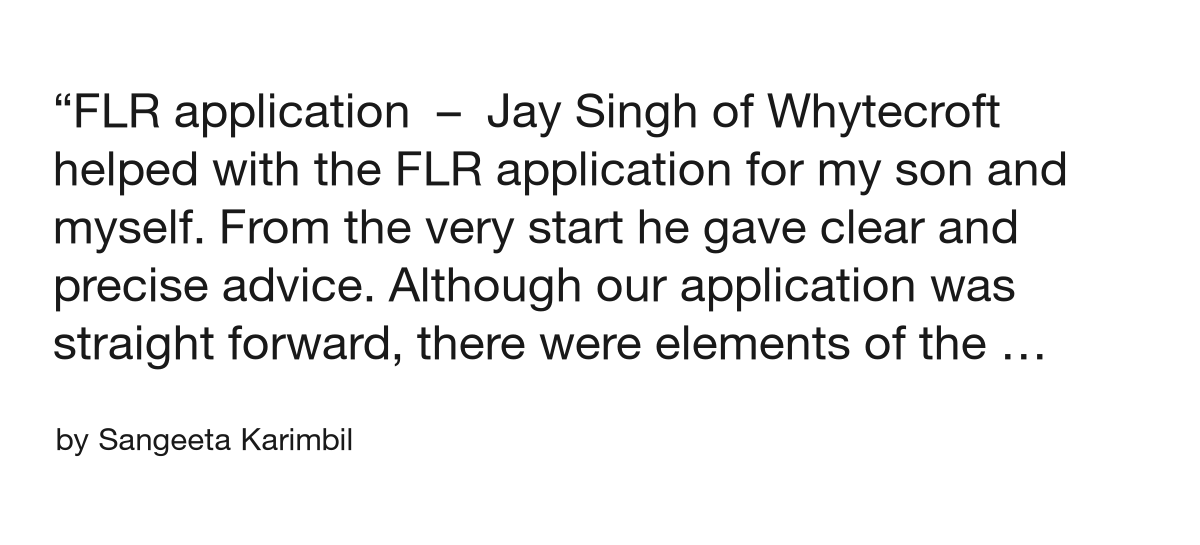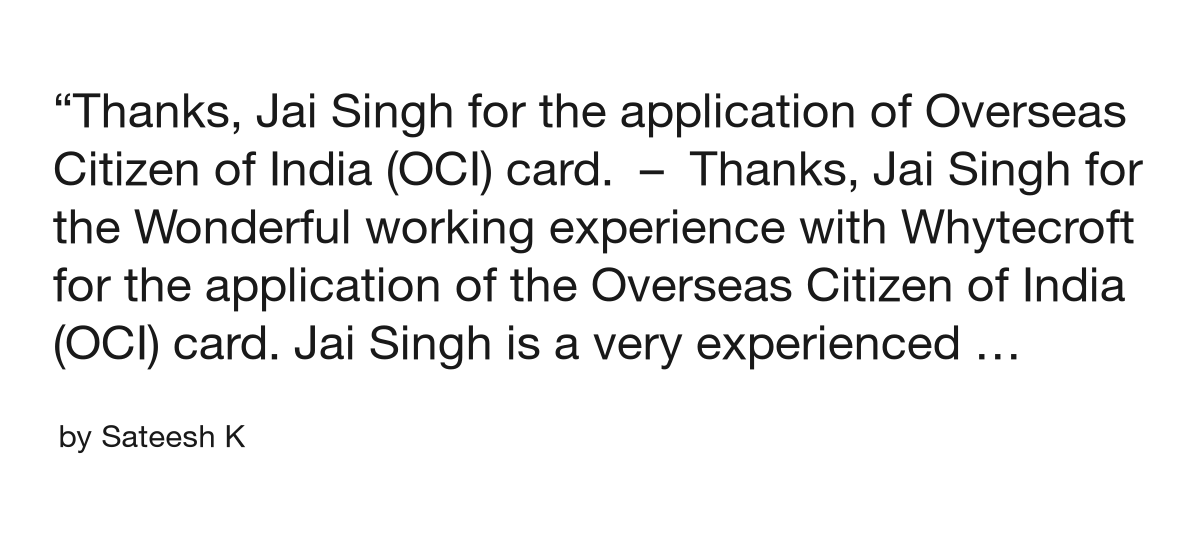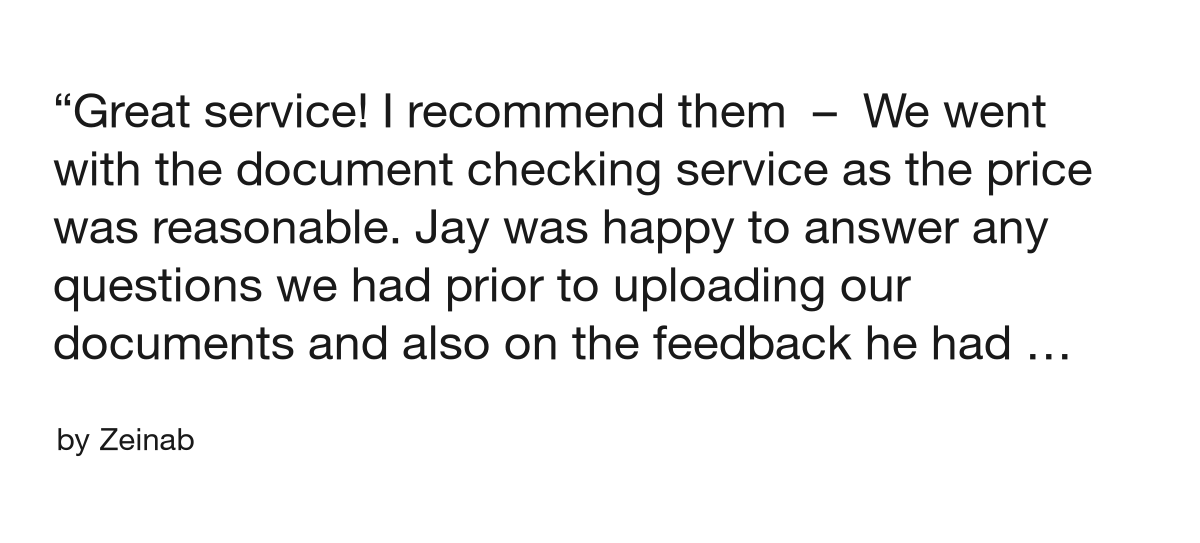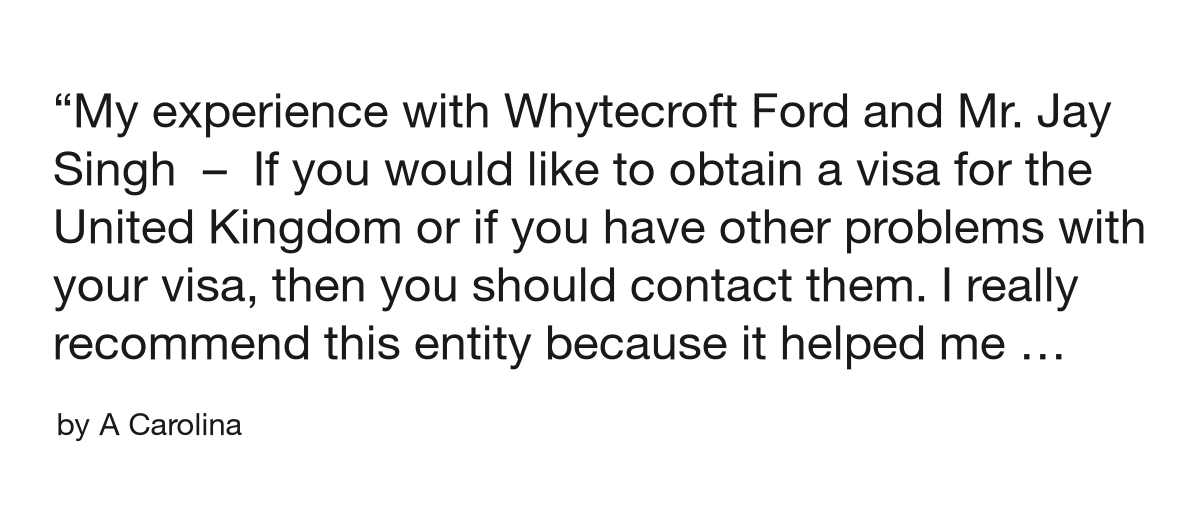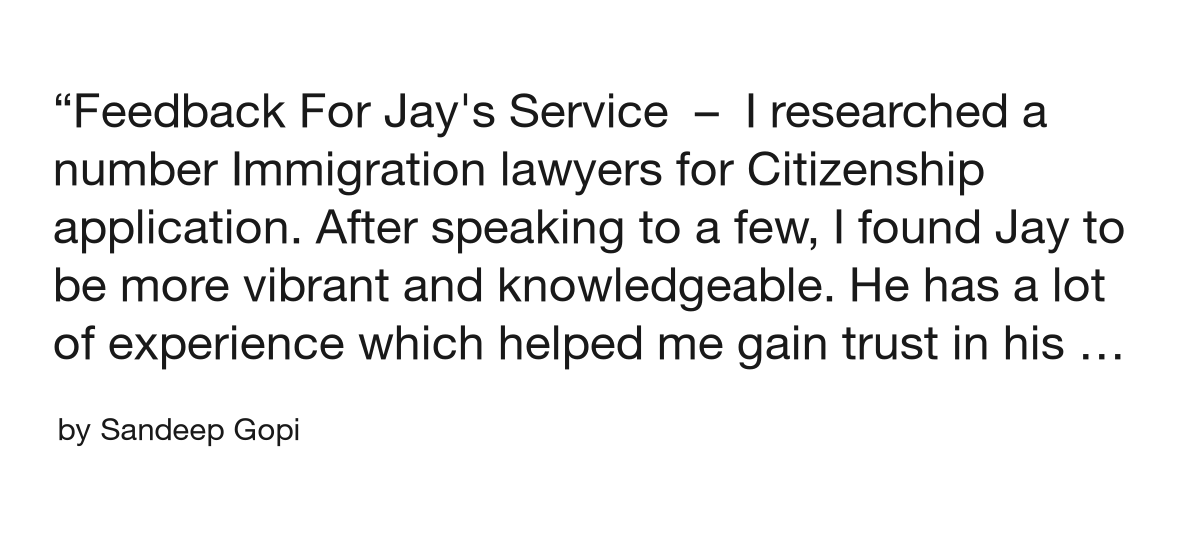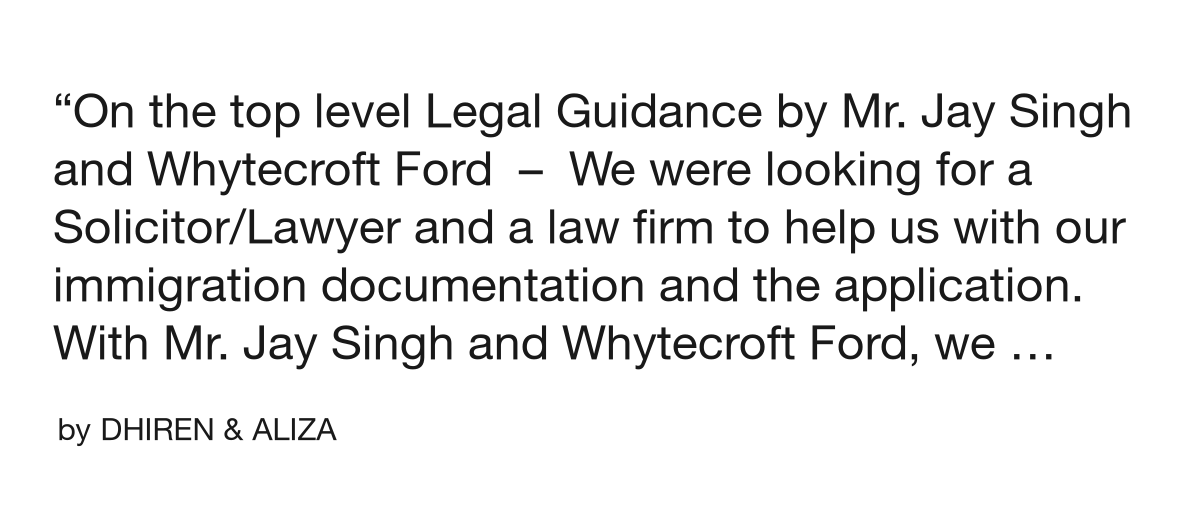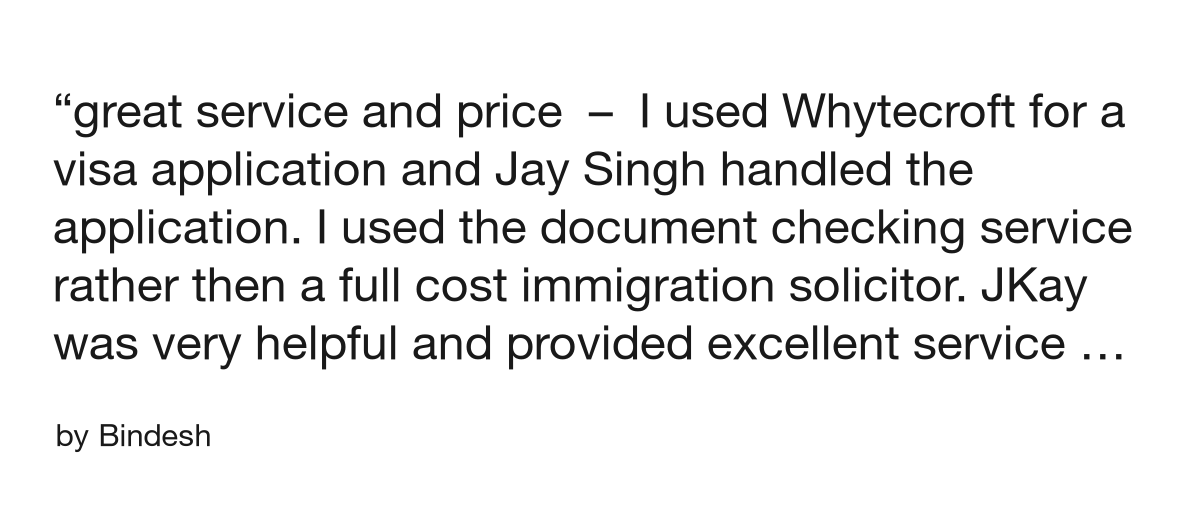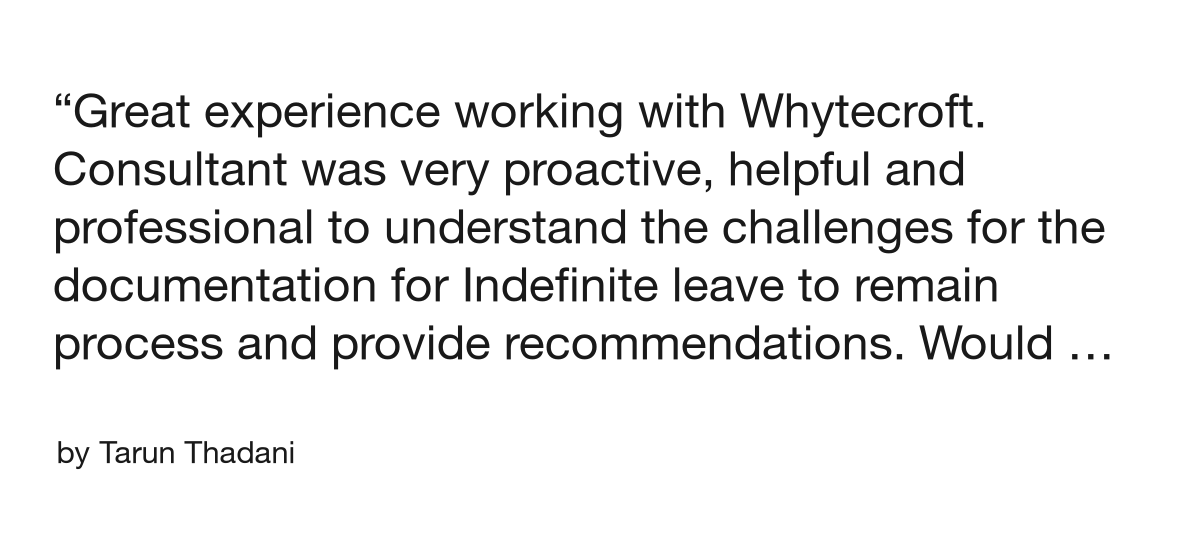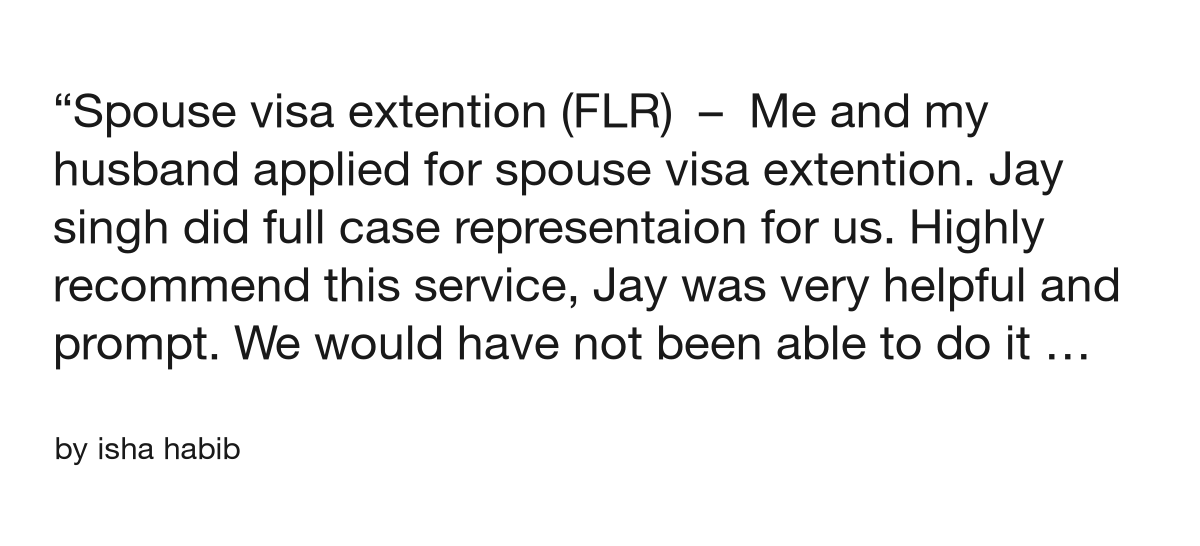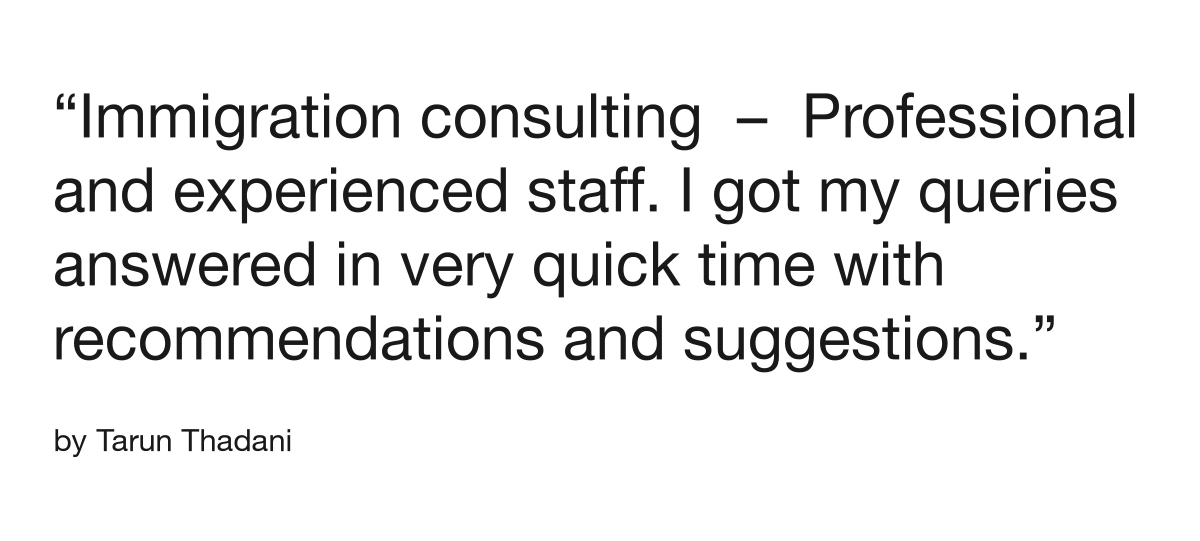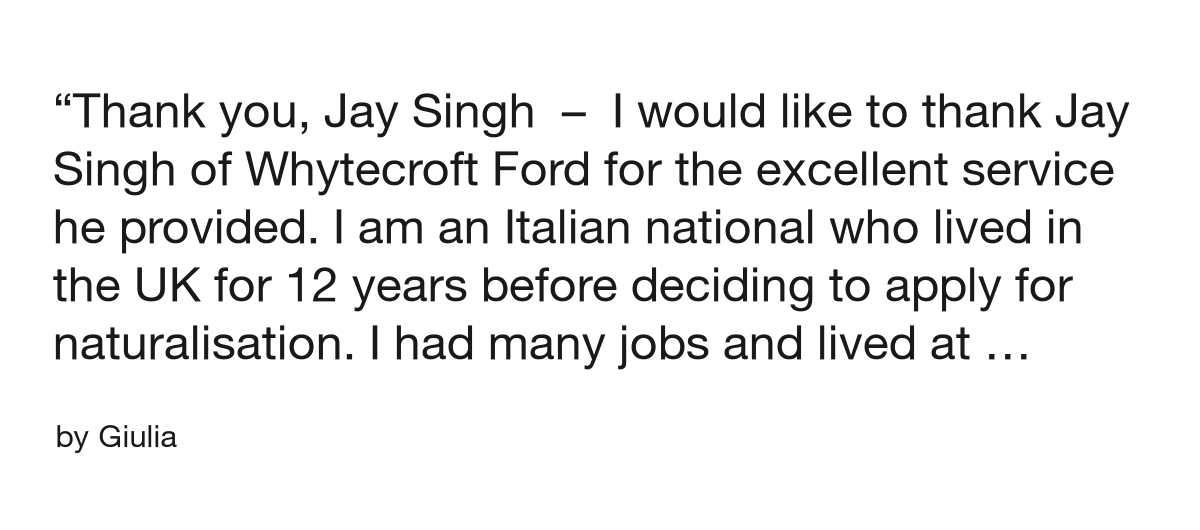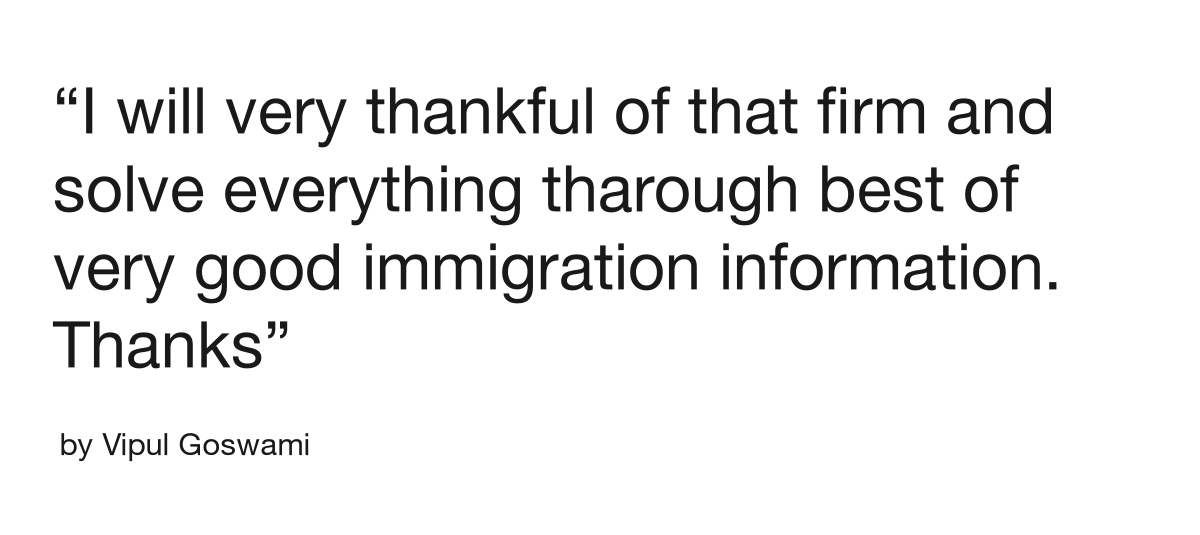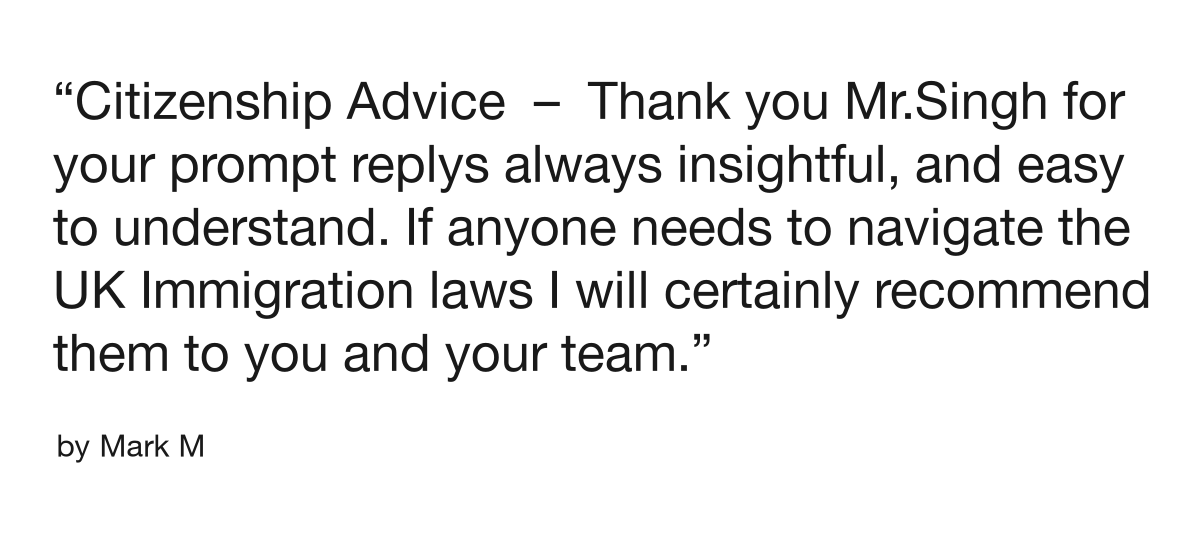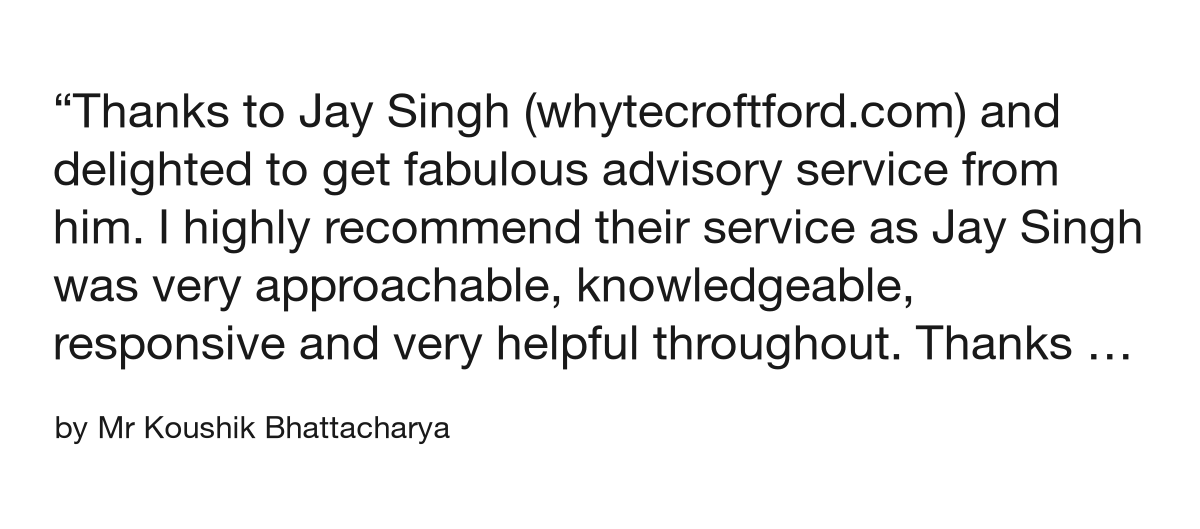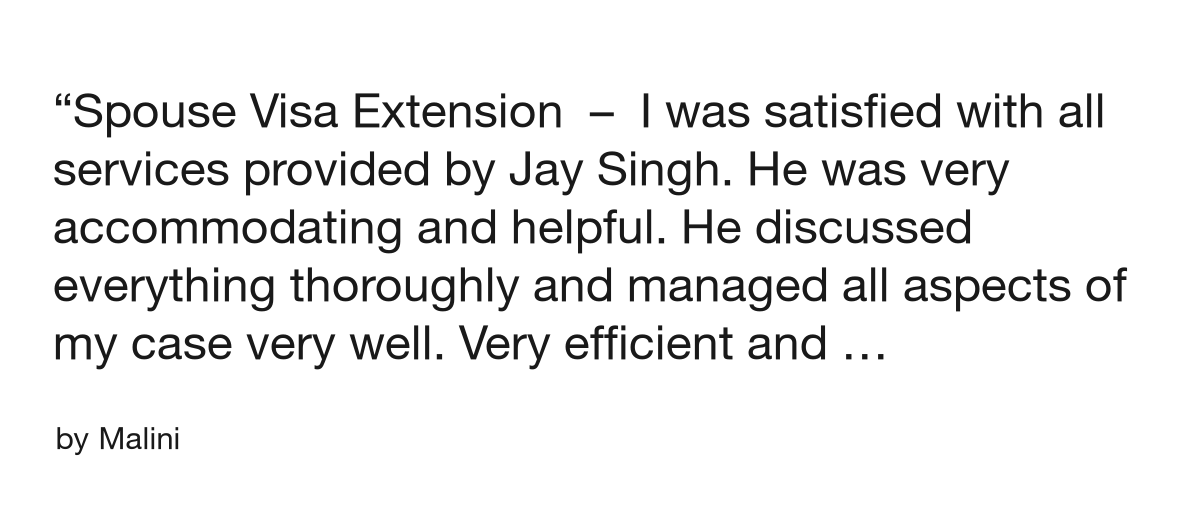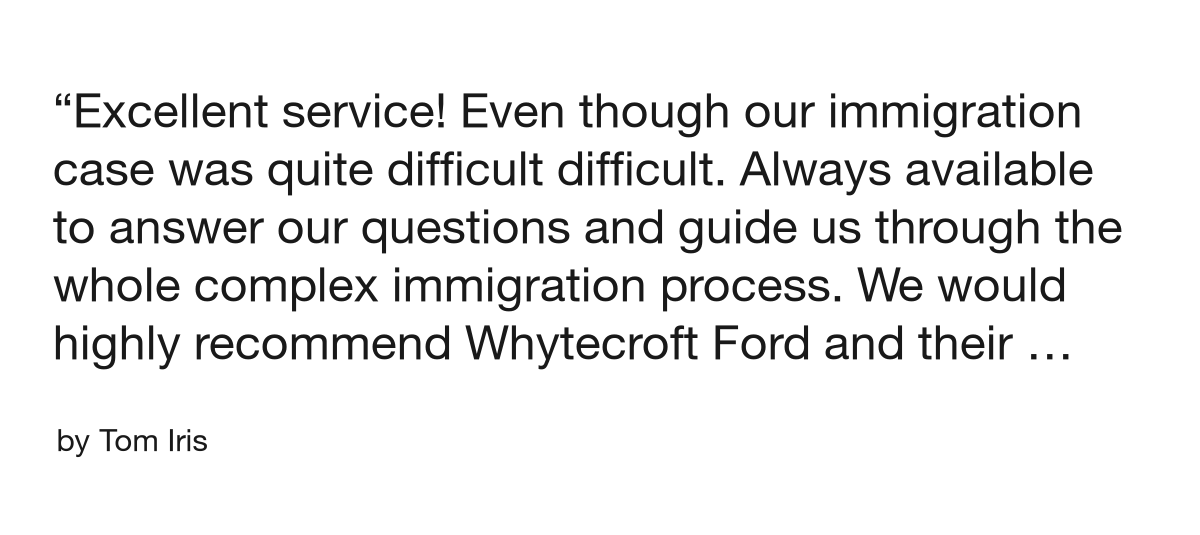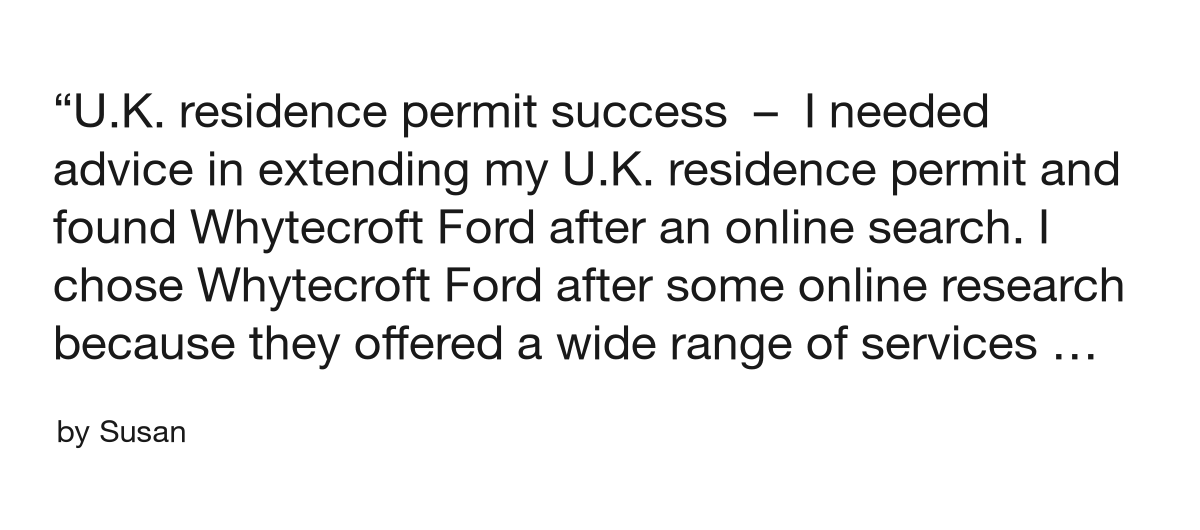 Professional Application Checking Service for UK Immigration Applications
The Application Checking Service is a UK visa-checking service that helps you make sure your immigration application is complete and accurate before you submit it. With this service, you can know that a qualified and experienced professional immigration adviser has checked your application.
Our team member will review your application and provide you with feedback on whether or not it meets the requirements for approval. We'll let you know if we find any errors or omissions so you can make the necessary corrections.
In addition to checking for accuracy, we'll also guide you on improving your chances of success. We'll advise you on what to include in your application and help you understand the process to avoid common mistakes.
With our Application Checking Service, you can be confident that your visa application has the best chance of success as we offer to check services for most Immigration Applications, such as
British Citizenship by Naturalisation
British Citizenship by Marriage
British Citizenship by Birth
Indefinite Leave to Remain as a Spouse
Indefinite Leave to Remain as a Skilled Worker
Spouse Visa
Spouse Visa Spouse Visa Extension
Visitor Visa
Child Dependent Visa
Student Visa
Skilled Worker Visa.
How does the Application Checking Service work?
Step 1: Opt-in online
Fill in our online form and make a secure payment with any credit or debit card. We'll contact you to confirm payment and begin the process.
Step 2: Send us your documents
Upload your draft application form and supporting documents to our secure link. You can also send us any questions or concerns, which will be addressed in our feedback.
Step 3: We check your application
A dedicated and experienced immigration adviser will review your application and supporting documents. We will ensure that your application and documents meet the relevant rules and laws criteria.
Within five working days, you'll receive detailed written feedback on corrections or amendments required in your application for the best chances of success.
When you need a visa, the odds are against it. This service can help avoid costly rejections and save time!
Begin the
Application Checking Service

for your UK Immigration application today
STEP 1
Complete our online form and pay securely online to begin the process
STEP 2
We send you a secure link for your application and supporting documents
STEP 3
Receive detailed written  feedback on your application via email
Frequently Asked Questions
How much does the Immigration Application Checking Service cost?
This service costs £275 per applicant. If you are planning for a family application with more than one applicant, we may reduce our fees for the dependant applicants based on the number of applicants.
Do I have to pay for anything else?
There are no hidden costs. You pay a fixed fee for this service.

What If I require further assistance?
The feedback you will receive with our Application Checking Service will be comprehensive and detailed. However, if you feel that you require further assistance you may opt for our
Full Representation Service.
What if I have any questions after receiving feedback from my adviser?
Although your dedicated adviser will provide comprehensive feedback, we understand that you may have questions or concerns after receiving your feedback. In this case, we will be happy to answer general enquiries regarding the feedback via email.
Does this service guarantee my immigration application will be granted?
No, although we will check your application and documents to the best of our ability as per the guidance of law, we cannot guarantee an outcome for any immigration application as the decision lies with the Home Office.
What if I am in-eligible for the category I am applying for?
We trust our clients have a certain level of confidence that they are eligible for a particular category when applying for a visa.
However, if eligibility cannot be established in the initial free consultation of 15 mins, then a further review will take place based on the documentation provided. For example, if there are more than one applicants. In case you or any individual (e.g. a partner or dependant) applying with you are not eligible we will inform you accordingly and refund up to 80% of the total fee paid for the non-eligible applicant.
Why choose

Whytecroft Ford
Free 15-Minute Assessment
We offer a 15 minutes free immigration advice UK session to assess your eligibility for an immigration application. We can then advise you on the best course of action.
No Hidden Charges & Fixed Fees
We will clearly outline all fees associated with your application so that you can make an informed decision. There are no surprises during the application process.
Highly Rated
Whytecroft Ford has established a long-standing reputation as an exceptional immigration firm, known for its high-quality services. Our immigration solutions have received glowing reviews on Trustpilot and Google.
OISC Approved
We are regulated to a high service standard by the Office of the Immigration Services Commissioner, UK, assuring our clients that we offer a quality service.
Secure Remote Services
We leverage secure technology to handle your UK immigration application, enabling you to conveniently engage with our team from the comfort of your home.
Experienced Professionals
Our primary objective is to provide trustworthy and transparent guidance on immigration, leveraging our extensive experience gained over the years.
How can Whytecroft Ford help you?
We will help you get the right UK Immigration advice with a free no-obligation assessment by telephone or email.  To get in touch with our team:
Our team is here to help you in person, on the phone or online.