Document Checklist Service
If you find yourself puzzled about the documents required for your UK immigration application, our Document Checklist Service can help. With this service, you can receive a comprehensive checklist for your application, complete with essential templates for supporting letters and documents.
UK Immigration Application Document Checklist Service
For every UK Immigration category, the Home Office has specific rules and requirements that must be met for an application to be successful. And in order to prove that you meet those requirements, it is vital that you provide the correct evidence in support of your application.
Time and money is wasted in unnecessary refusals where applicants meet the required criteria and have the relevant evidence – but didn't include it in their application.
With the vast amount of information available online and the document checklist in the online application form itself, it is easy to misinterpret which documents you actually need to attach with your application.
For which categories do you provide document checklists?
We provide document lists for most immigration categories, including:
British Naturalisation

British Registration

Spouse Visa from outside the UK

Civil Partner Visa from outside the UK

Fiance Visa 

Child Dependent Visa

Further Leave to Remain FLR(M) Married Partners

Further Leave to Remain FLR(M) Unmarried Partners

Indefinite Leave to Remain Set(M)

Indefinite Leave to Remain Set

Standard Tourist Visitor Visa

Marriage Visitor Visa

Short-Term Study Visa

Tier 4 (General) Student Visa
What our clients are saying about us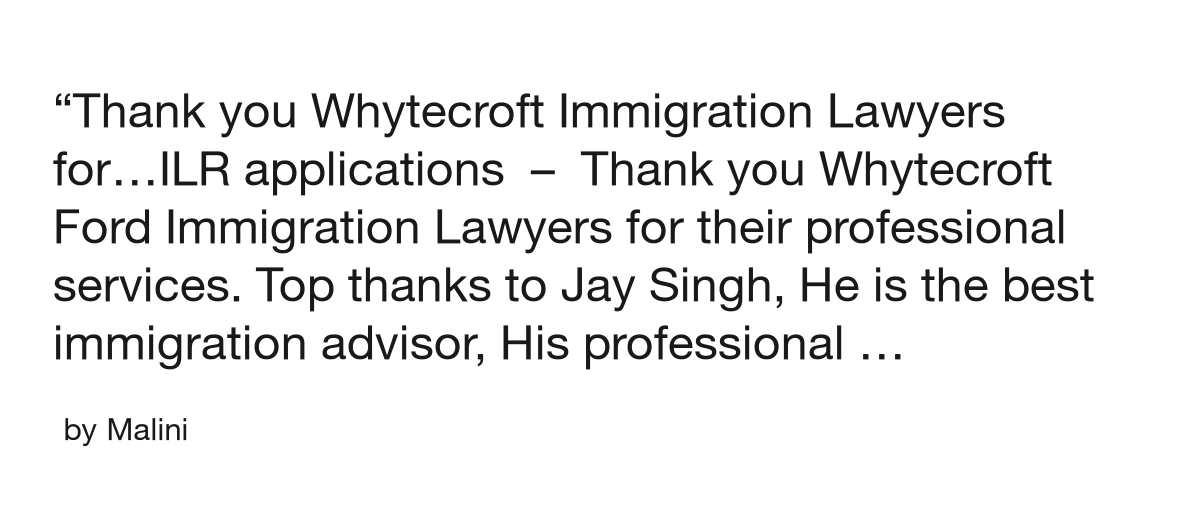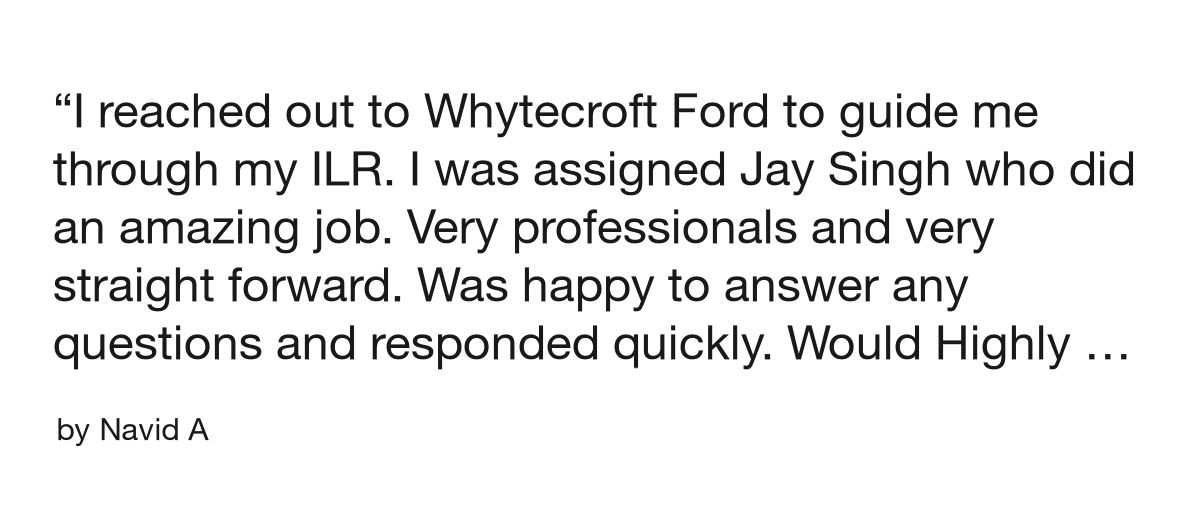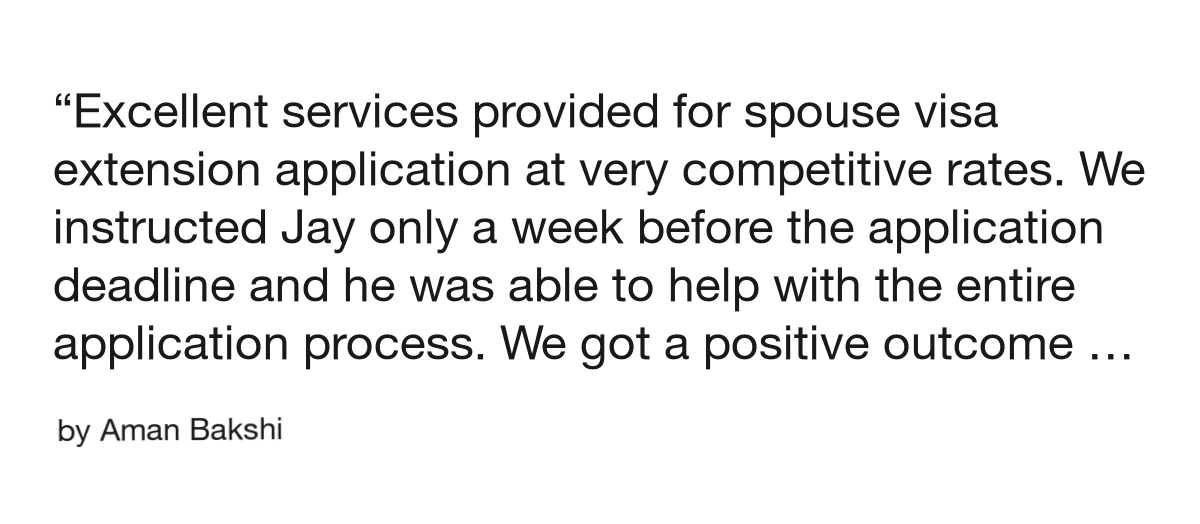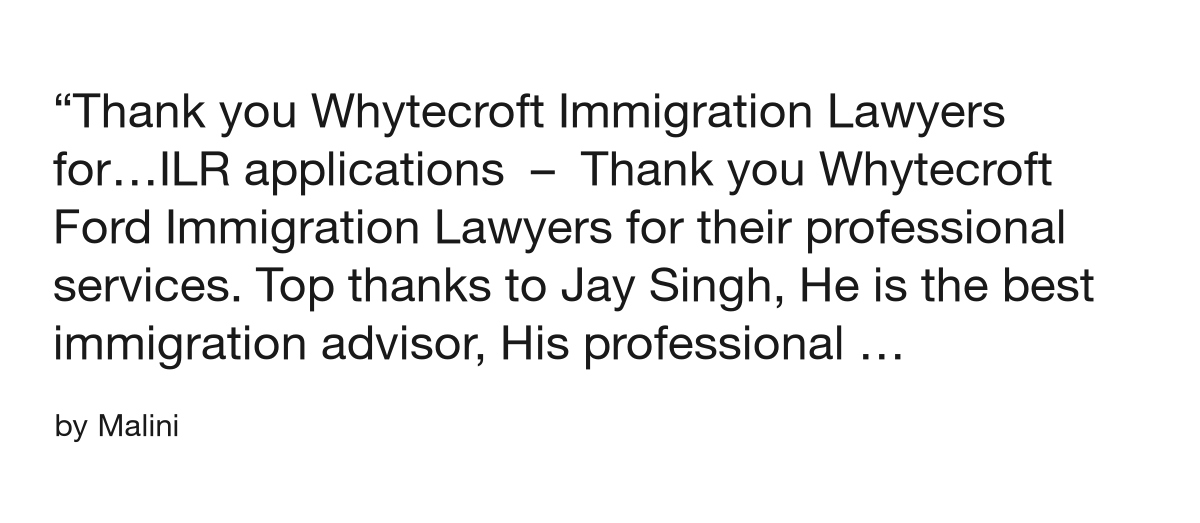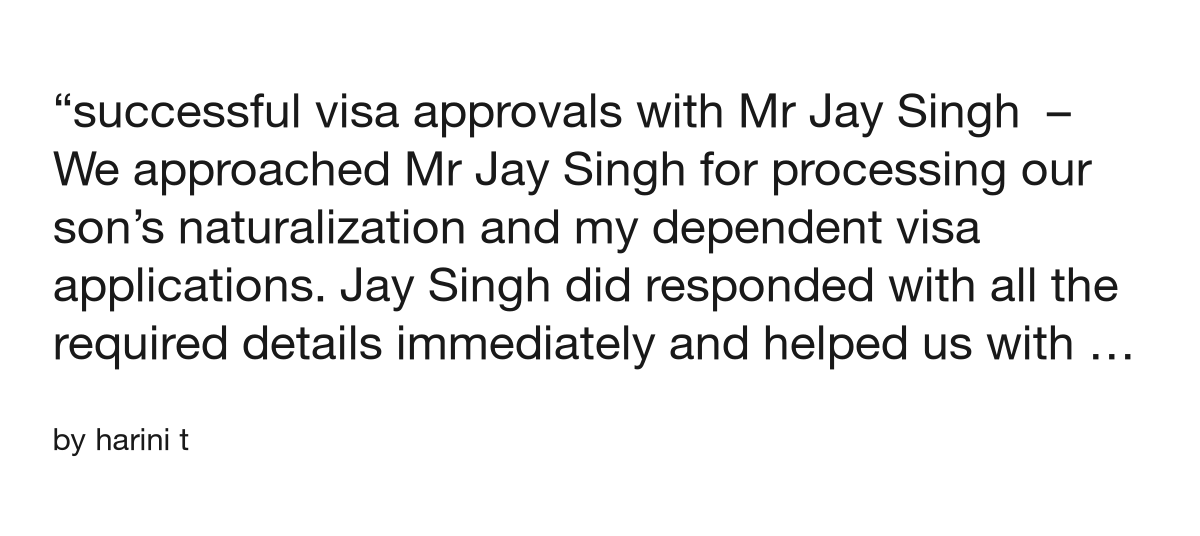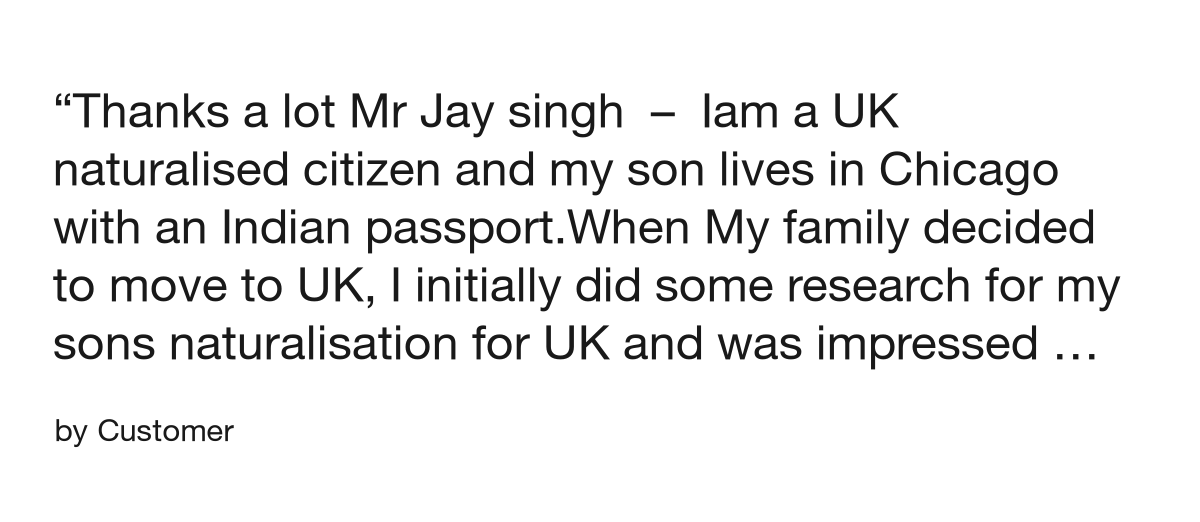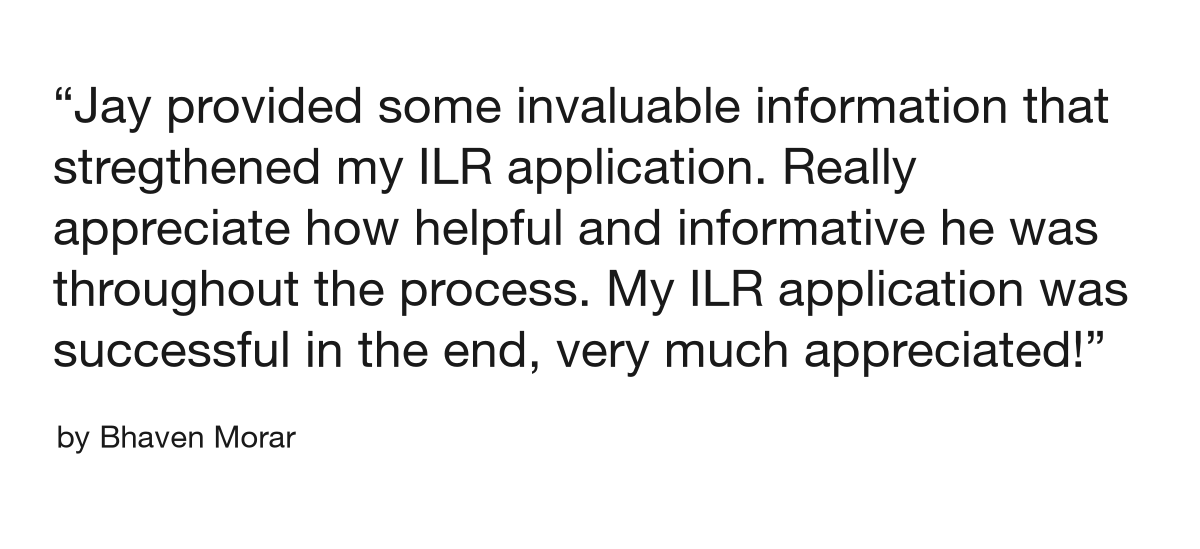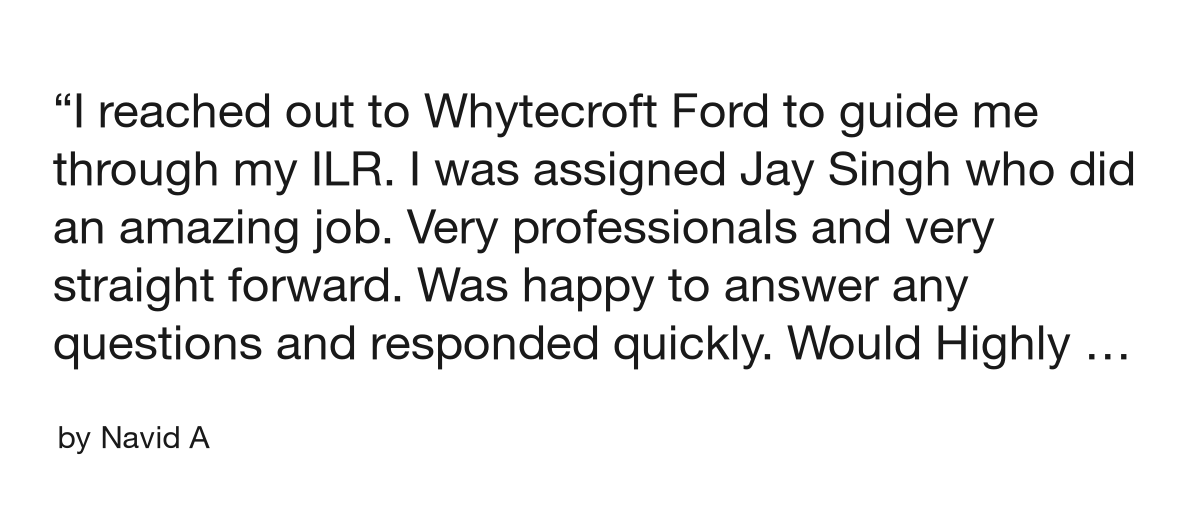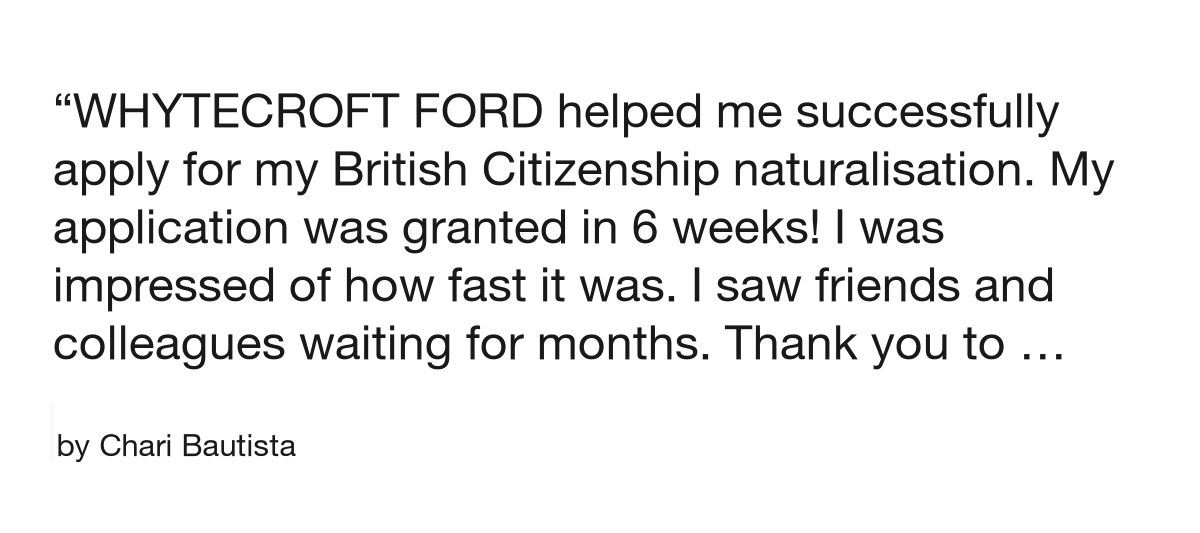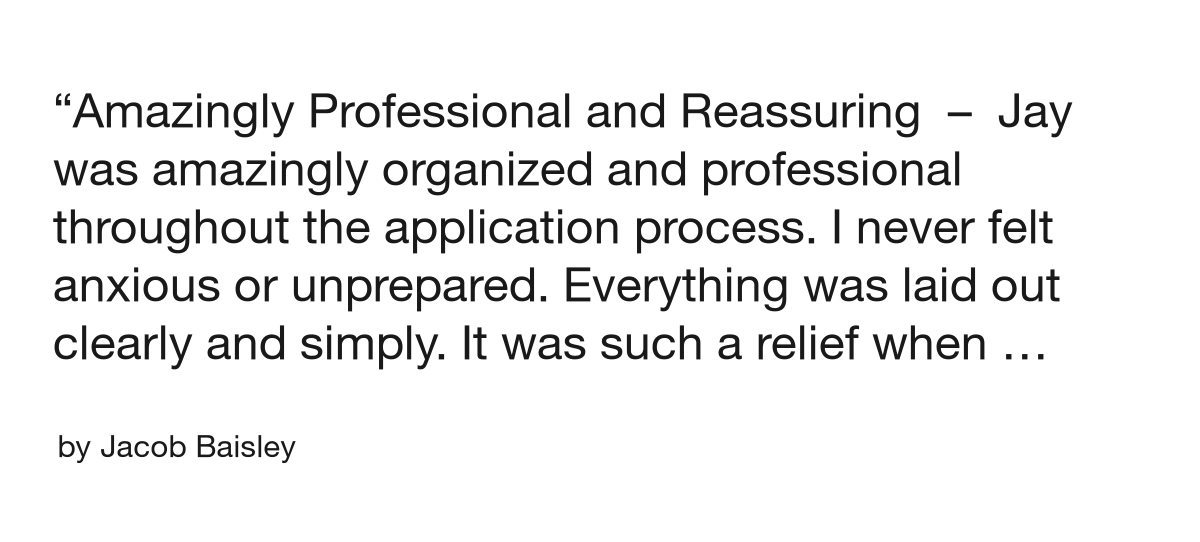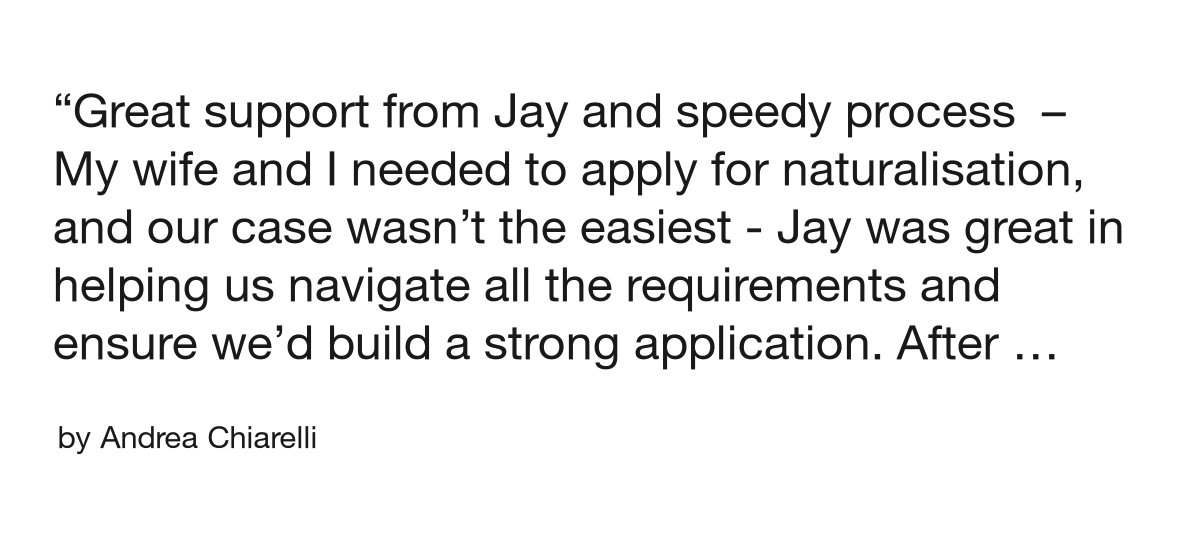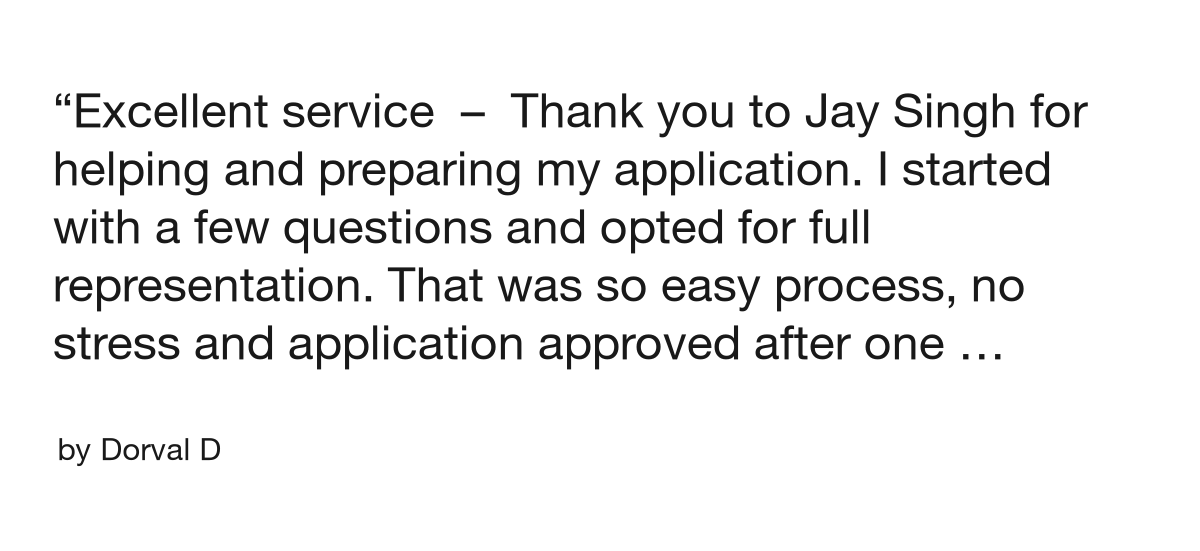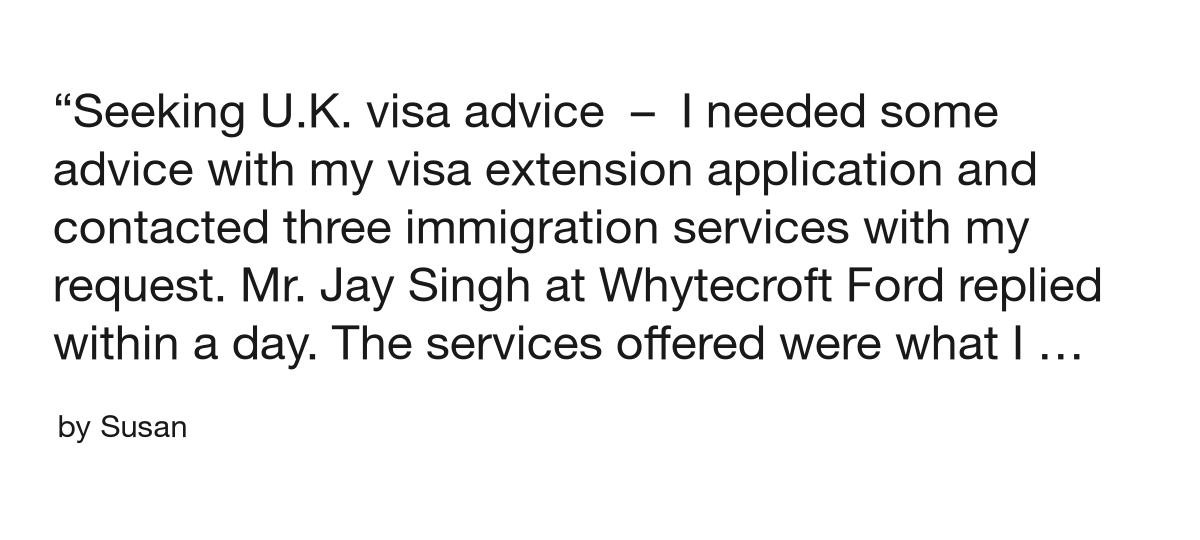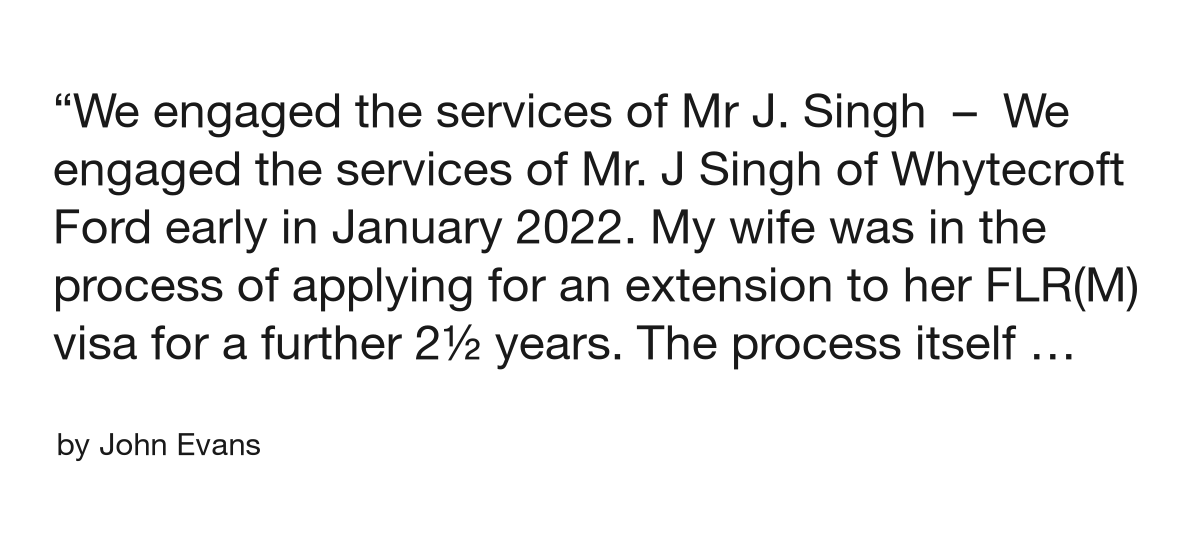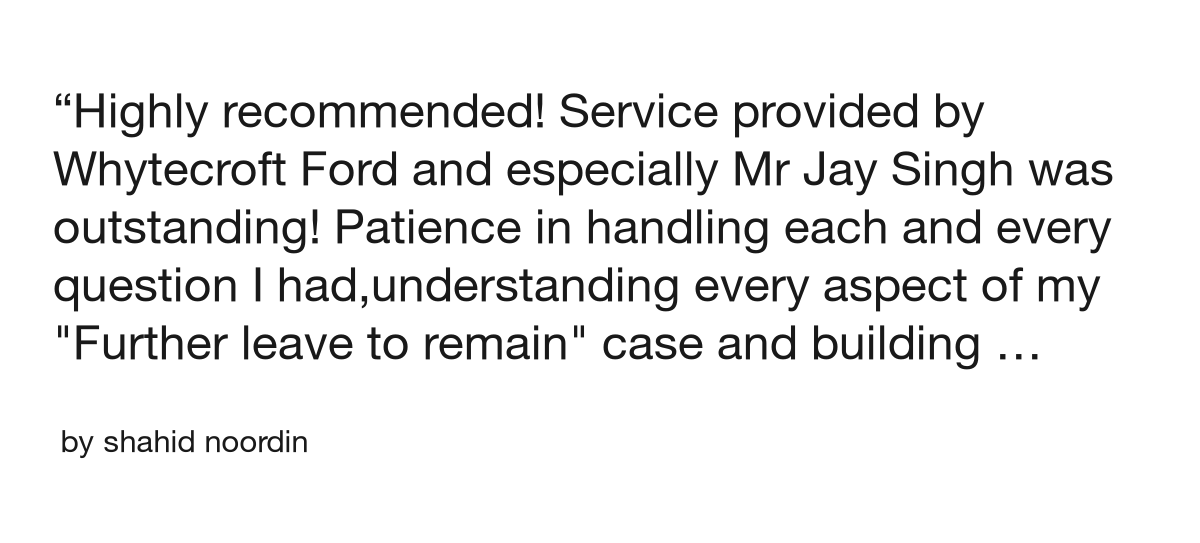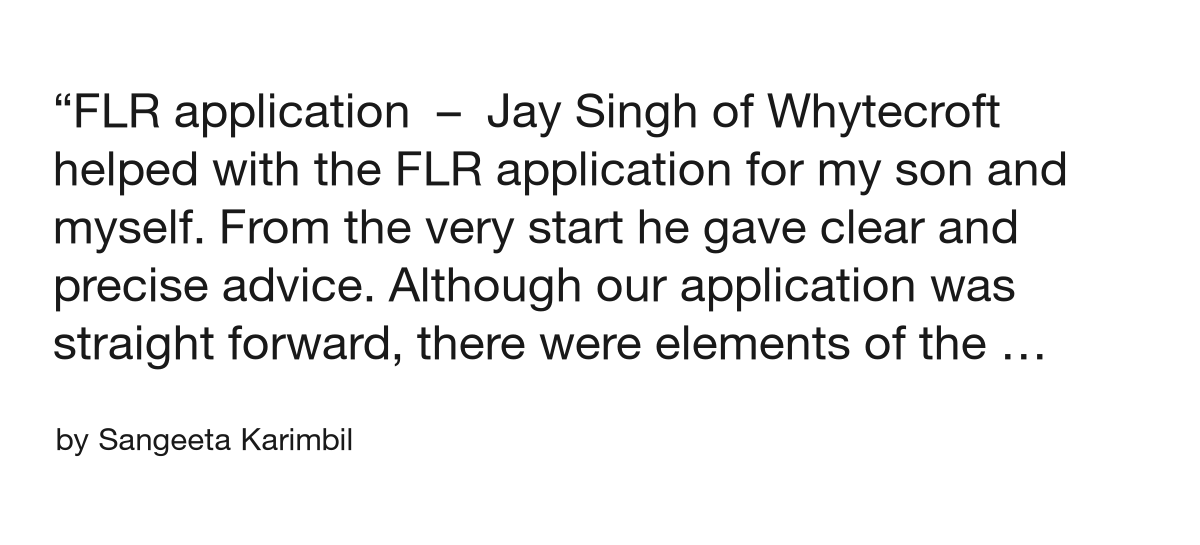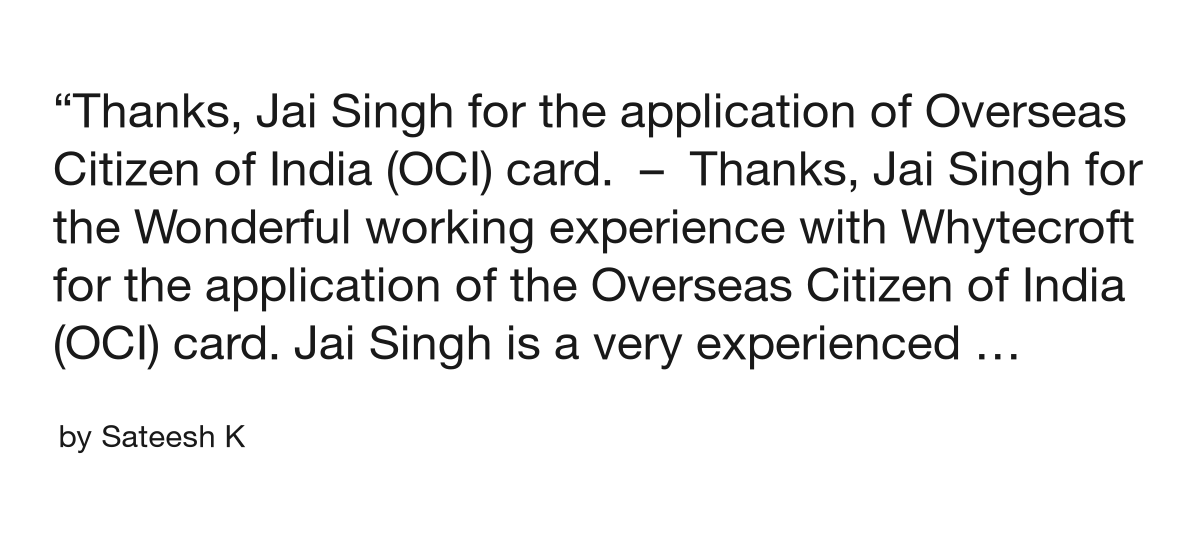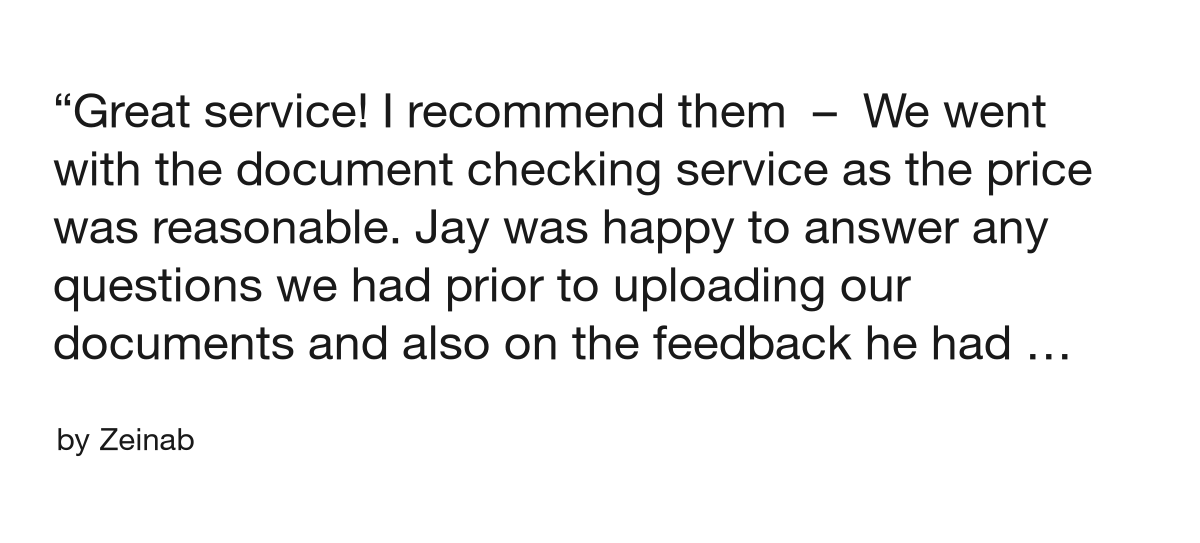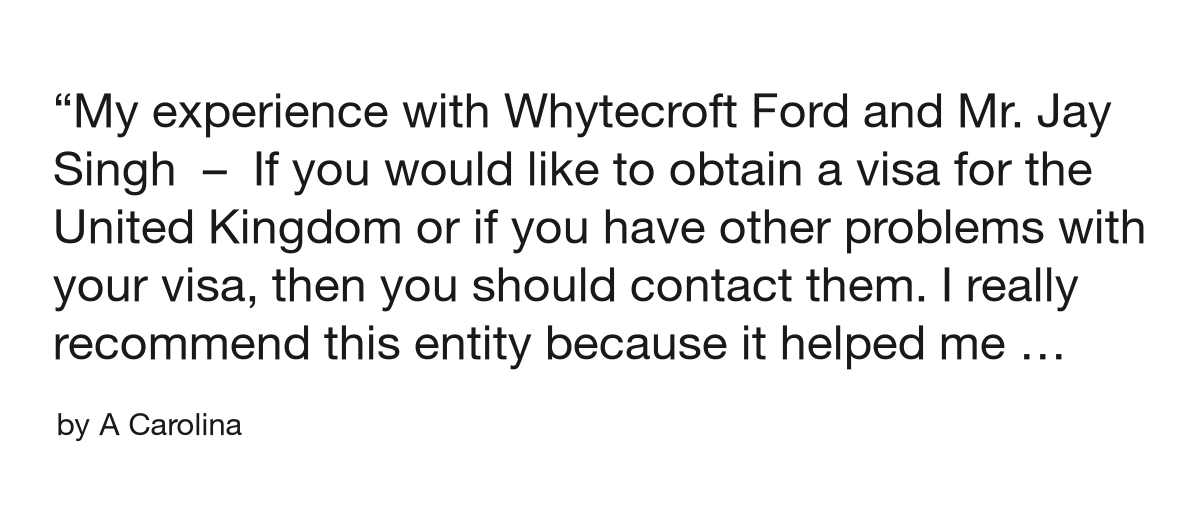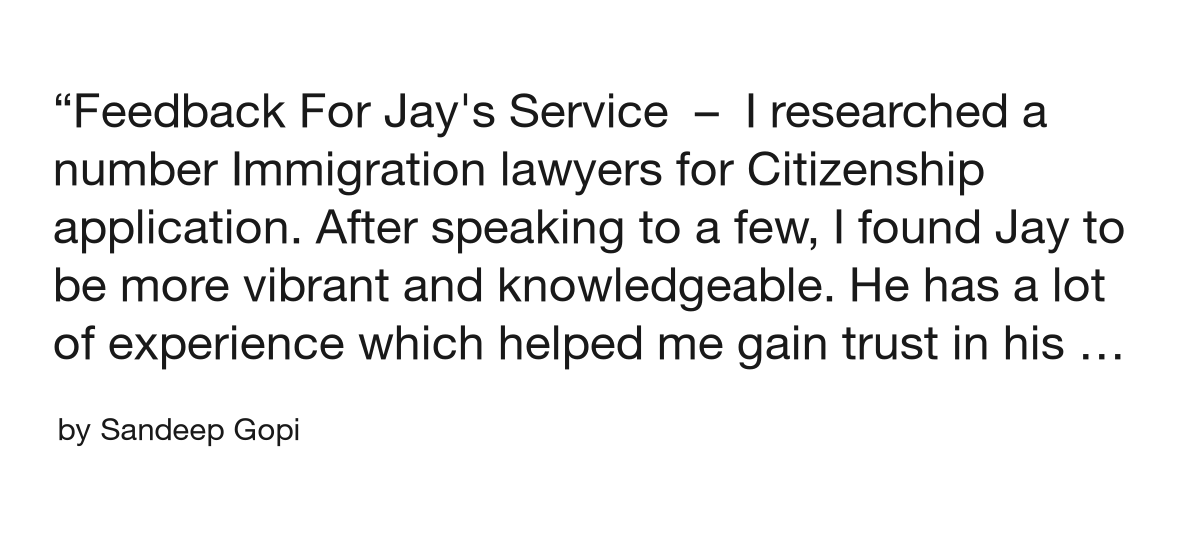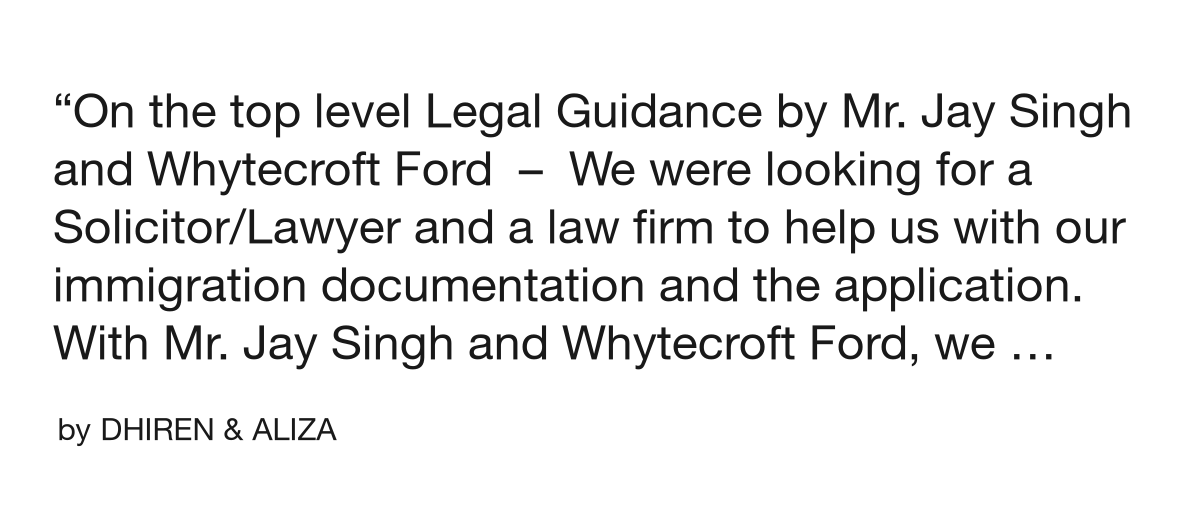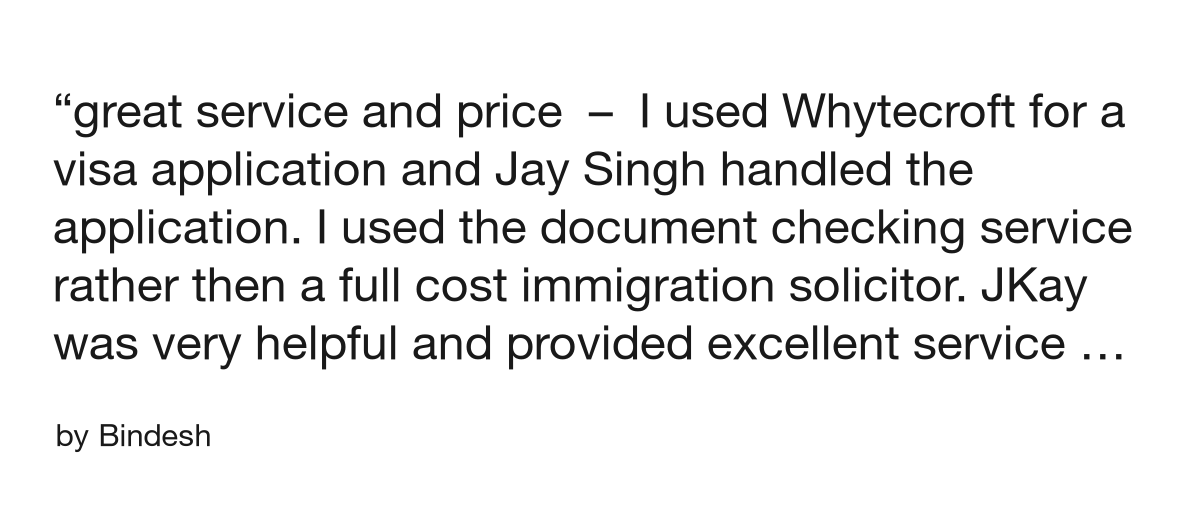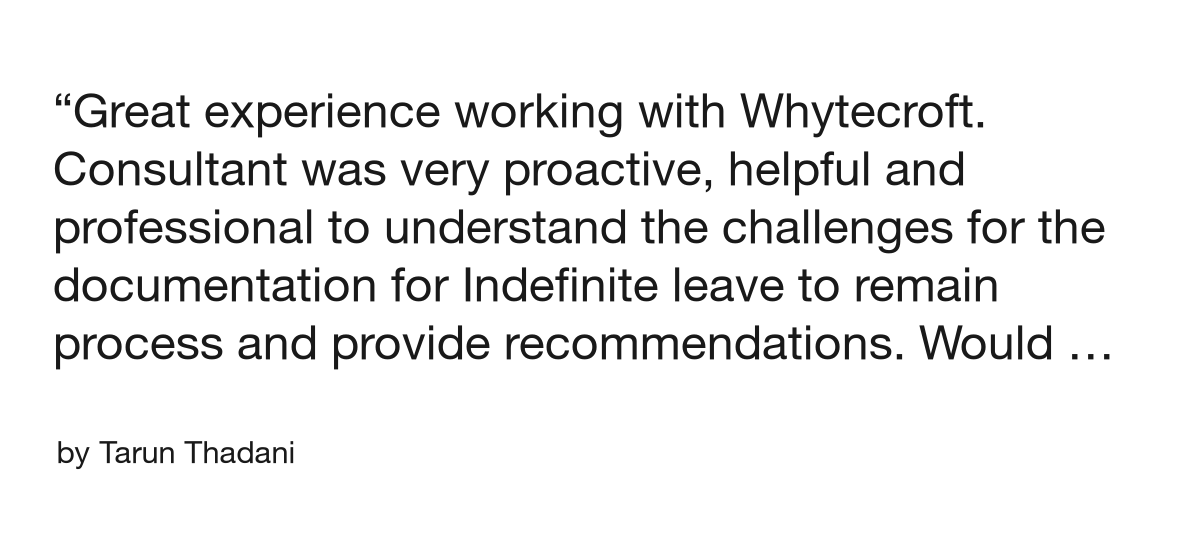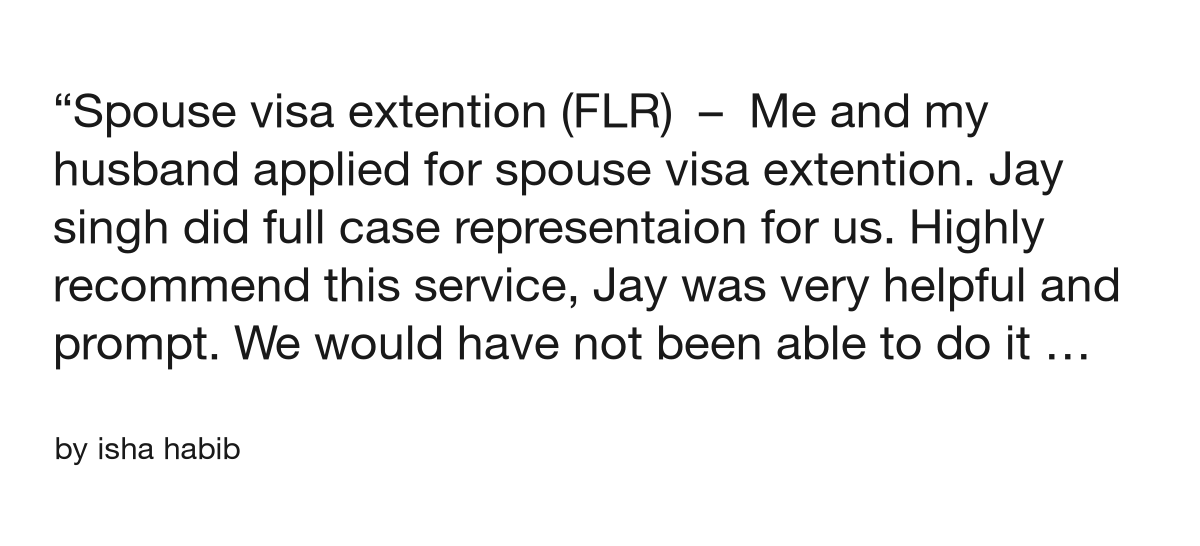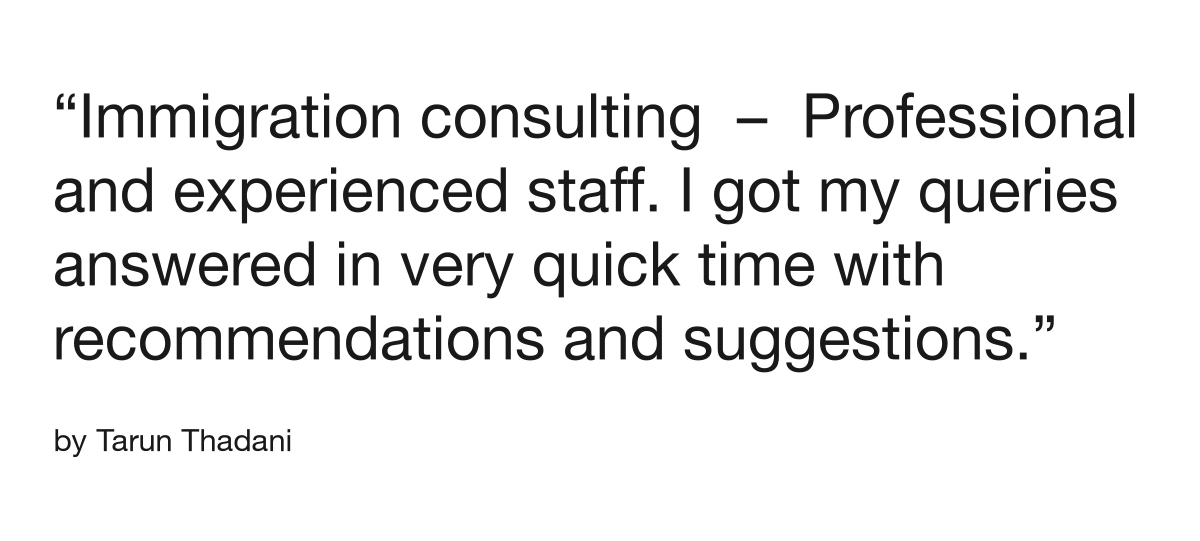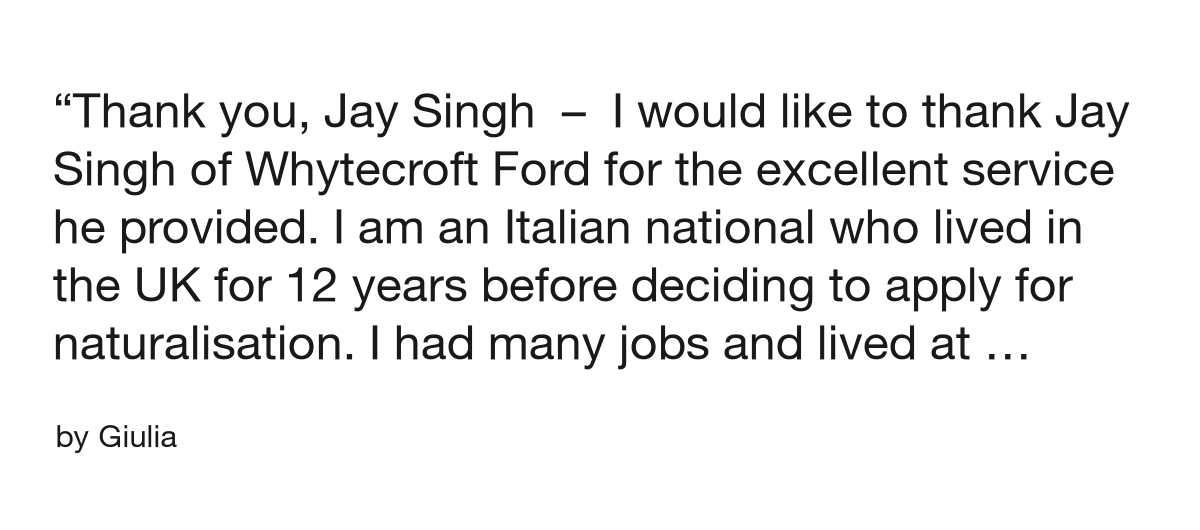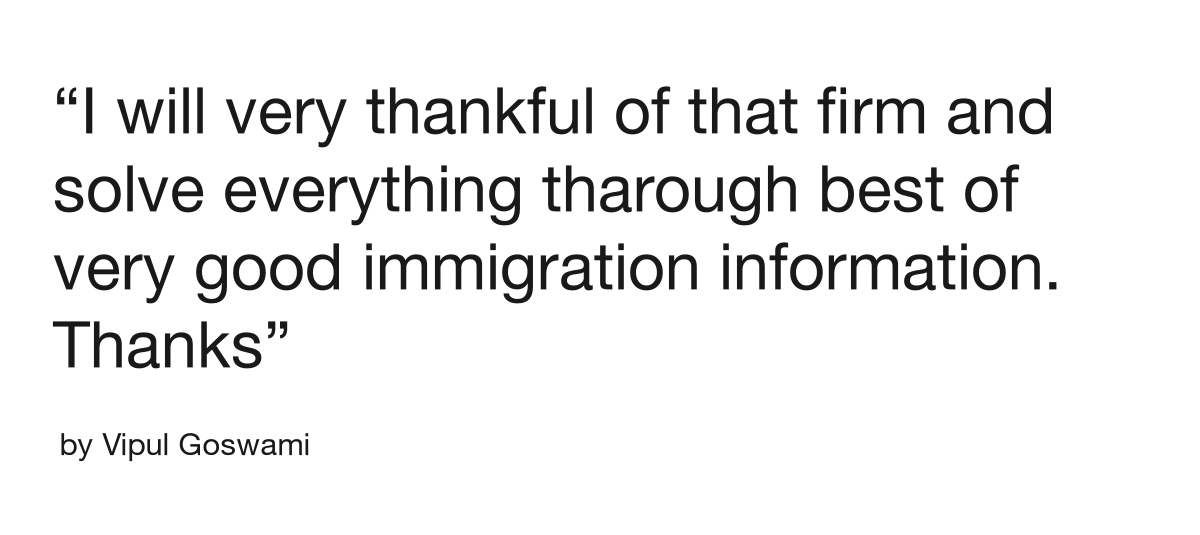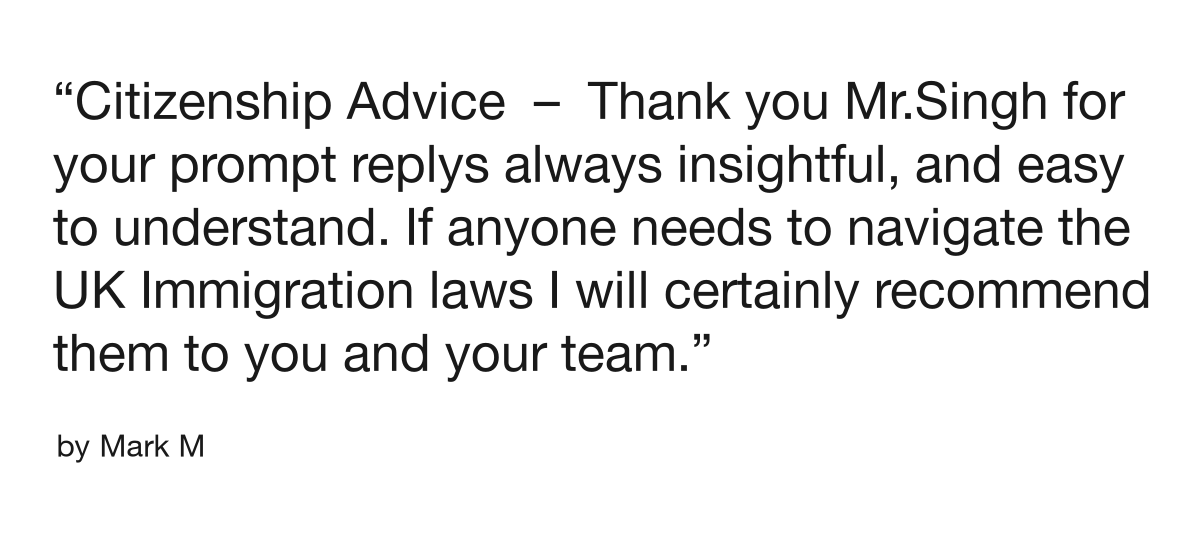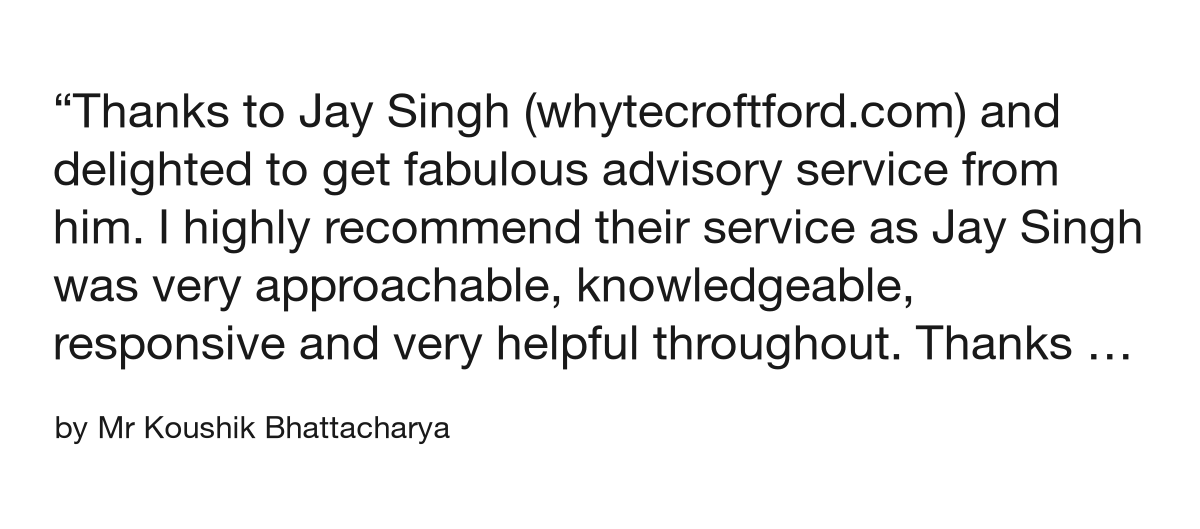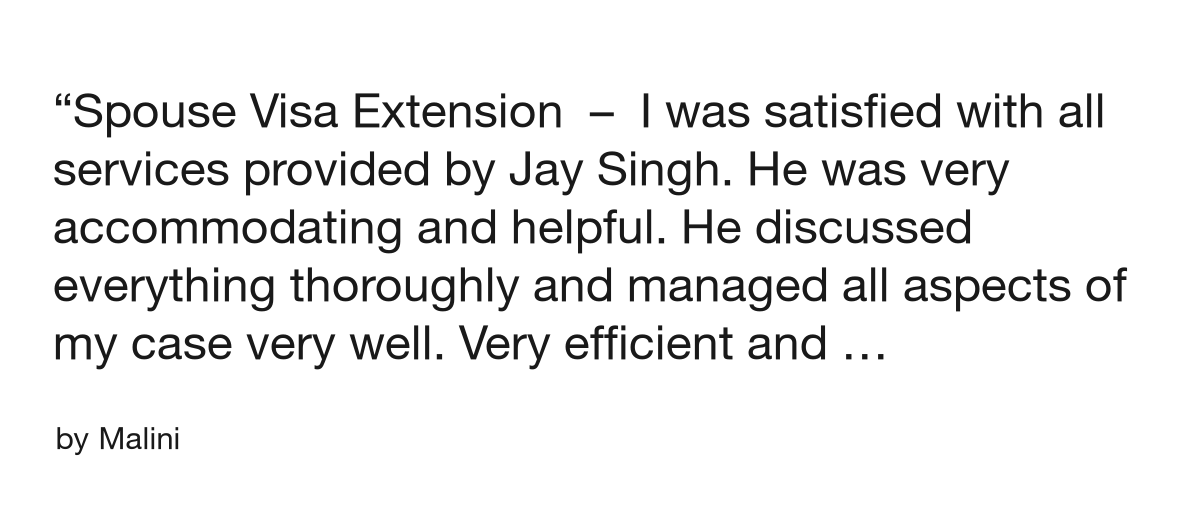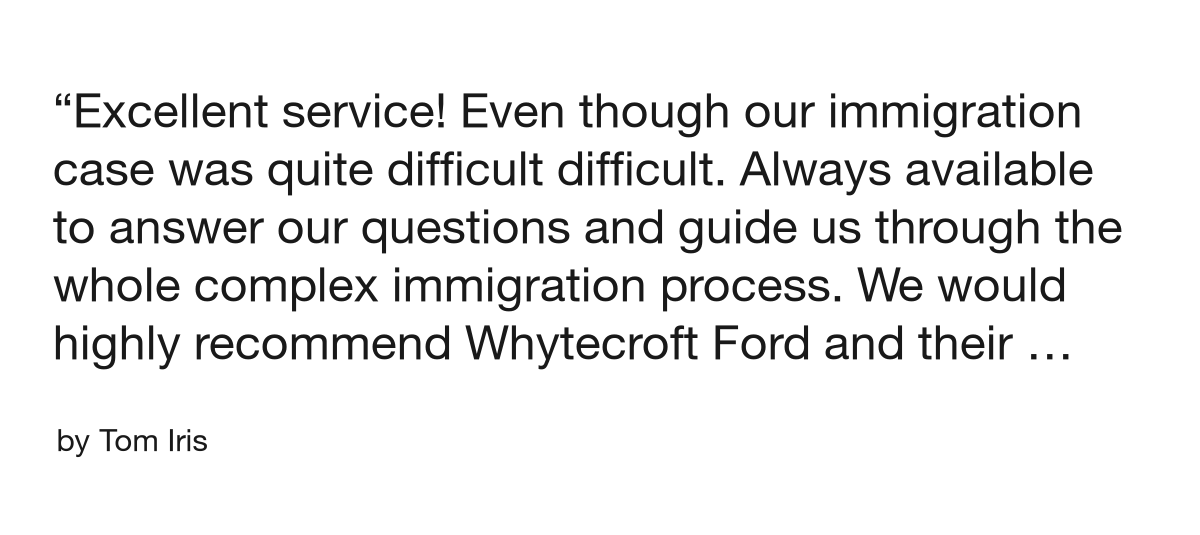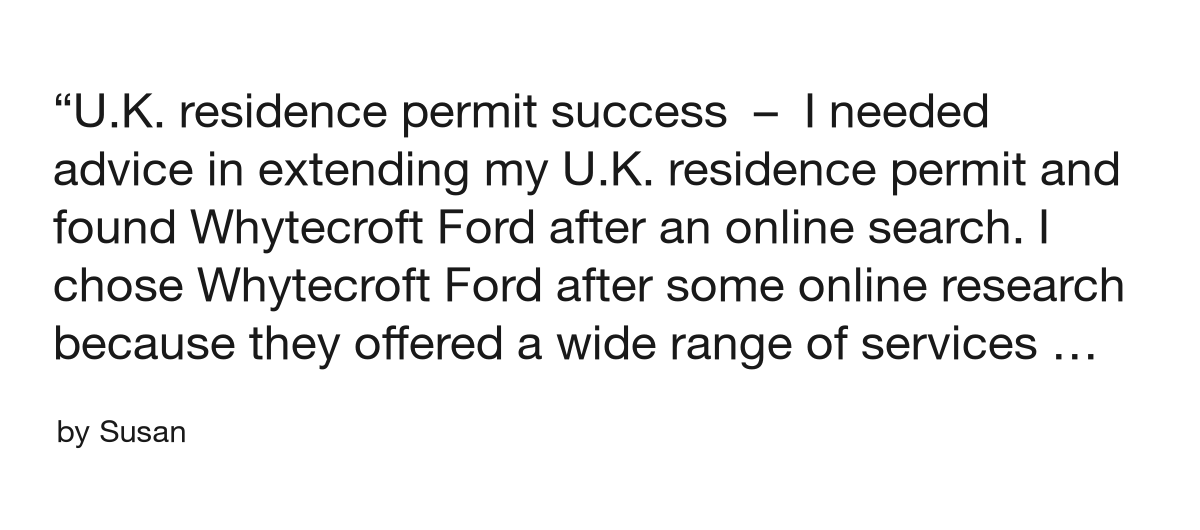 What's included in the  Document Checklist?
With this service, you will receive:
A detailed list of all the documents required in support of your UK Immigration category

Support Letter Templates: support letter templates in the proper format, fill in the blanks with your information:

Applicant's letter of support
Sponsor's letter of support
Statements from Third Parties such as your friends and family
Referee Letter for Naturalisation Applications

Prove you meet the financial requirement:

Letter from Employer
Letter from Accountant

Prove you meet accommodation requirements:

Letter from Landlord
Letter of consent from a family member/friend
Our Document Checklists are detailed and easy to navigate
Frequently Asked Questions
If I buy the Document Checklist pack, am I allowed to ask you questions about my application?
The Document Checklist is designed to be a one-off service if you have any general questions about the pack we will be happy to answer them. If you would like specific detailed advice about your application, you may opt for our consultation service.
Once I have payed, how long till I receive my Document Checklist?
After payment, we will send you a short questionnaire so that we can personalise your document checklist. We will send you your pack within 2-3 days, most of the time sooner.
How will I receive my Document Checklist?
We will send it via email to the email address you provide during Step 1.
What format will my Document Checklist be in?
The entire guide will be in word format (.doc) so that you can start customising the templates as soon as possible. 
What if I require a higher level of support for my UK Immigration Application?
In case the document list and templates are not sufficient and you are still confused about the Immigration Rules and how they apply to you, we would recommend either our Checking Service or Representation Service.
Does this service guarantee my immigration application will be granted?
No, the UK Visa Document Checklist is designed to inform you of the required documents for the visa category that you are applying for. However, this service does not guarantee a successful outcome.
If you are unsure about any aspect of your application, we recommend that you seek professional legal advice.
Why choose

Whytecroft Ford
Free 15-Minute Assessment
We offer a 15 minutes free immigration advice UK session to assess your eligibility for an immigration application. We can then advise you on the best course of action.
No Hidden Charges & Fixed Fees
We will clearly outline all fees associated with your application so that you can make an informed decision. There are no surprises during the application process.
Highly Rated
Whytecroft Ford has established a long-standing reputation as an exceptional immigration firm, known for its high-quality services. Our immigration solutions have received glowing reviews on Trustpilot and Google.
OISC Approved
We are regulated to a high service standard by the Office of the Immigration Services Commissioner, UK, assuring our clients that we offer a quality service.
Secure Remote Services
We leverage secure technology to handle your UK immigration application, enabling you to conveniently engage with our team from the comfort of your home.
Experienced Professionals
Our primary objective is to provide trustworthy and transparent guidance on immigration, leveraging our extensive experience gained over the years.
How can Whytecroft Ford help you?
We will help you get the right UK Immigration advice with a free no-obligation assessment by telephone or email.  To get in touch with our team:
Our team is here to help you in person, on the phone or online.