Indian Power of Attorney Services
If you reside outside India but have property or financial affairs within the country, creating an Indian Power of Attorney (POA) is highly recommended. This document authorizes a trusted individual to manage your legal affairs in India, such as property sales, tax management, or bank account operations.
Creating an Indian POA from abroad does not have to be a complex process. At Whytecroft Ford, we offer a dedicated 'POA Pack Service' designed for individuals of any nationality outside India.  Our experienced legal professionals provide expert guidance and support to make the process as smooth and efficient as possible.
What our clients are saying about us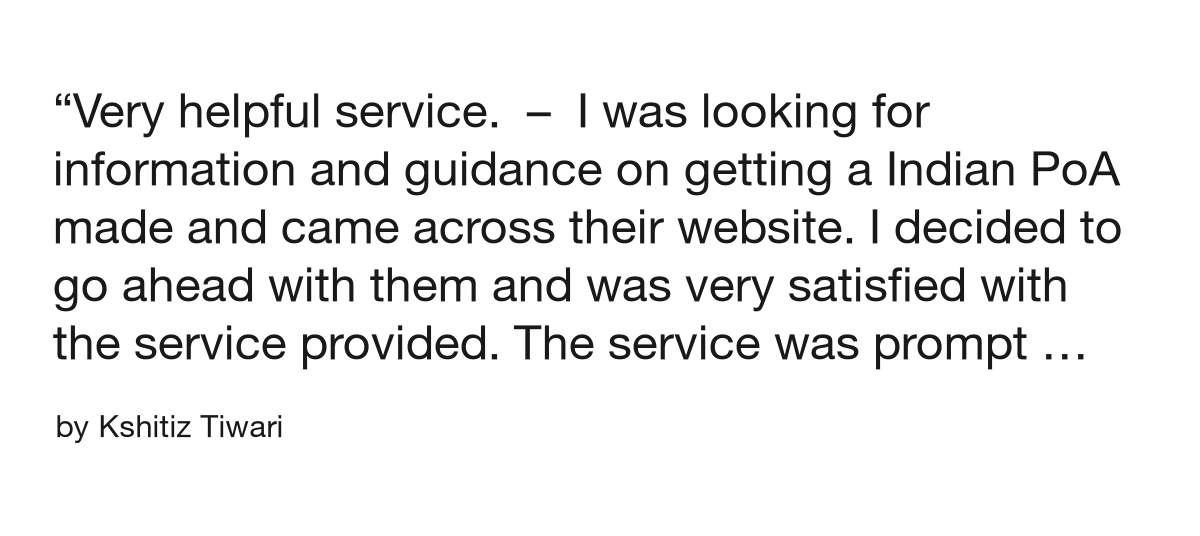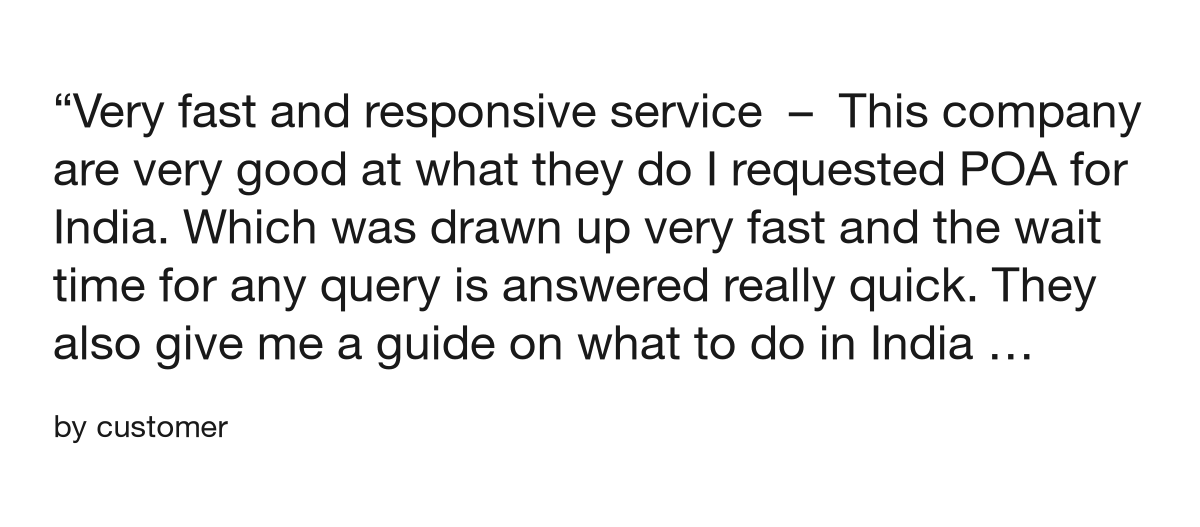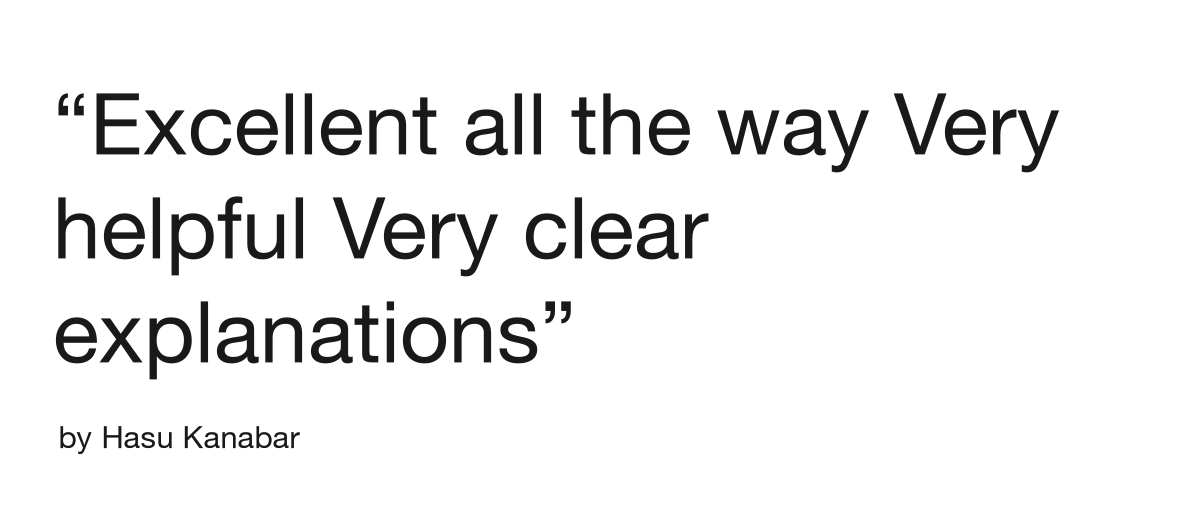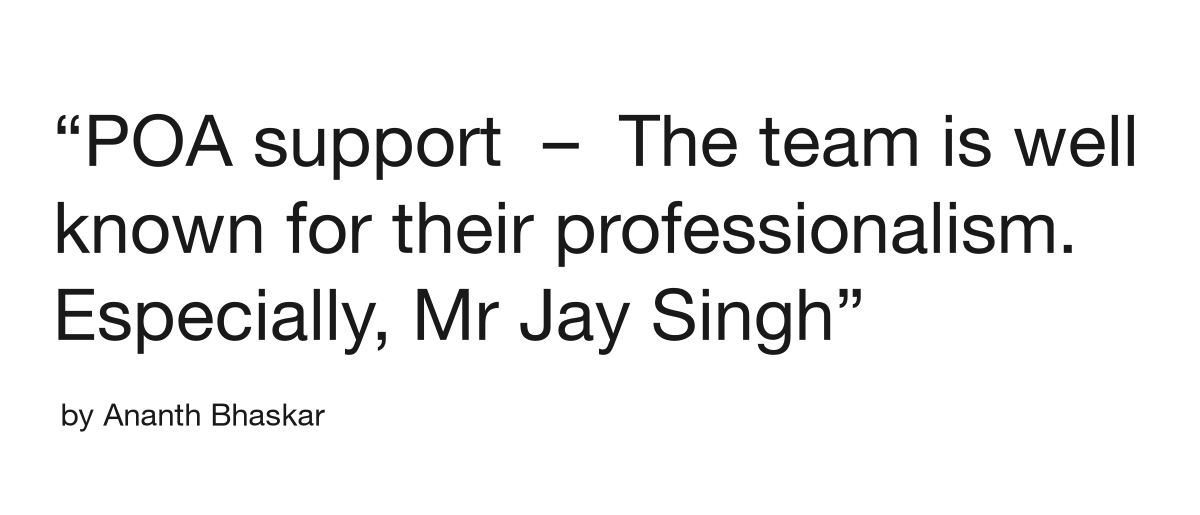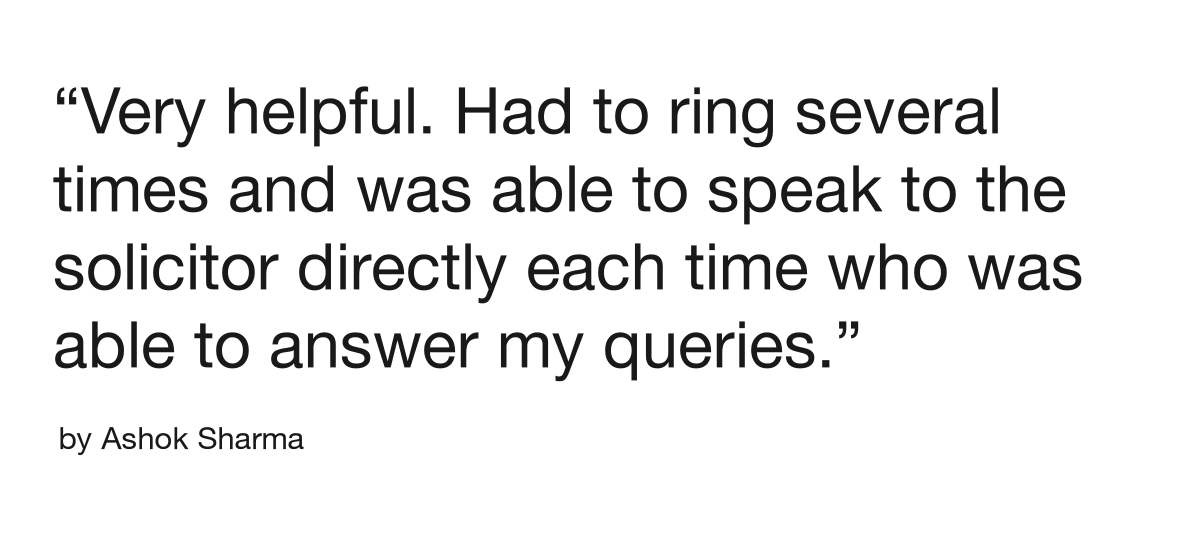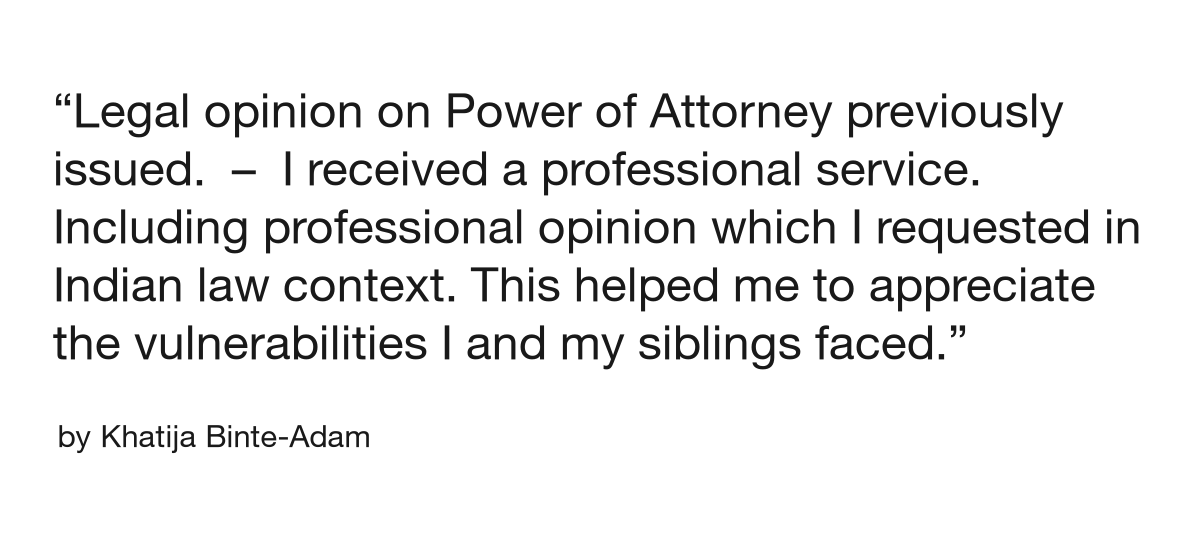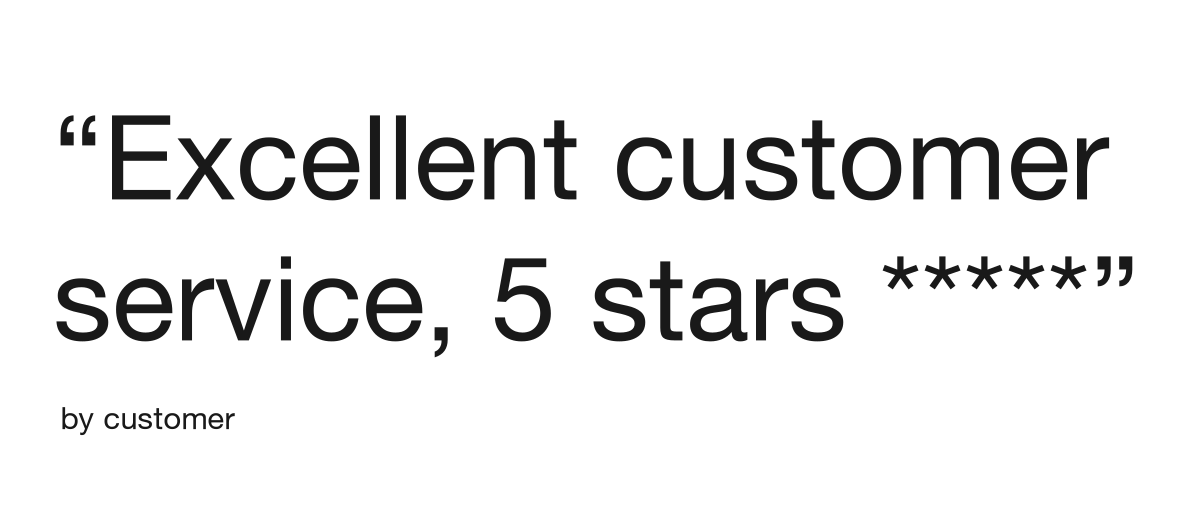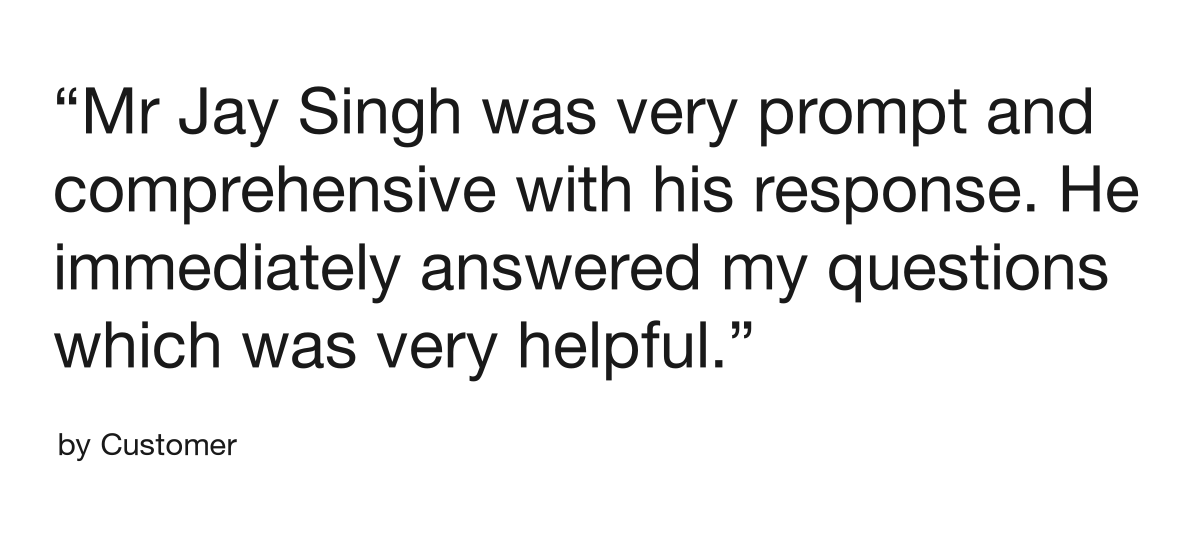 What can be done with an Indian Power of Attorney?
An Indian Power of Attorney (POA) is a versatile legal instrument that can be used for various purposes, including:
Managing financial matters, such as operating a bank account or managing investments.
Buying or selling property, including residential or commercial real estate.
Managing a rental property, including lease agreements and rent collection.
Representing the grantor in legal proceedings, including court appearances and litigation.
Handling company-related or business matters, including managing operations, signing contracts, and negotiating deals.
The scope of an Indian POA may vary based on the specific terms and conditions outlined in the document. It is essential to seek professional legal guidance to ensure that the POA is drafted to meet the grantor's needs and is legally valid in India.
How we can help with your Indian Power of Attorney
Our team of senior Indian lawyers has extensive experience in handling complex legal matters related to Indian property, finance, and law. Given the intricacies of Indian law, regulations, and procedures, it is crucial to have access to professional and trustworthy legal advice.
To cater to Non-Resident Indians (NRIs), Overseas Citizens of India (OCIs), and individuals of any nationality who typically live outside of India, we have developed a specialized 'POA Pack Service'. This service is designed to provide a convenient and hassle-free way for anyone to create an Indian Power of Attorney from abroad.
Our POA Pack Service offers a quick and straightforward process, ensuring that individuals can create an Indian Power of Attorney with ease. Whether you are an NRI, OCI, or a foreign national, our service can help you navigate the legal requirements and procedures in India. With our experienced team of lawyers, you can rest assured that you will receive professional and reliable legal advice throughout the process.
Indian Power of Attorney Services
With our POA Pack Service, you will receive the following:
Indian Power of Attorney
A customised Indian Power of Attorney legal document drafted as per your requirements in the format required under Indian Law. The POA document is reviewed by one of our Senior Indian Lawyers.
Legalisation Guidance Booklet
A step-by-step guide outlines the correct procedure for executing your new Power of Attorney to meet the standards of the Indian authorities. Our guide is comprehensive and easy to follow, providing detailed instructions and explanations to ensure the execution process is successful and hassle-free.
Deed of Revocation
A Deed of Revocation template legal document that can be used to cancel your Power of Attorney at any time. This template is designed to comply with Indian Law's requirements and provides a standardized format for revoking a Power of Attorney.
Make a valid Indian Power of Attorney
With the vast amount of confusing information online, finding the correct way to make a power of attorney for India can be challenging.
With the POA Pack Service, you will receive detailed instructions for the correct manner to execute your Indian Power of Attorney.
Related Indian Power of Attorney Services