British Citizenship By Marriage
You can apply for British Citizenship if you are married to a British national and have lived here lawfully for at least three years without excess absences. Contact us for a no-obligation assessment of your application.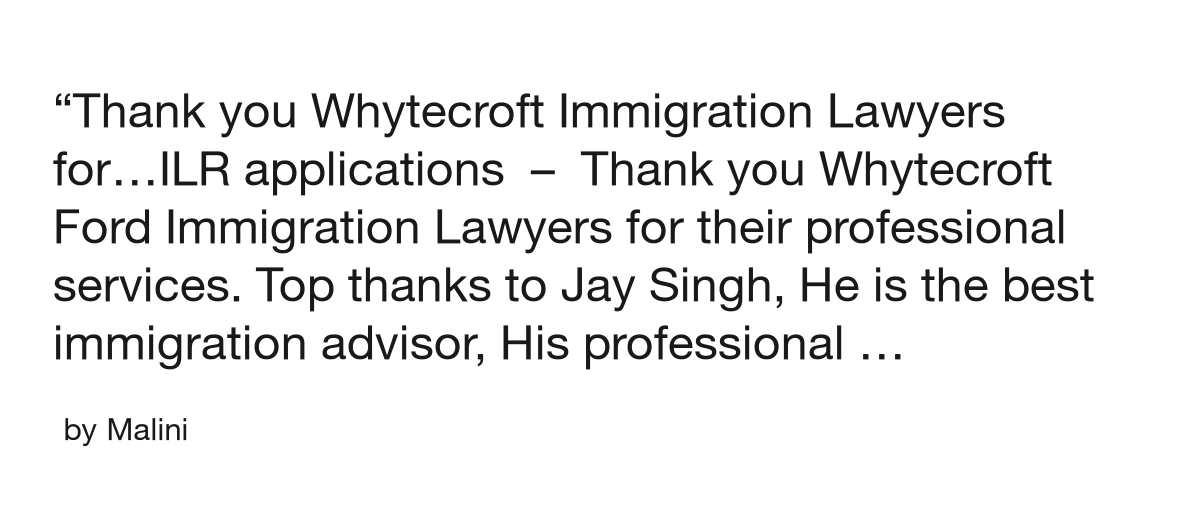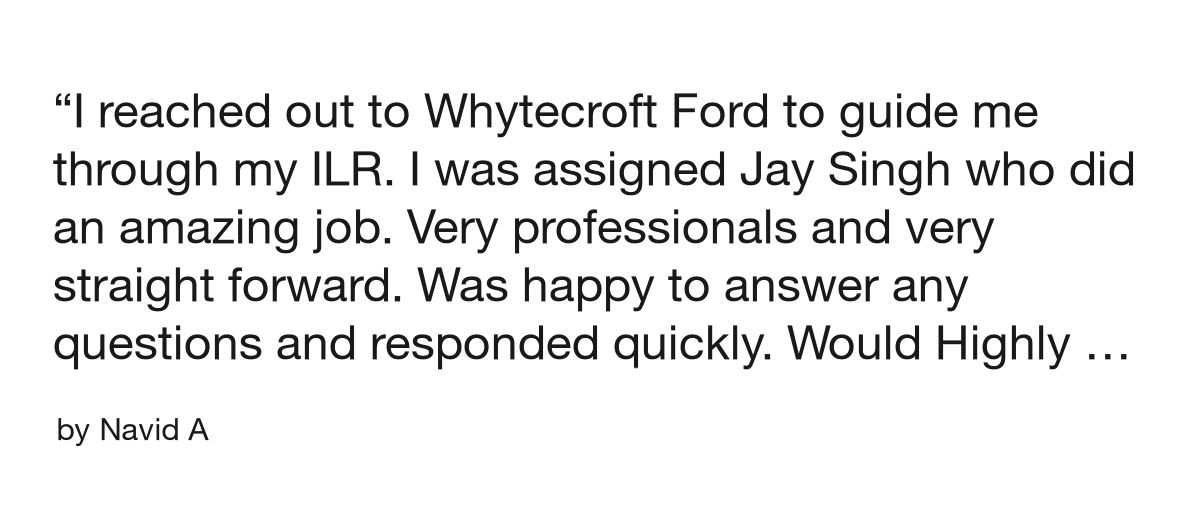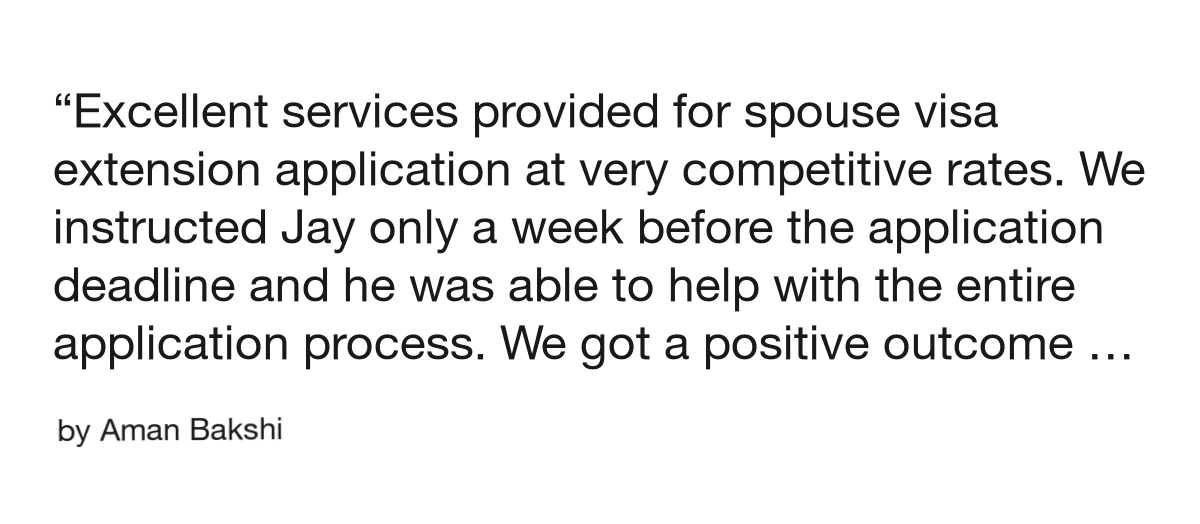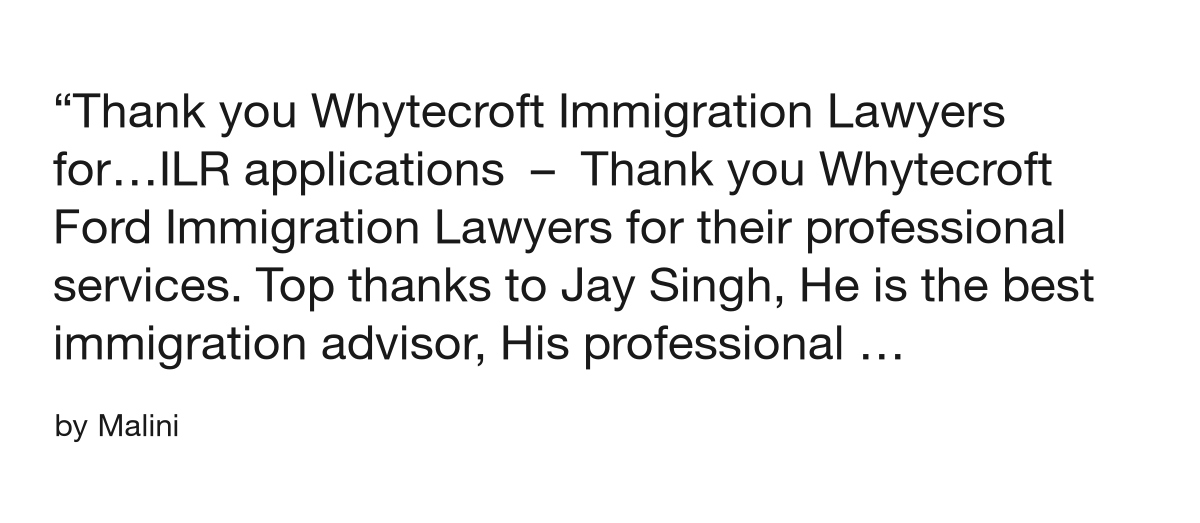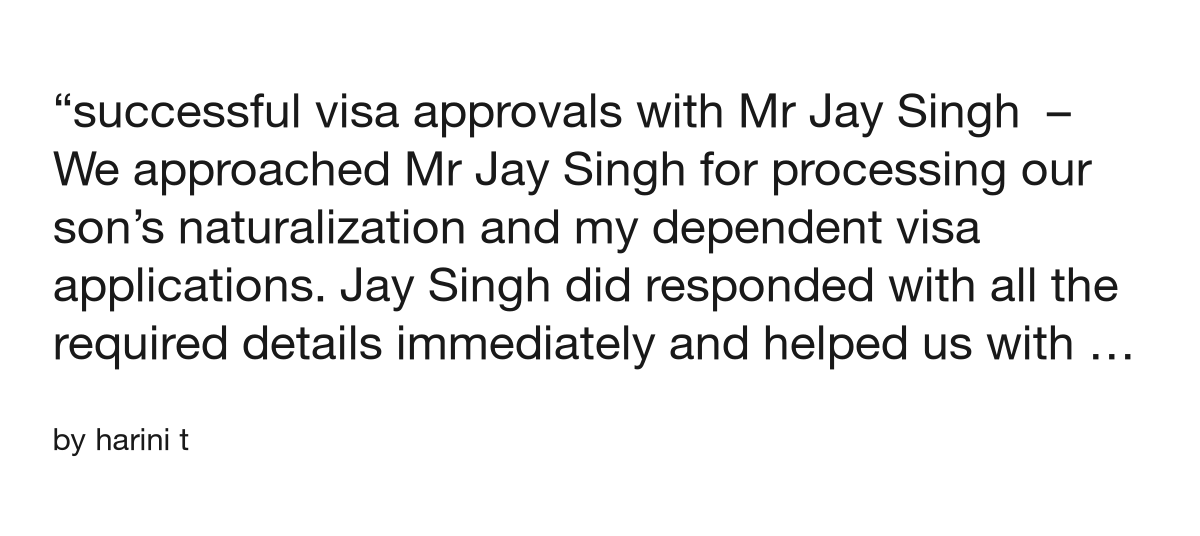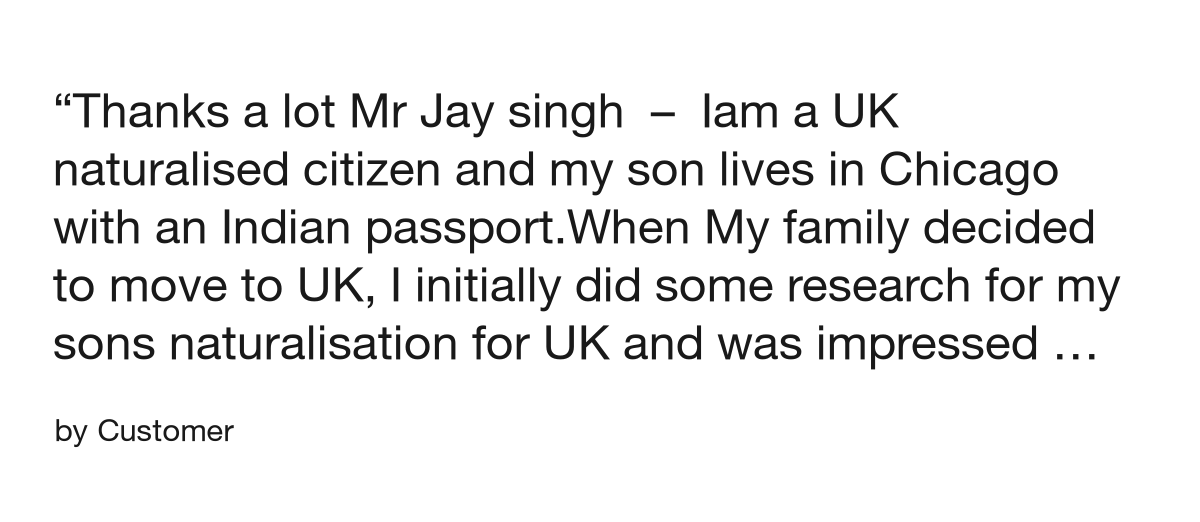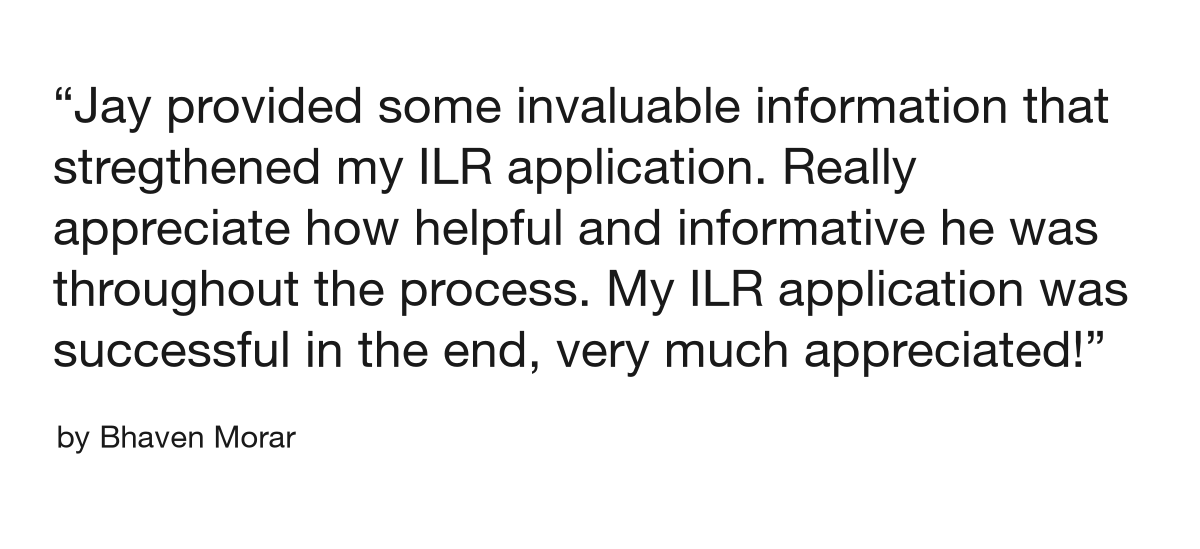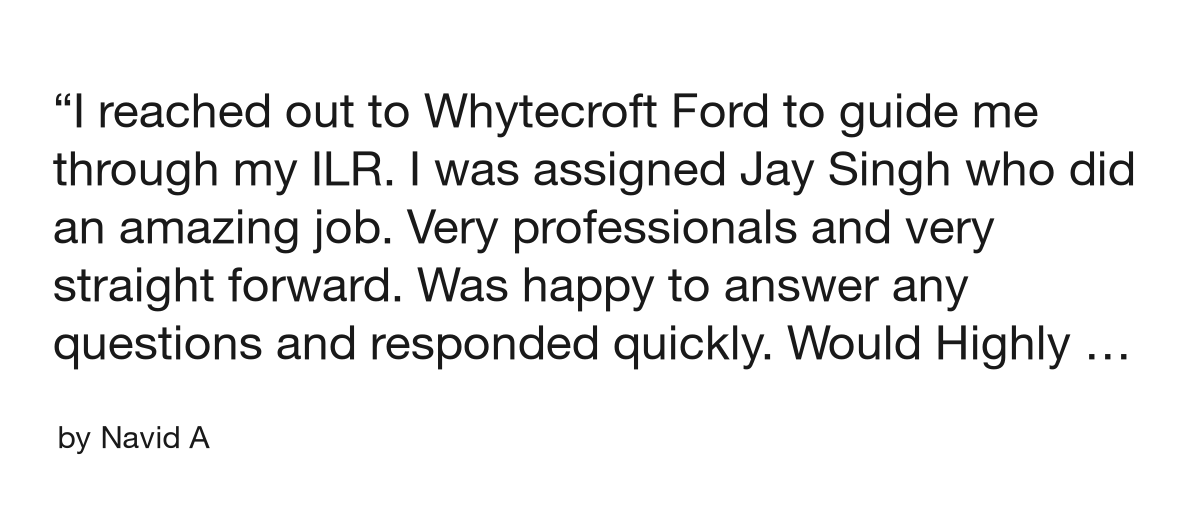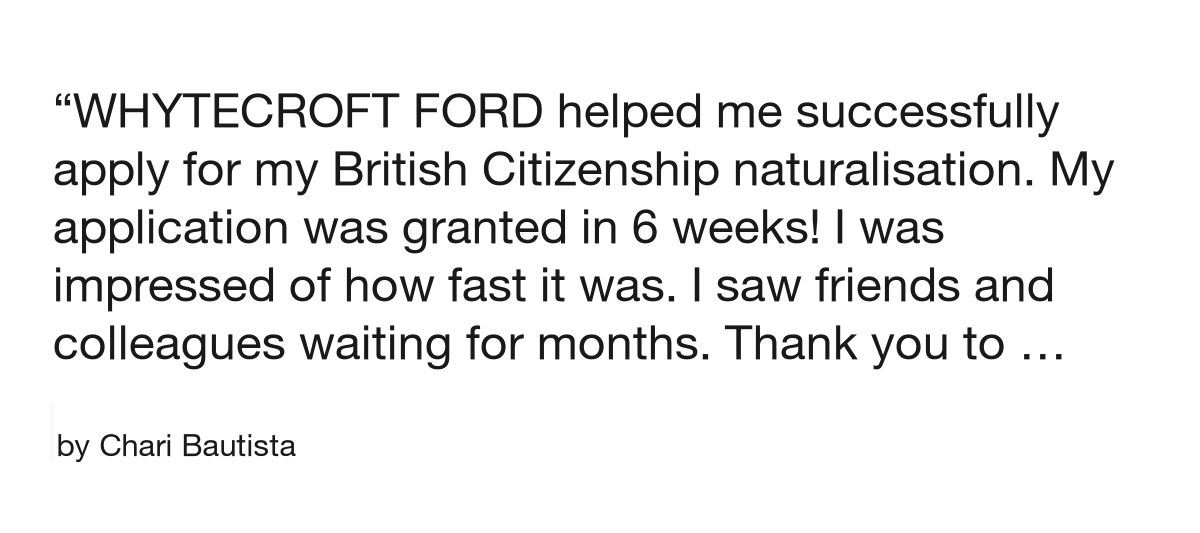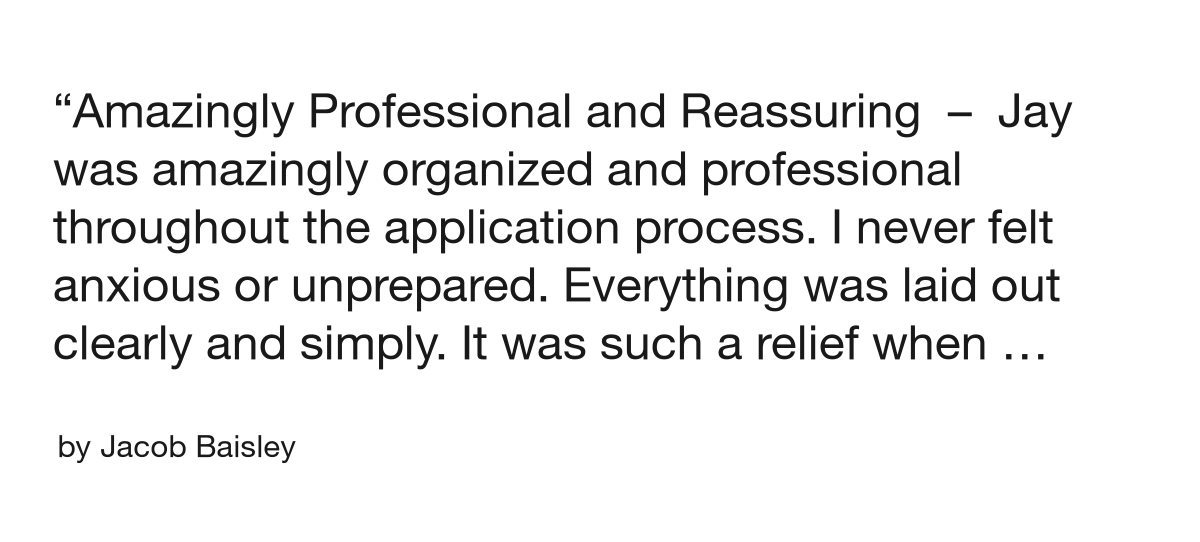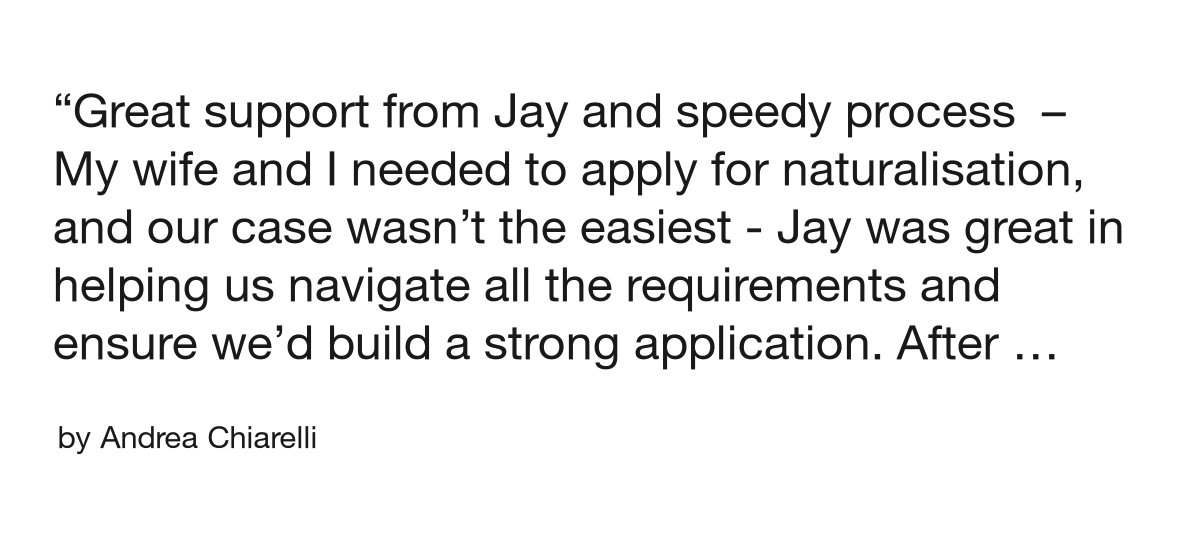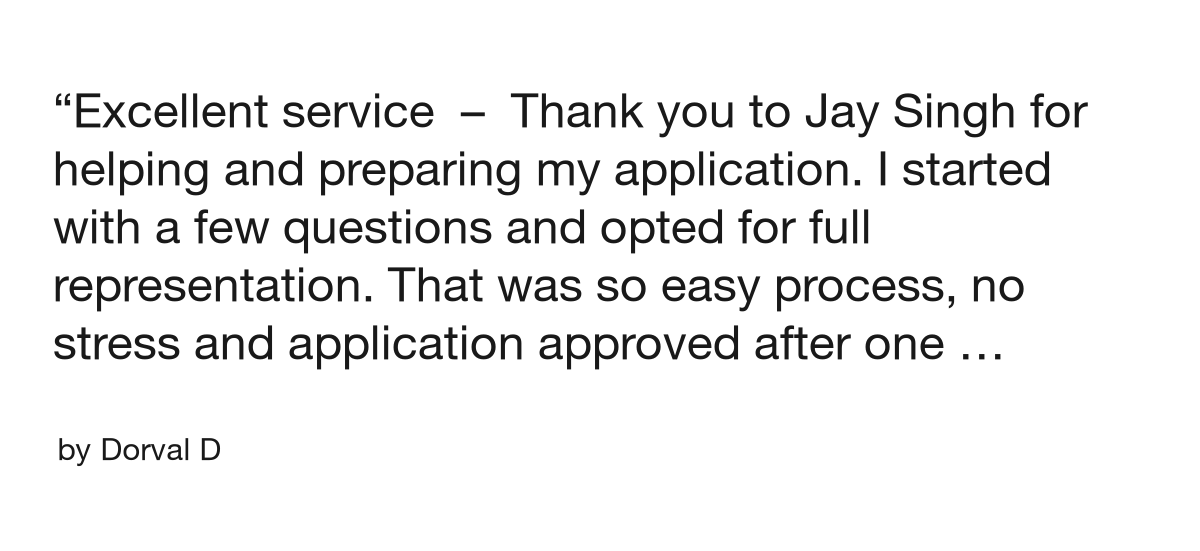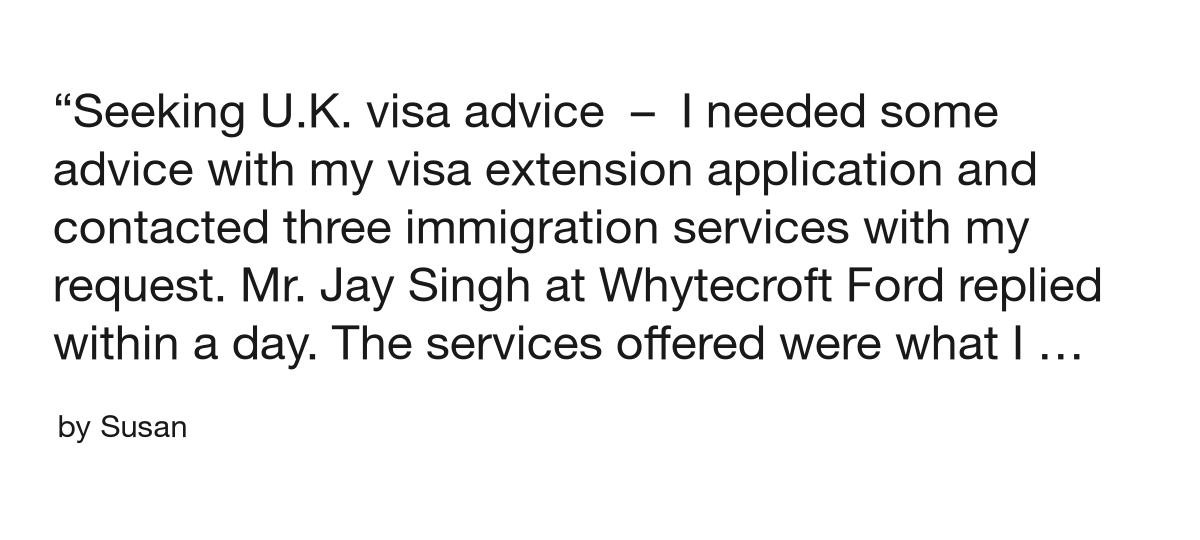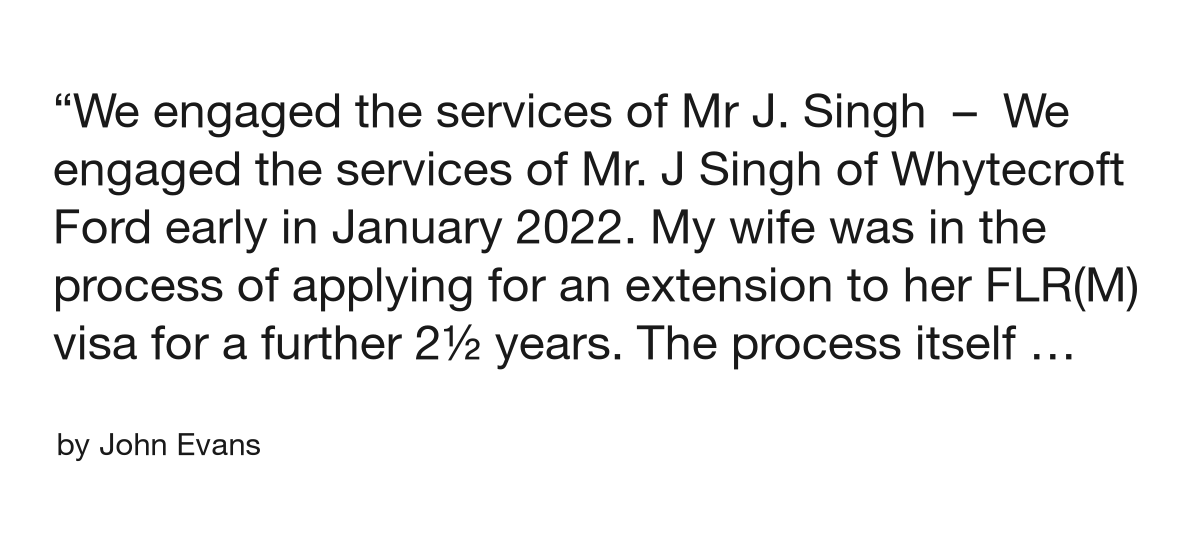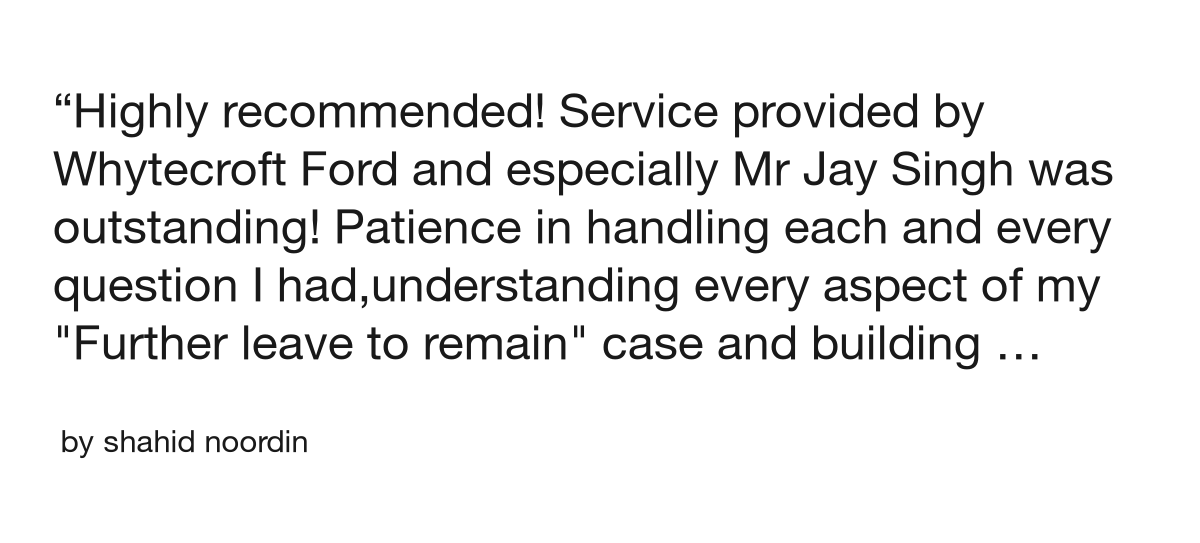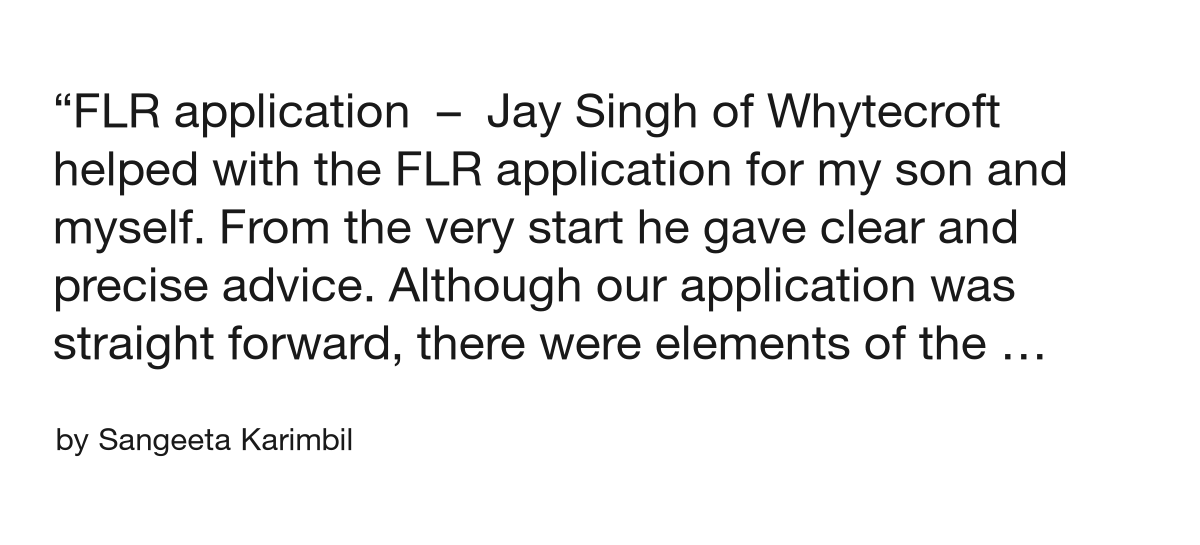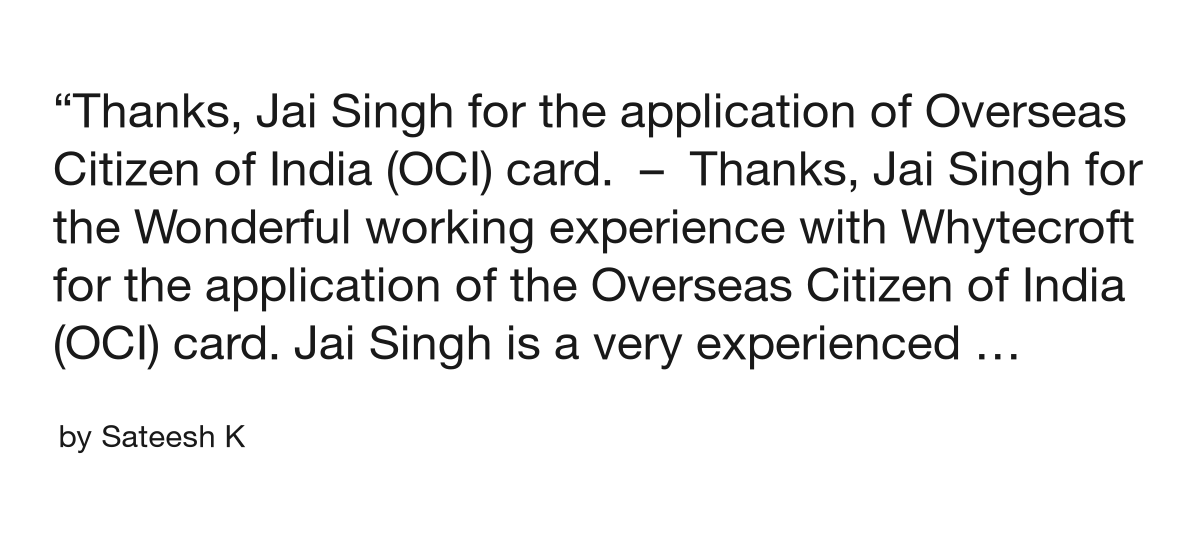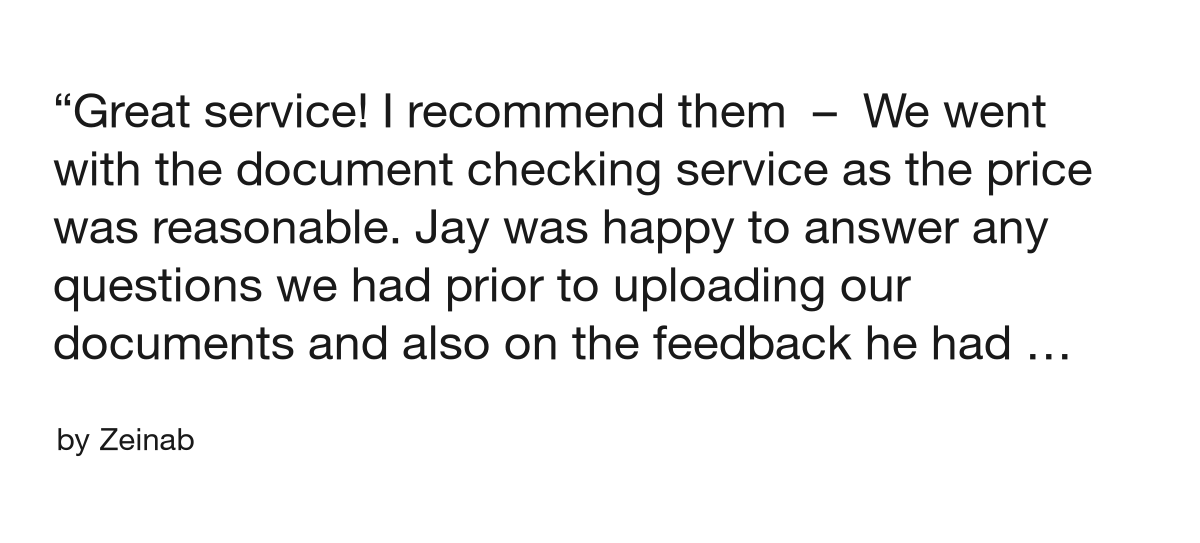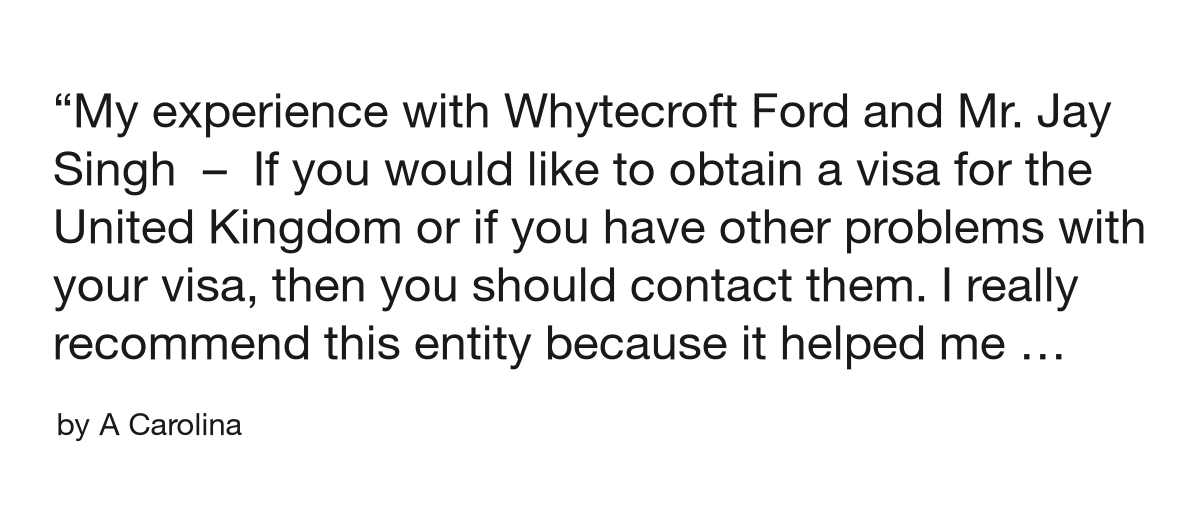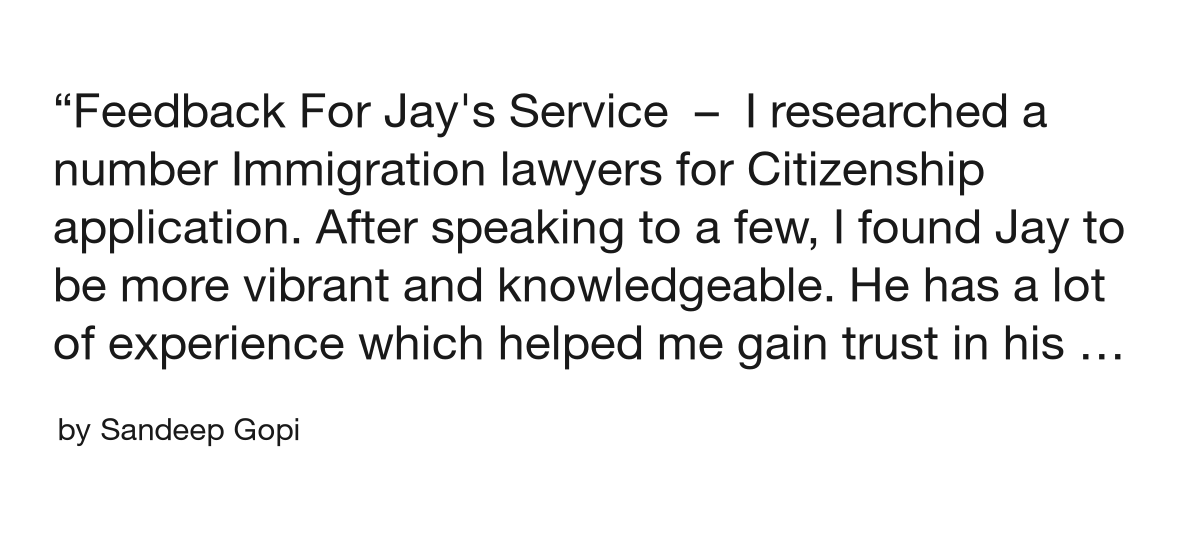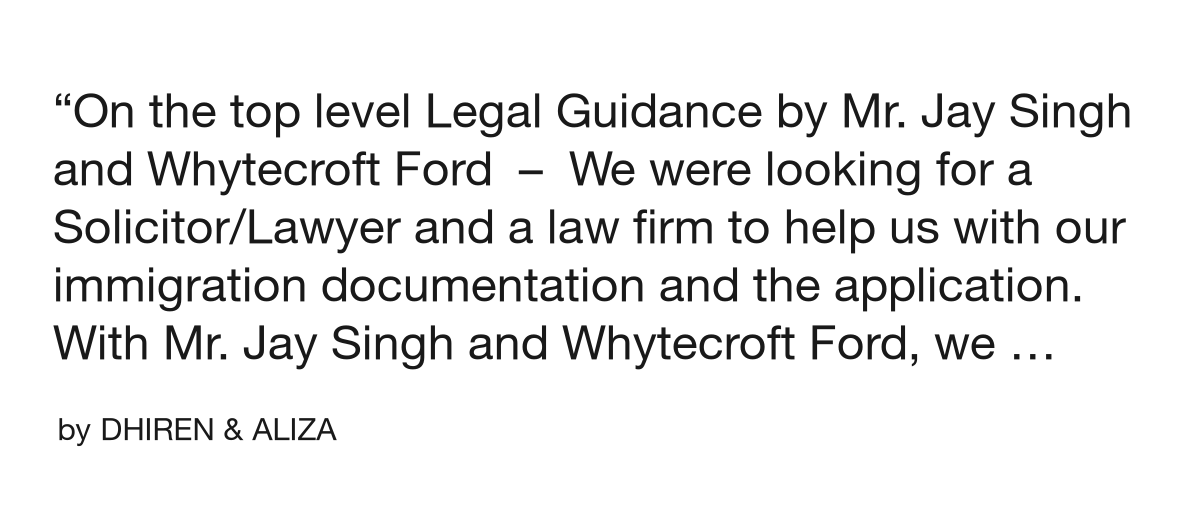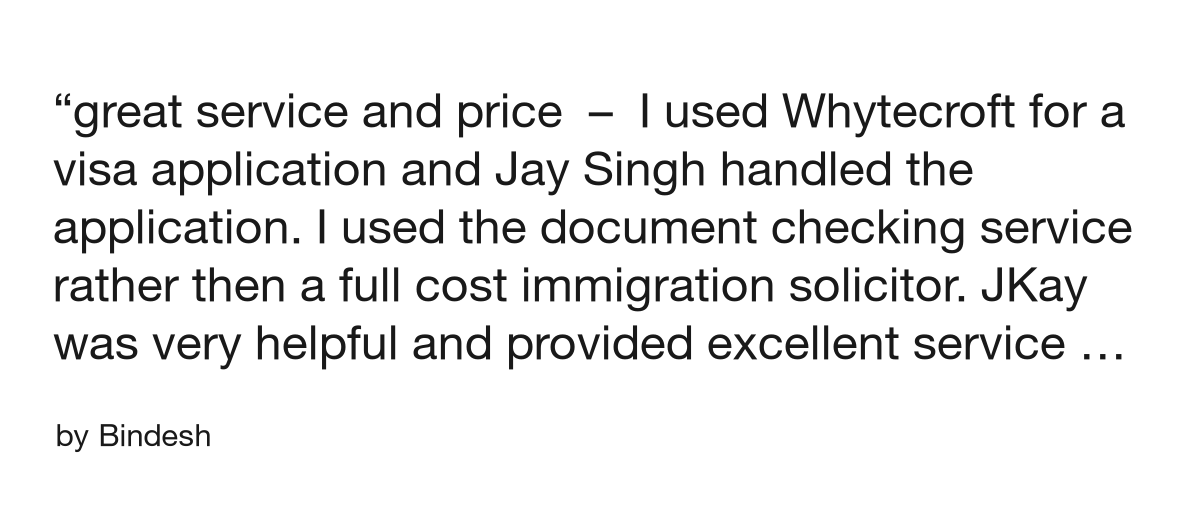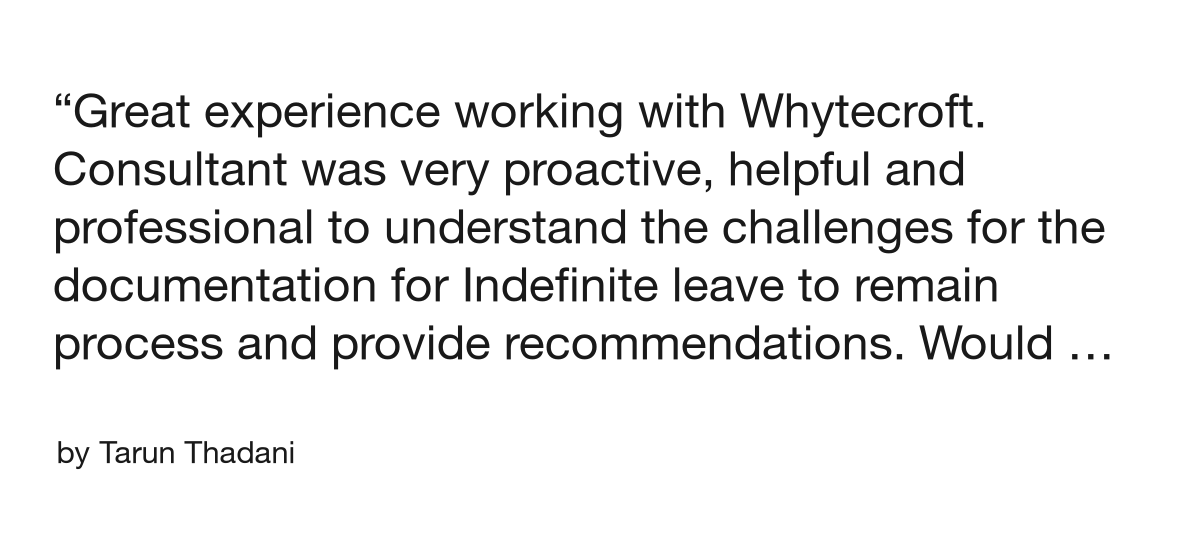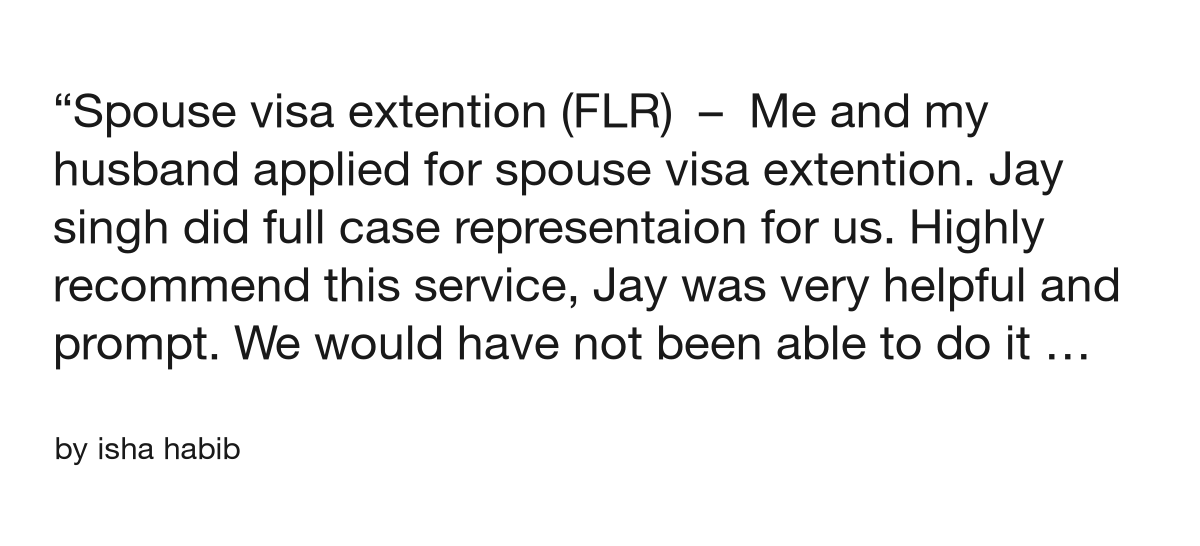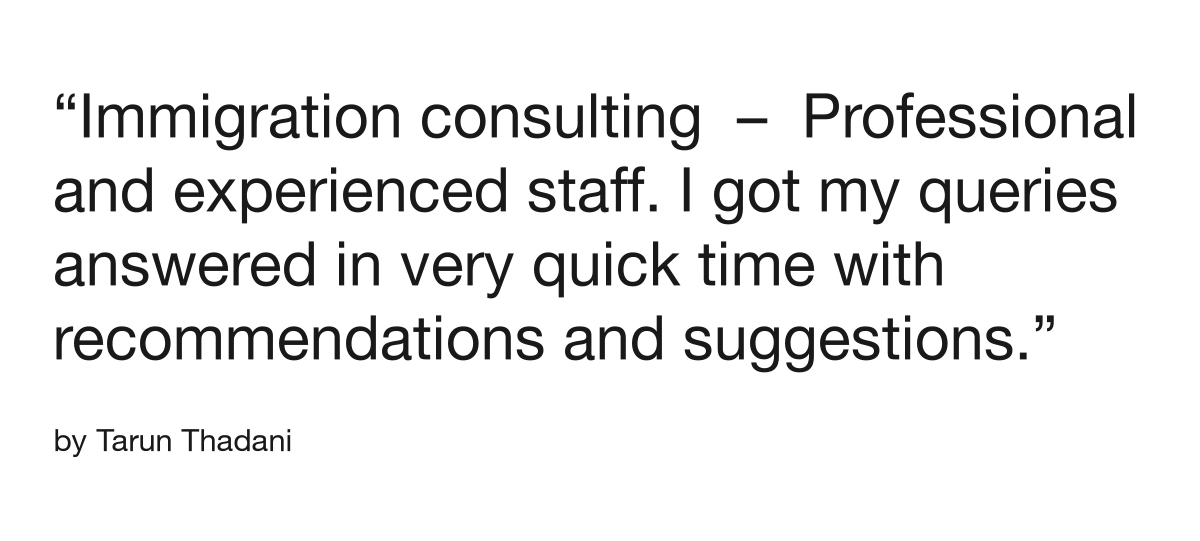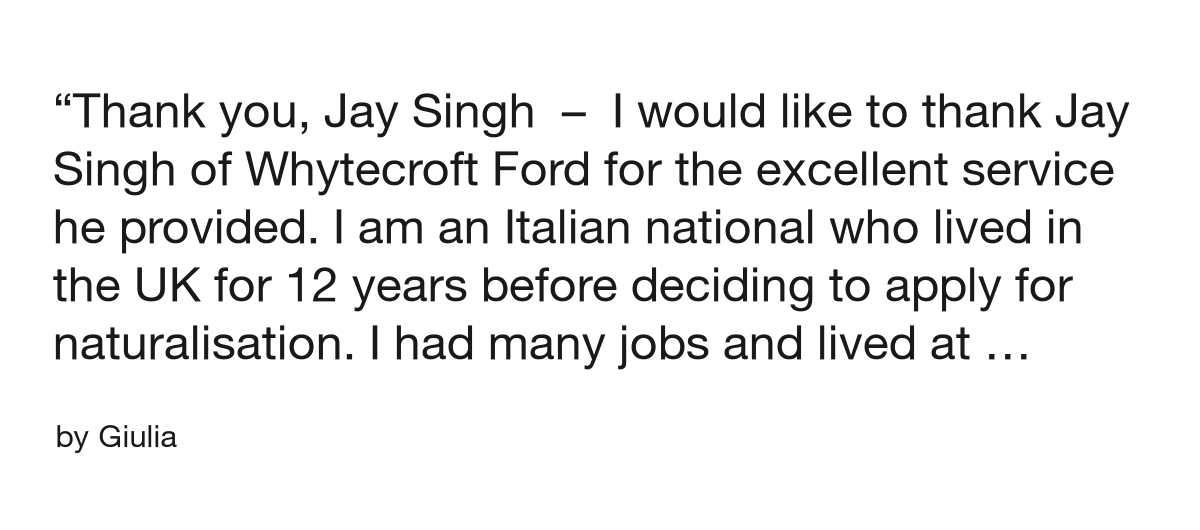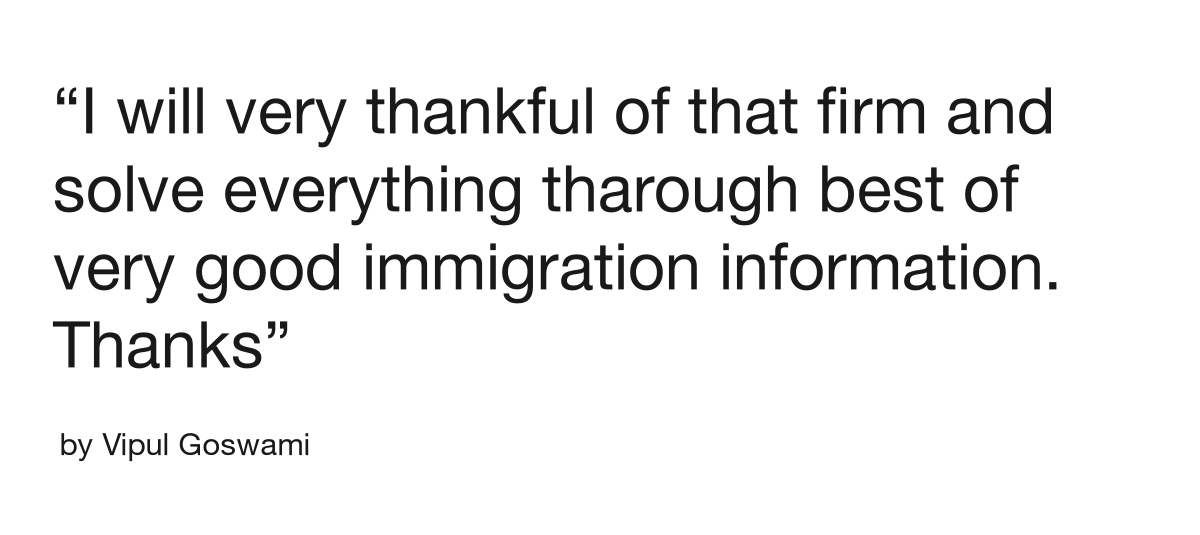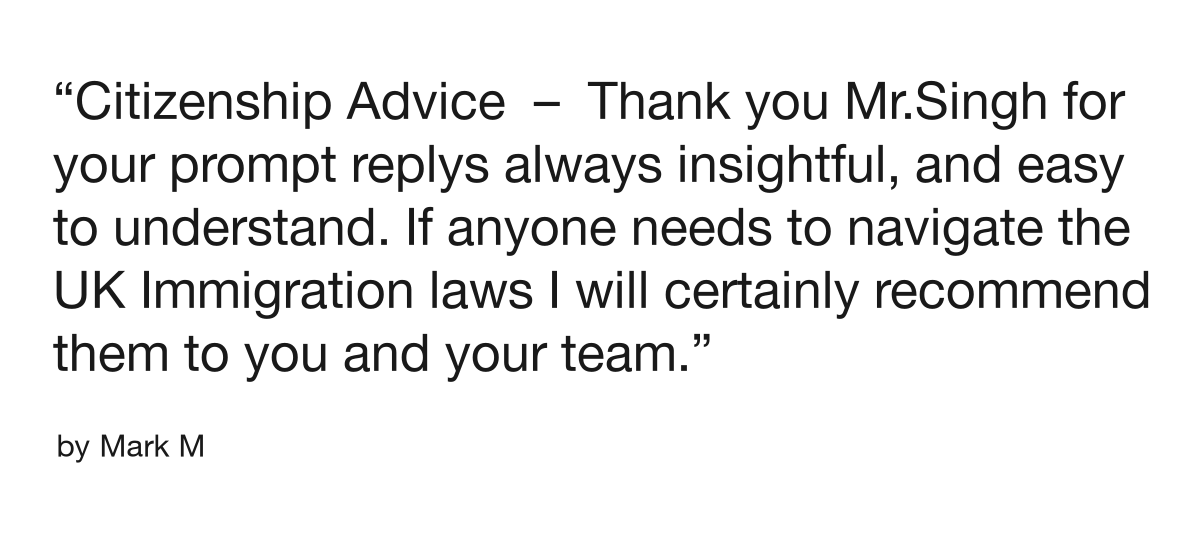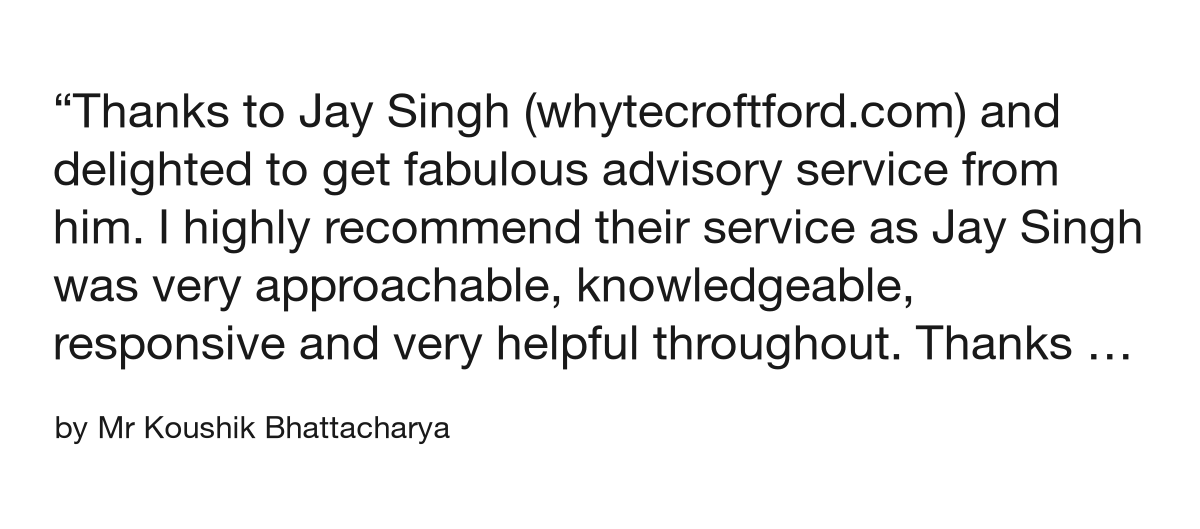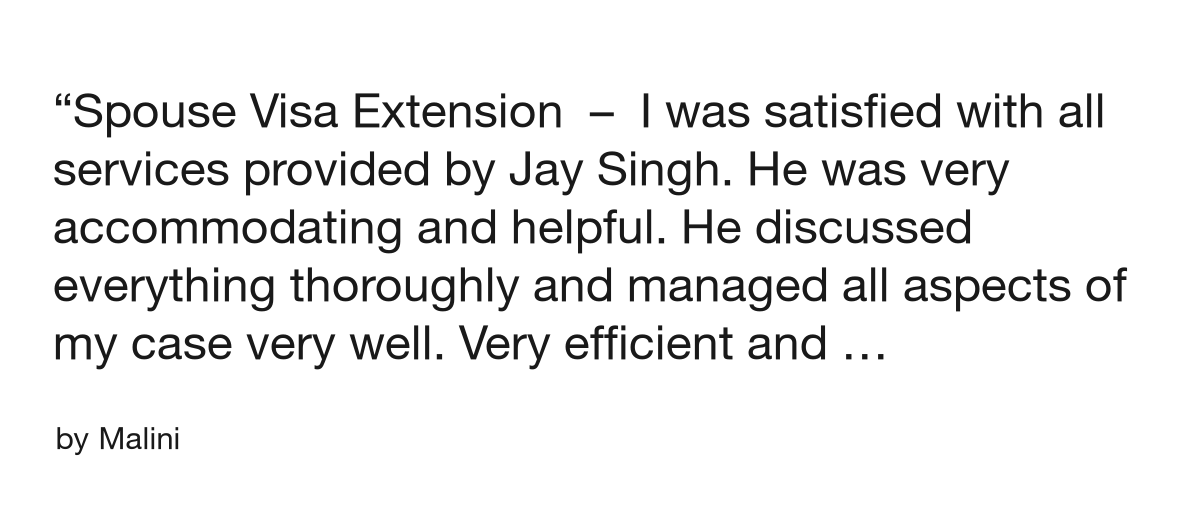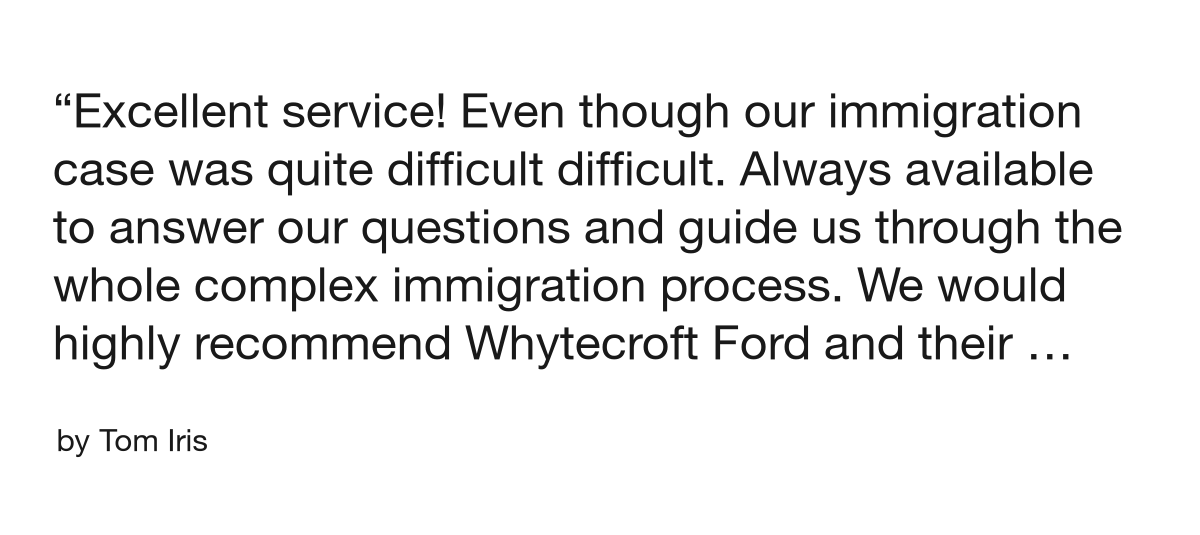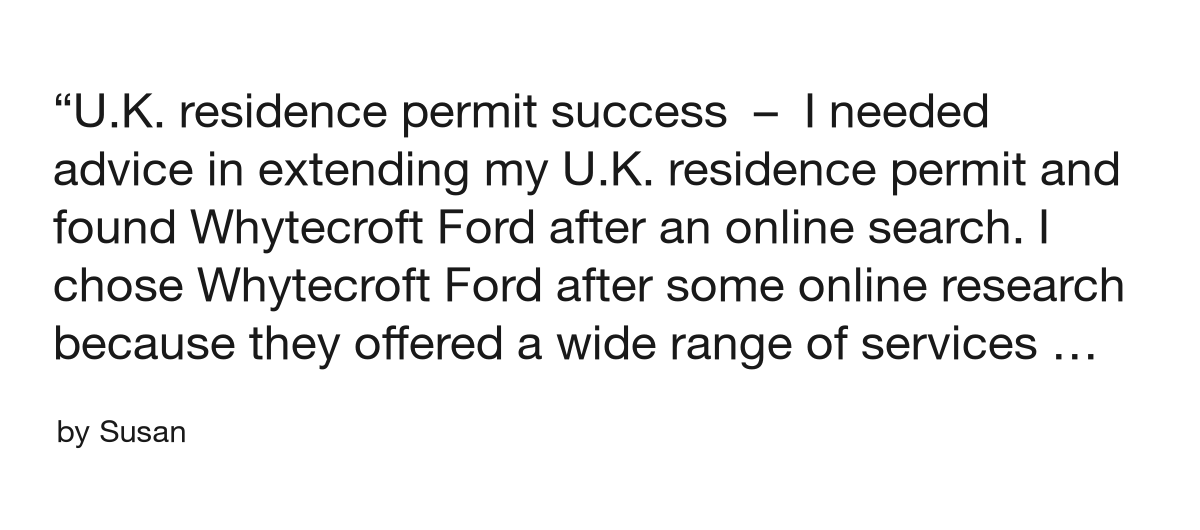 What is British Citizenship by Marriage?
British Citizenship by marriage is an important step for individuals who wish to settle in the UK with their partners. However, being married to a British Citizen does not automatically grant citizenship as the non-British spouse must go through the process of naturalisation. 
You can naturalise if you have Indefinite Leave in the UK (ILR) and lived here lawfully for at least 3 years without excess absences.
Once you are a naturalized, you can apply for a British passport and you will be able to live and work in the UK free from immigration controls. In this guide, we explore the naturalisation requirements, documents and the process of applying.
You can apply for British Citizenship once you have been granted ILR. However, if you are not married to a UK Citizen, then you must have held UK ILR or EU Settled Status for at least 12 months before you can apply for Naturalisation based on your residence.
Eligibility For British Citizenship By Marriage 
British Citizenship by marriage can be obtained if you are eligible to 'naturalise' as a British citizen under section 6(2) of the British Nationality Act 1981. You must meet the following criteria:
Be aged 18 or over at the time of application

Be married or in a civil partnership with a British citizen

You can demonstrate your knowledge of English at the required level 

You have passed the

Life in the UK test

You have lived in the UK for the past 3 years and meet the residence requirements

Be of sound mind

Be of good character, meaning you have not breached any laws

You are free from immigration time restrictions, meaning you hold ILR or Settled Status.
Marriage or civil partnership with a British Citizen
At the time of application, the applicant must be married or in a civil partnership with a British Citizen. If your British partner is deceased or you are divorced then you will not be eligible to apply.
What does 'free from immigration time restrictions' mean?
Being free from immigration time restrictions means that you have been granted Indefinite Leave in the UK after permanently residing here for at least 3 continuous years leading up to your application. You will be required to provie your permanent status. You must have one of the following:
UK Indefinite Leave to Enter (ILE)

Indefinite Leave to Remain (ILR)

EU Settled Status
Residence Requirements For Naturalisation By Marriage
To satisfy the residence requirements you must not have had spent more than 270 days outside the UK in the 3-year period, and you must not have had more than 90 days outside the UK in the 12 months immediately prior to the date you submit your application.
Further, an additional requirement is proving that you were present in the UK exactly 3 years before the date the Home Office receives your application. 
You must provide the Home Office with accurate travel history, otherwise your application process stands to be delayed or even refused. If you are not sure about your travel history or whether you meet the requirement, you can make SAR application to the Home Office to obtain your immigration records.
You must ensure that you meet these residence requirements as this is common mistake that applicants make leading to a refusal.
English Language Requirement For Citizenship
The ability to communicate in English, as well having knowledge of life in the UK is a basic requirement for acquiring Citizenship. This is known as the KOLL (Knowledge of Life and Langauge in the UK) requirement. You can satisfy this requirement by demonstrating a certain level of English and by passing the Life in the UK test at an approved centre. 
You can demonstrate your knowledge of English in the following ways:
You have a UK degree or

You hold a different non-UK taught degree or academic qualification deemed to be equivalent to a UK qualification taught or researched in English, or

You passed an approved English speaking and listening qualification at Home Office-authorised Secure English Language Test (SELT) at level CEFR B1. 
If you are from a majority English speaking country, you will not be required to satisfy the English language requirement, however, you will still need to pass the Life in the UK test. Nationals of the following countries are accepted as majority English speakers: Antigua and Barbuda, Australia, The Bahamas, Barbados, Belize, Canada, Dominica, Grenada, Guyana, Jamaica, Malta, New Zealand, St Kitts and Nevis, St Lucia, St Vincent and the Grenadines, Trinidad and Tobago and The United States of America. 
You may be fully exempt from the language and life in the UK requirement if you are aged 65 or over, or have a long-term physical or mental condition that prevents you from meeting this requirement.
The Life in the UK Test
To meet the life in the UK requirement, an applicant must have successfully completed the test operated by a provider approved for this purpose and in the UK, this test must be booked through GOV.UK.
The test is computer based and lasts 45 minutes. You will be told whether you pass or fail on the day of the test. The test questions are about Life in the United Kingdom, such as the legal system, employment conditions, and other aspects of living in the UK. Before applying, you can take the test whenever you like as the test is valid for life.
The test can be retaken as many times as necessary to pass it and costs £50 each time. If you have already passed the test for instance, when you applied for indefinite leave to remain you do not need to take it again.
There is an official manual available for £50 as well. You may also practise by downloading an app; look for the TSO's official Life in the UK Test. 
People under 18 years or 65 years or older on the date of their applications are exempt from the KOLL requirement. Furthermore, you may be exempt from taking the test if you have a physical or mental health condition that makes it impossible for you meet the KOLL requirement.
What does Sound Mind mean?
You must be able to understand what becoming a citizen of the UK entails and that you are aware of the steps you are taking regardless of your current immigration status.
The Home Office may exempt applicant's from this requirement only in specific circumstances. Nonetheless, you will also need to provide documentary evidence in support of the applicant's mental condition and their care arrangements.
Good Character Requirement For British Naturalisation 
To satisfy the good character requirement you must have not contrived UK Law and fulfilled your obligations as a resident since the first time you arrived in the uK.  
If you have a severe or recent criminal record, including any custodial sentence of more than 4 years, your British citizenship application will be refused. The same applies to those who have been guilty of an immigration offence in the last 10 years before their application, or that have first entered the country illegally.
Any imprisonment between 12 months and four years will impact your citizenship application unless at least 15 years have passed since the end of the sentence.
Cost of Naturalisation by Marriage 
The Home Office fee for a UK naturalisation application is £1,330 per applicant. You will also need to pay £19.20 to submit your biometric information collected.
Additional fees may apply in relation to your application, such as taking the English language test or having documents translated from a professional.
Who can be a British citizenship referee?
Your application must be endorsed by two suitable referees. These referees must meet a certain criteria and will be required to provide information regarding themselves to the Home Office. 
Both of the referees must have known you for at least three years, but they can't be family members, your agent or lawyer, or someone who works for the Home Office.
One of your referees can be of any nationality but must be of "professional standing", for example an accountant, councillor (local or county), director of a VAT-registered firm, member of parliament and so on. 
Your second referee must be at least 25 years of age and a British Citizen. 
We have covered the referee requirements in detail in an earlier post. 
Application Form AN for Naturalisation
To apply for British citizenship through marriage, you can fill in the Application Form AN online. After you have submitted your documentation and paid your application fees, you will need to book an appointment to submit your biometrics at a local UKVCAS service centre or verify your identity through the UKVCAS IDV app. You will be told which process you must follow once you have submitted your online application. 
You will need the following information for the Naturalisation application form online:
Applicant contact details

Knowledge of language/life in the UK

Parents' details

Partner's details

Details of employment since entering UK

Details of all absences from the UK in the last 5 years

Permanent residence details (for EEA or Swiss nationals)

Details of any criminal convictions/cautions

Crown service for those in or with partners in Crown service

Referees and identity

Biometric registration/information

Declaration
Supporting Documents For British Citizenship By Marriage
You will need to provide extensive documentation in support of your application, including your spouse or civil partner's current passport or naturalisation/registration certificate showing that they are a British citizen, together with your marriage certificate or civil partnership certificate.
You will need to provide the following documents:
ID proof such as your valid passport or travel document

Evidence of your Indefinite Leave to Remain, for example your

BRP Card

with ILR endorsement;

Proof that you meet the knowledge of life and language in the UK requirements ie Life in the UK and IELTS test certificates

Proof of residence in the UK for the relevant 3-year period

Your absences from the UK during your qualifying period, including details
The supporting documents required in your application will depend on your personal circumstances. Failure to provide the required documentation to support your application will result in a delay in the processing time or even a refusal. 
How long does it take to get British Citizenship?
Naturalisation applications usually take between three to six months to process, however, we find that our applications usually take around 3 months. It can take longer if there are issues or delays with your application or supporting information.
What happens if my application is successful?
Those who acquire British citizenship by marriage or otherwise, and are 18 or over, are required to attend a citizenship ceremony at the end of their application process. You have to schedule your ceremony with your local council within three months of receiving the invitation from the Home Office.
The event will be organised by your local council, and you are usually allowed to take up to two guests. If you are outside the UK, you can ask the embassy or consulate in the country where you live if you can have your ceremony there.
You can ask for a certificate of entitlement if you don't want to apply for a British passport. However, as soon as you receive your British citizenship certificate, you must submit your Biometric Residence Permit (BRP) to the Home Office within 5 working days or risk a fine of up to £1000.
Refused British Citizenship Application
Unfortunately, the British Nationality Act of 1981 and the regulations enacted in accordance with it do not provide for any legal right to challenge citizenship decisions. 
However, if your application has been rejected and you feel that the decision was not properly supported by law, policy, or process, you might be able to ask the UK Home Office to reconsider the decision. 
In cases when a rejection is the result of an administrative error, the Home Office may on occasion reopen an application. The situations here, however, are restricted, as in the following, for a caseworker:
hasn't decided the application using the proper requirements or necessary criteria.

has neglected to consider pertinent facts or documentation they have in their possession.

has rejected a request because there was no response to their inquiries, despite the fact that a response had been received but was unrelated to the request.

has made a decision without giving enough time for the investigation to be finished.
How can I apply for a British passport?
You won't need to apply for a visa to leave and enter the UK once you naturalise as a British citizen. A British passport acts as proof of your nationality. After receiving proof of your naturalisation certificate, you can apply for your first adult passport.
Assistance with Your Naturalisation Application
Our team of friendly professionals can assist you the process of naturalisation. Call us on 02087575751 if you wish to discuss your Citizenship application or use our contact form.
Frequently Asked Questions
Will my children become British if I have naturalised as a British citizen?
As a general rule, children automatically acquire British nationality if they were born in the UK from at least one parent who is a British citizen or settled person.
What are the differences between ILR and British Citizenship?
There are various differences between Permanent Residence and British Citizenship, such as, the manner in which you can travel, status of your children and so on. However, for some individuals British Citizenship may not be the way forward due to a number of reasons. In an earlier post we discussed the benefits and differences of ILR versus Citizenship
Can I travel outside the UK after submitting my naturalisation application?
Yes, you can travel freely after submitting your citizenship application.
Why choose

Whytecroft Ford

for your UK Immigration Application?
Free 15-Minute Assessment
We offer a 15 minutes free immigration advice UK session to assess your eligibility for an immigration application. We can then advise you on the best course of action and provide detailed information about our full representation service.
No Hidden Charges & Fixed Fees
We will clearly outline all fees associated with your application so that you can make an informed decision. There are no surprises during the application process.
Highly Rated Services
Whytecroft Ford has a long-standing reputation as an Excellent immigration firm. Our Immigration services are highly rated on Trustpilot and Google. 
OISC Approved
We are regulated to a high service standard by the Office of the Immigration Services Commissioner, UK, assuring our clients that we offer a quality service.
Secure Remote Services
We use secure technology to process your UK Immigration Application. Our remote services mean you can easily access our team from the comfort of your own home.
Experienced Professionals
Our expert immigration advisors have many years of experience and have successfully assisted individuals and families to migrate and live in the UK.
How can Whytecroft Ford help you?
We will help you get the right UK Immigration advice with a free no-obligation assessment by telephone or email.  To get in touch with our team:
Our team is here to help you in person, on the phone or online.